The Probiotic Superstar in Cultured Veggies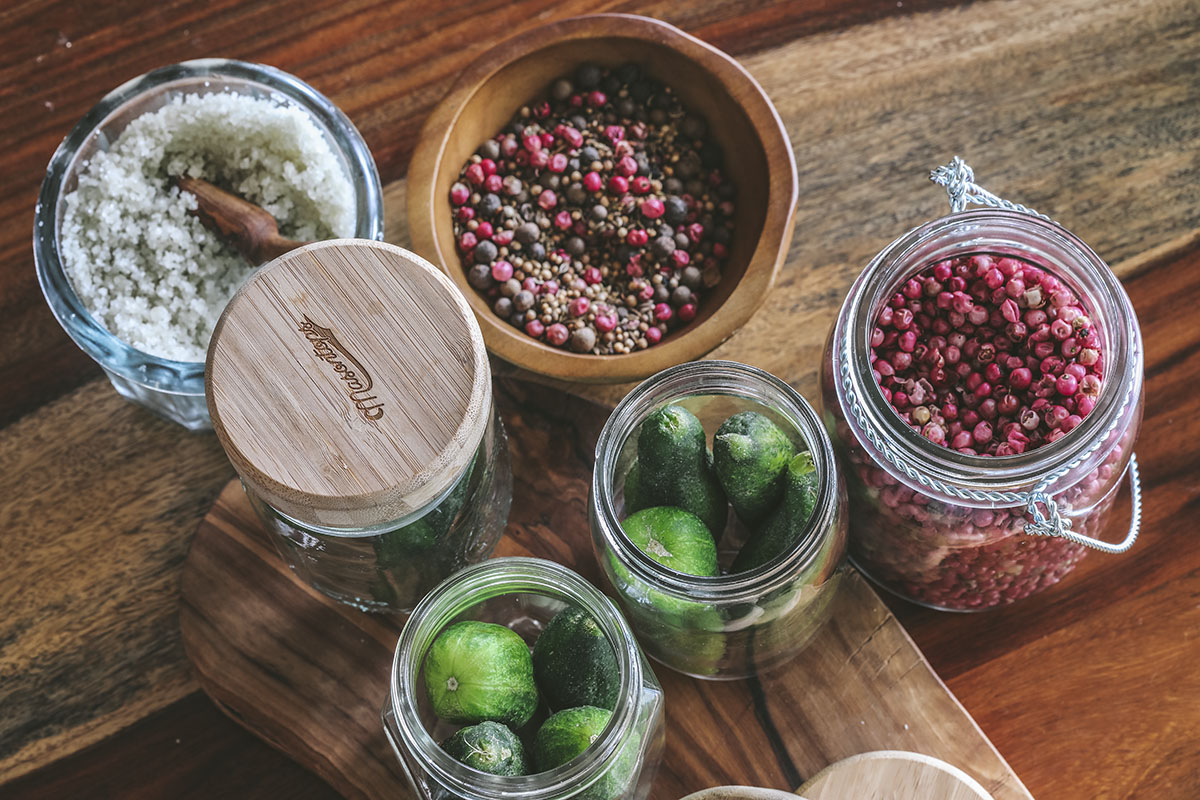 I have been getting a lot of letters asking if you can ferment vegetables with water kefir or kombucha. You can ferment vegetables with these two different cultures, but the vegetables tend to get mushy and don't last very long. You will get different bacteria and you will also be diminishing one of my very favorite bacteria that makes cultured vegetables so strong and unique, Lactobacillus Plantarum.
Lactobacillus Plantarum is a very powerful good bacteria. It can remove pesticides from fermented food, lower cholesterol, help with candida, help with IBS, and is a welcome guest that works mightily for you by fiercely attacking pathogenic (bad) bacteria in our bodies. It will strengthen your good bacteria by killing the bad guys and then helps your own good bacteria grow stronger. Listen in to hear more benefits and to find my many recipes for this powerful good bacteria.