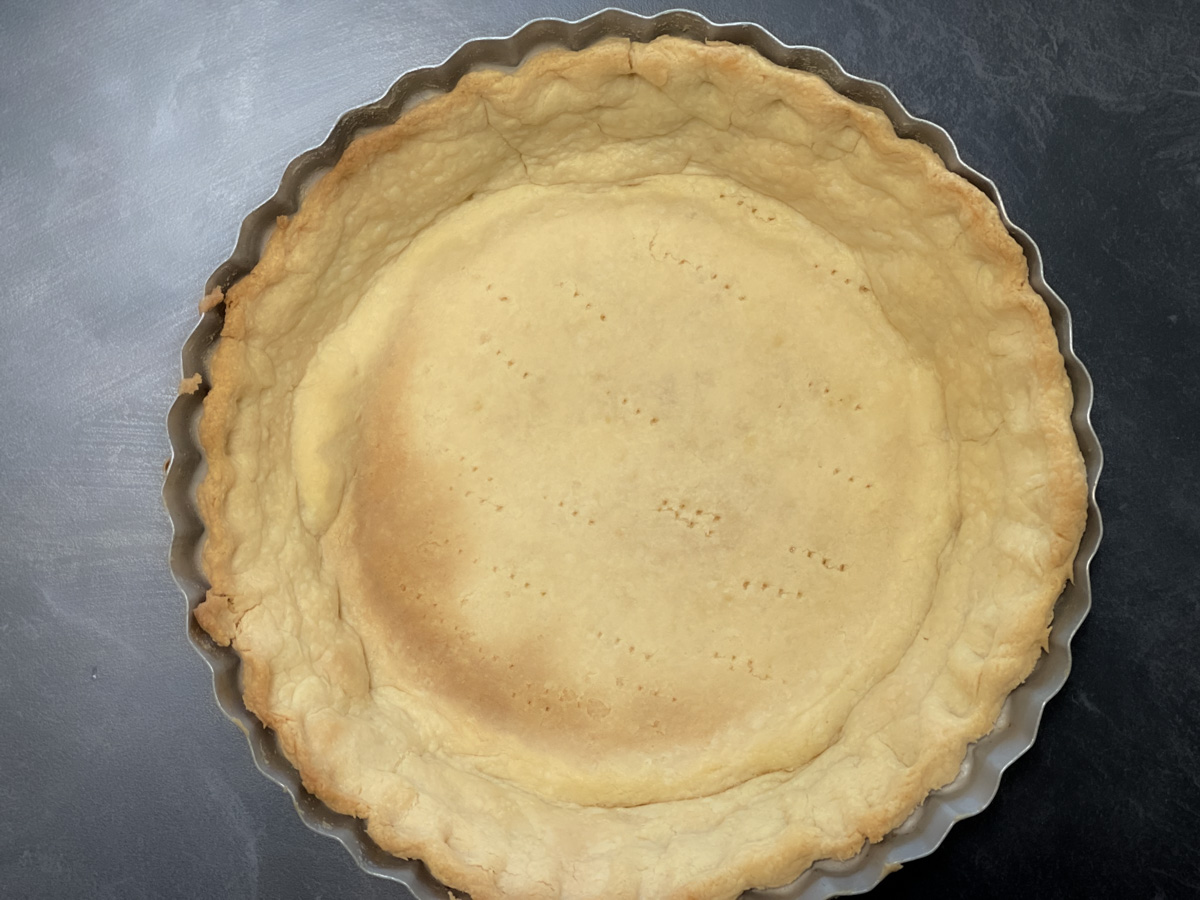 Einkorn Flour Pie Crust
This is my favorite pie crust hands down. It's light and flaky and pairs perfectly with sweet or savory pie. For the last few years, this is the only pie crust I've used. It's so much better for you to use this ancient einkorn grain that your body easily knows how to handle. The taste is out of this world and I've made quiches, blueberry pies, pumpkin pies, lemon, ricotta tomato pies, and it works well with a tart too. It's so good my kids want to eat the dough before it is cooked. Give it a try and it will be your new favorite pie crust too!
Ingredients
Einkorn Pie Crust (this makes a double pie crust and you can freeze the other half for later)
Every ingredient with a link was selected by me to make it easier for you. I may receive a small affiliate commission if you buy something through my links. Thank you! ❤️
Instructions
Carefully transfer the dough to the pie plate, and gently press the dough into the sides of the plate without stretching it. Use kitchen shears or a knife to trim off any excess pastry, leaving about a 1-inch border of crust around the top of the pie plate. Use your fingers to press the dough to form a scalloped edge, or create whatever other decorative crust design you prefer.  Chill pie crust for at least 15 minutes while preparing your filling.
INSTRUCTIONS FOR BAKING WITHOUT FILLING
Allow the crust to cool completely before adding the filling.