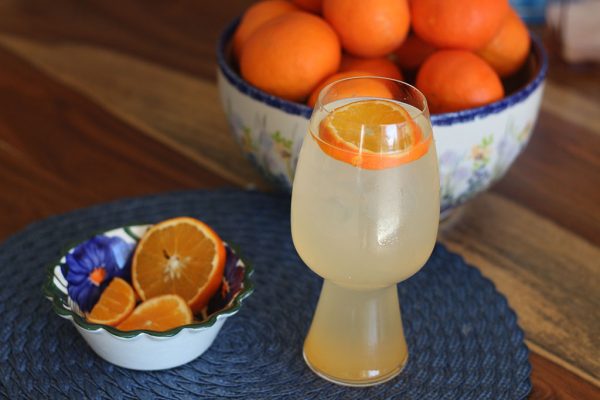 Coconut Clementine Water Kefir
This recipe is great for winter time when clementines are in season and your body is needing extra vitamin C to fight off colds and viruses. I love adding clementine juice to coconut kefir. The addition of clementine juice makes a wonderful drink filled with nutrients and tons of Vitamin C. More than half of your daily value for vitamin C is in one clementine!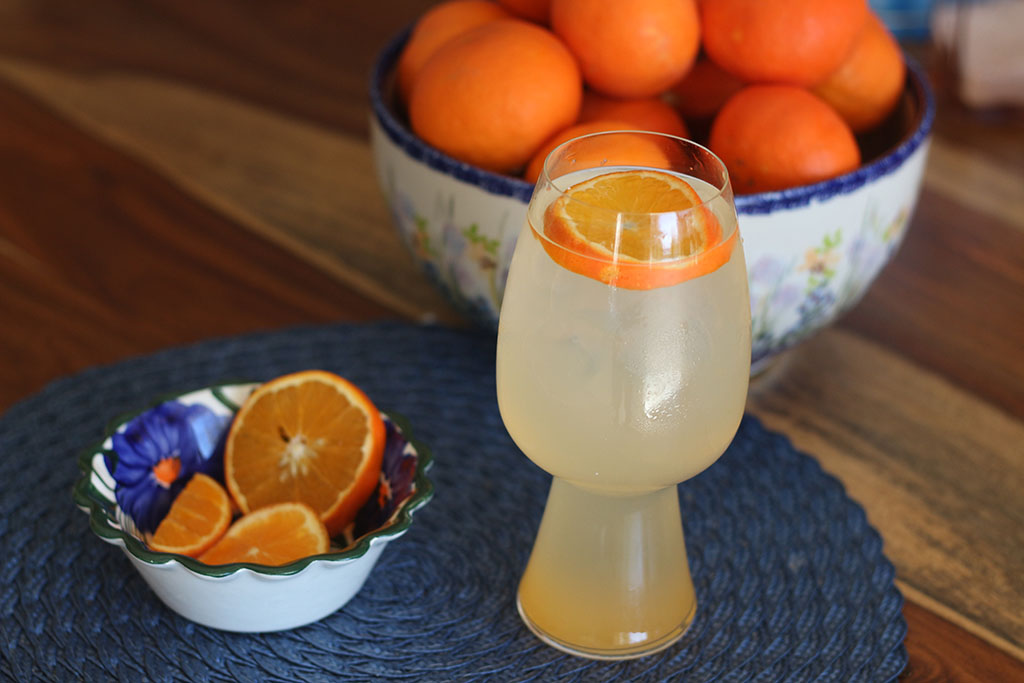 Ingredients
1

quart

coconut water –

You can find coconut water in the Asian section of your grocery store or health food stores.

1-2

tablespoons

Water Kefir Crystals

1

whole

clementine
Every ingredient with a link was selected by me to make it easier for you. I may receive a small affiliate commission if you buy something through my links. Thank you! ❤️
Instructions
Add your coconut water and water kefir grains to a quart mason jar and seal with a lid.

Allow to ferment for 24 hours. The coconut water will become slightly cloudy and fizzy/bubbly.

When ready, strain your coconut water into another mason glass jar or a glass (if you're ready to drink).

Add your water kefir crystals to fresh coconut water and repeat the process (if desired).

Squeeze the juice from one clementine into the water kefir. Then sit down and enjoy this delicious probiotic drink. Or refrigerate for later.
Notes
When making regular water kefir with sugar and water, you want to cover with a cloth and rubber band. But due to the low sugar content of the coconut water, you can use a tight lid.
Also, make a note that the coconut water kefir made with the kefir crystals will sometimes form a clear thin SCOBY on top. You can discard this before you are ready to drink. It won't hurt anything.