Carrots, Kombucha, and Eyes! Oh, My!
by
Did you ever stop to taste a carrot? Not just eat it but taste it? You can taste the beauty and energy of the earth in every bite.
A Bright Orange Liquid
I was young, nine years old, and sitting in a classroom staring at my teacher's desk. She had a thermos; and from it she poured a bright orange liquid and I would stare in wonder. I found myself obsessing about what she was drinking. I should have been working in my workbook, but I would watch her every time she went to take a drink. What was in this glass and why did she drink it every day? I asked all my friends what they thought our teacher was drinking, but nobody seemed to care except me. It was bright orange and she would sip it slowly. It was such a pretty color and I wanted to know!
Eyesight and Carrots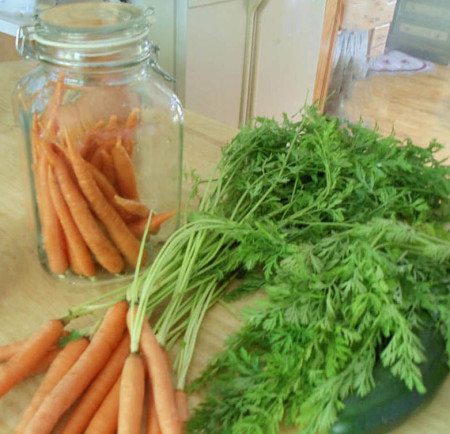 Finally, one day I asked her what she was drinking and why she drank it every day. She said, "It's carrot juice and it's improved my eyesight a lot, so I make sure I drink it every day." I was wowed by this and wondered why everybody didn't know this!  So I told everybody that carrot juice improved your eyesight. But not everybody wanted to listen a nine-year old girl talk about carrot juice. I think the things that most interest and excite us are signs, clues, and guidance to something important for us to follow up on. How food affects our health was always trying to get my attention, and from a very early age. It's cool to look back on my life and see all the signs along the way. Food is powerful medicine, this I know for sure.
My web manager, Chris, also expressed to me how his eyesight improved when he started drinking lots of carrot juice. After a month of drinking 20 ounces a day, they told him his eyesight had improved.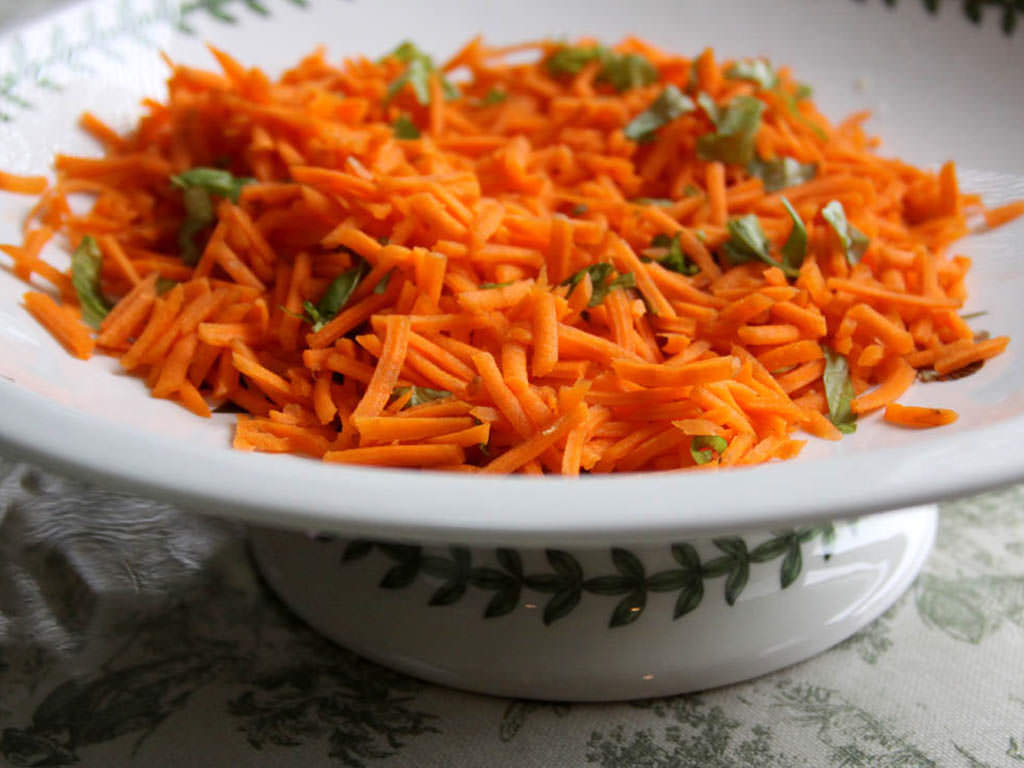 Lower Rates of Glaucoma
Researchers at the Jules Stein Institute at the University of California at Los Angeles found that women who consume carrots at least twice per week – compared to women who consume carrots less than once per week – have significantly lower rates of glaucoma (damage to the optic nerve often associated with excessive pressure inside the eye). I thought there would be lots of studies done on this, but most of the studies are on the benefits of carotenoid levels in the bloodstream.
Cardiovascular Benefits of Carrots
Given the fact that carrots are rich in antioxidants, there are numerous research studies showing the cardiovascular benefits of carrots. Our cardiovascular system, and especially our arteries, is responsible for carrying highly oxygenated blood throughout the body, which needs constant protection from antioxidant damage. Carrots are fabulous for supplying our body with a rich supply of antioxidants.I think carrots are something special and that we should include them in our diets as much as possible. I love the flavor of fresh carrots. Nothing shouts, "Get back to your roots!" quite like carrots. I have many recipes with carrots and one new carrot kombucha recipe that is pretty spectacular. Have carrots whenever you can, and in many ways, you never know when a little nine-year old girl may be watching. You might just help plant a seed that could later change her life.
Check out this video that shows just how bubbly Carrot Kombucha can be!
Check out our new Carrot Kombucha recipe and a few other carrot recipes.
Berry Carrot Sprouted Cookie Bars
Cultured Broccoli Salad in a Jar
Cultured Carrot Coins and Celery Sticks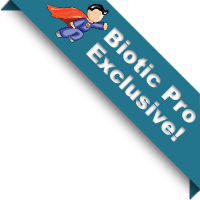 Flu Prevention: Cultured Veggies
Shelley's Cultured Veggies - The Original Recipe