Your Microbes Love Coffee Just As Much As You Do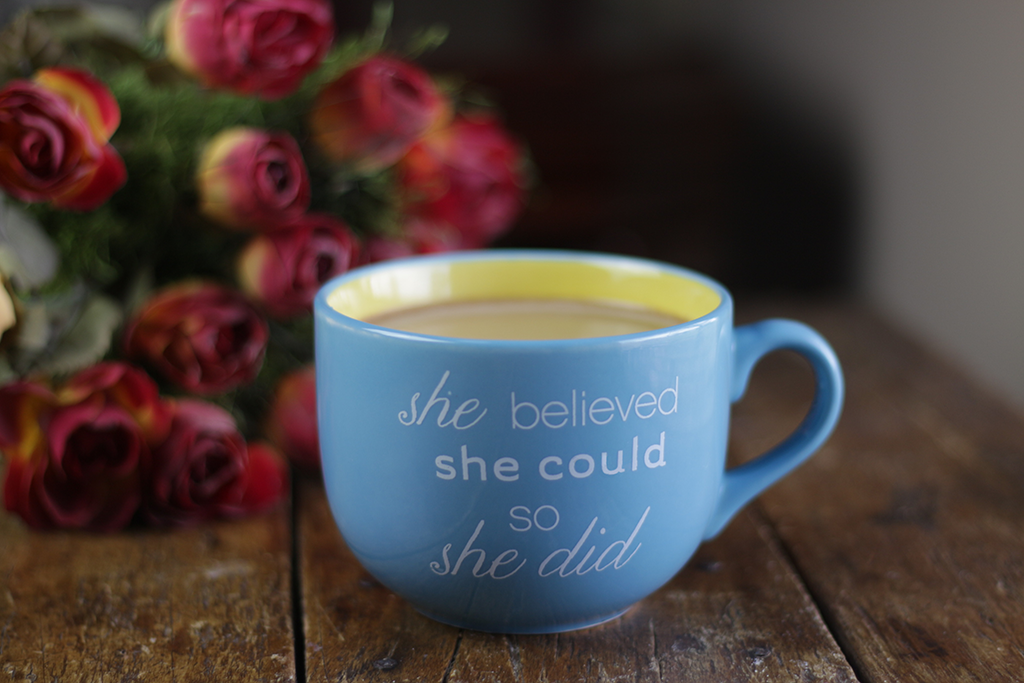 I love coffee, and I drink a cup every day. Some believe it's not good for you, but I've gotten so many benefits from it that I just knew this couldn't possibly be true. I have a philosophy about the foods I eat. If I eat or drink something that I know is bad for me, I can never get a positive result from it. I decided since nobody had very convincing evidence about coffee, and I seemed to get positive results from drinking coffee every day, I was not quitting my morning coffee until I had some more evidence. So leave it to my minion microbes called Bacteroides, who ferment coffee fibers and grow like crazy, to show me the way. Together we want to explain a thing or two to you about how coffee works in the gut and the benefits you can reap.
Microbes Love The Microscopic Fibers In Coffee
If you love coffee, you're not the only one. Microbes love the microscopic fibers in coffee too. Learn more about microbes and coffee and how they can reduce your risk of Alzheimer's, diabetes, obesity, and more!
References:
M.H. Eskelinen et al.,"Midlife Coffee and Tea Drinking and the Risk of late -Life Dementia: A population- Based CAIDE Study,"J.Alzheimers Dis. 16,no.1 (2009): 85-91, doi:10.3233/JAD-2009-0920.
M Jaquet et al., " Impact of coffee Consumption on the Gut Microbiota: A Human Volunteer Stud, "J. Food Microbiol.130, no.2 (March 31, 2009) : 117-21, doi:10.1016/j.ijfoodmicro.2009.01.011,Epub January 23, 2009.