The Secret According to Kefir Ice Cream
by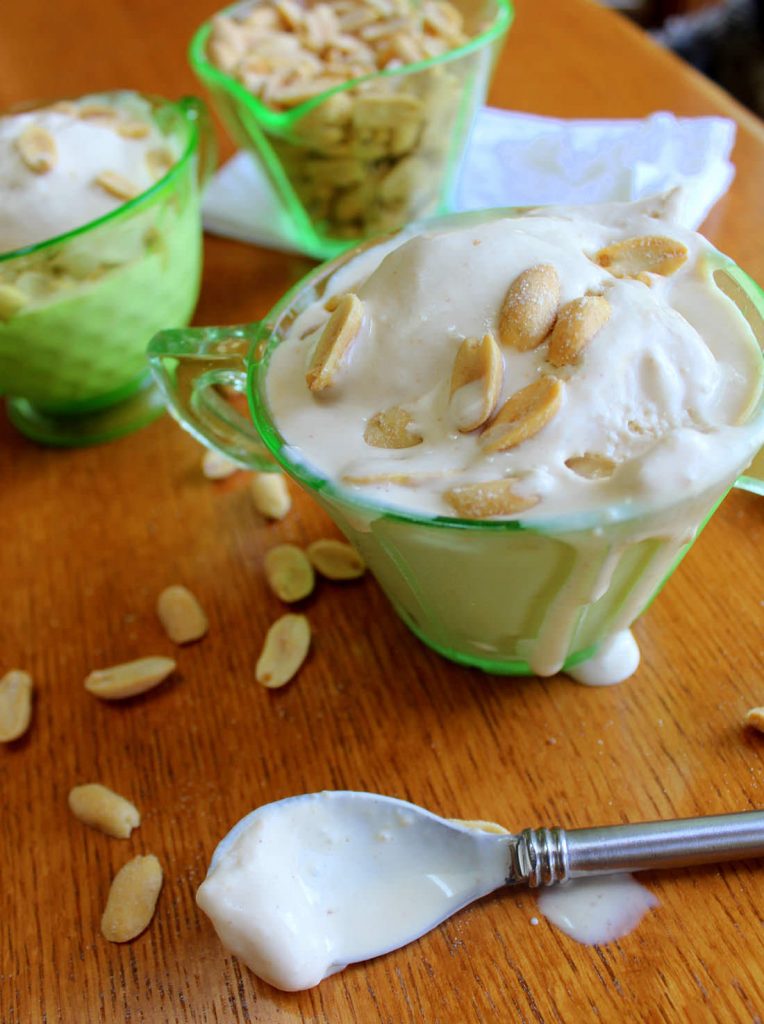 Somebody asked me the other day how I come up with recipes for cultured foods. Many times they come suddenly into my brain.  This will often make me miss my exits while driving on the highway because I am thinking about the specifics of how to make it. Another way they come is through a picture of food or a recipe I see that follows me around playing like a tape in my head, until I give it some attention.
One particular day I had found a recipe on the internet for kefir ice cream that used kefir cheese. It kept bugging me day and night, wondering what it could possibly taste like.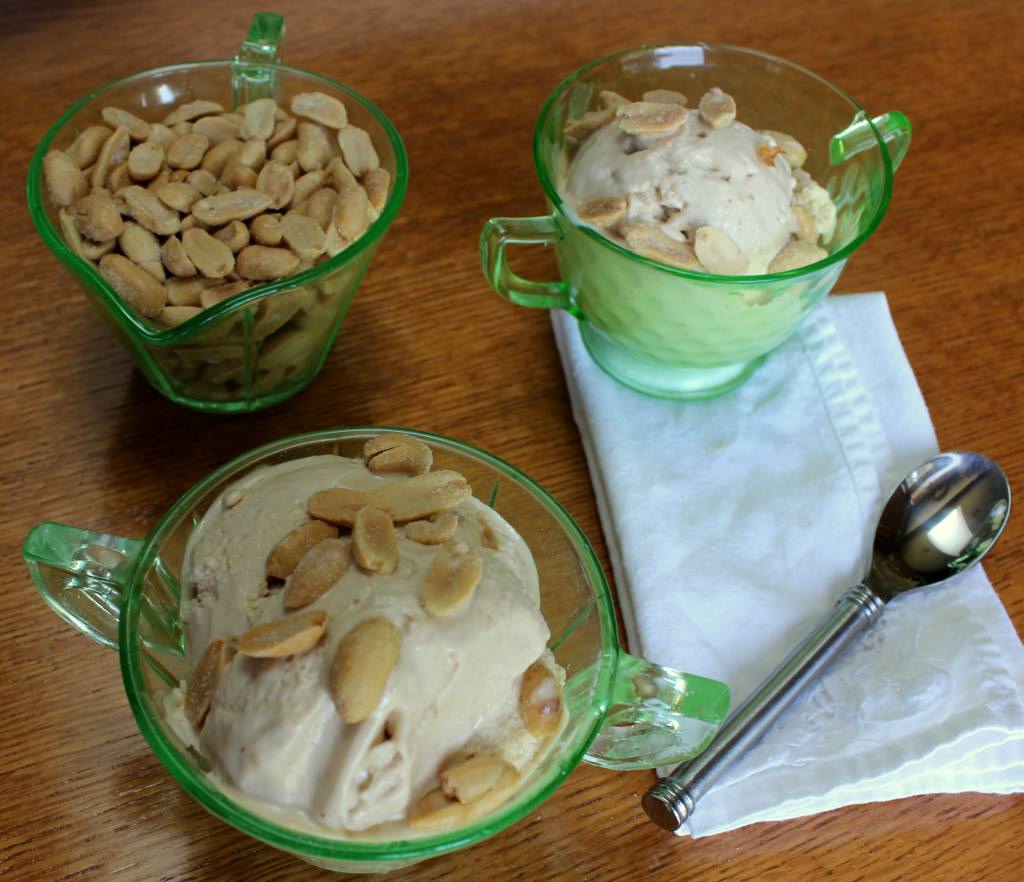 So I made myself some kefir cheese and then proceeded to make some ice cream with a large amount of kefir cheese as the base. Throwing different things in the blender haphazardly, I made up my own flavor. It was hands down the best ice cream I had ever made. It was super creamy and had that mouth feel of ice cream I had so been looking for. I became completely obsessed with kefir ice cream and spread my addiction to my friend Nancy, sharing my recipes and the secret of kefir cheese to make ice cream. She called me a week later and said, "What is going to happen to us if we keep having ice cream every day? We can't stop eating it." So, with hopes of keeping this dream alive, I made her a list of all the reasons to eat kefir ice cream every day.
It was sugar free since we used stevia.
It was wonderfully healthy to consume kefir every day.
The endorphins we were creating by being so happy would make the world a better place.
Our children and husbands would think we were the coolest ever.
We could just make it our lunch every day. It would be our secret.
Honestly, I can make kefir ice cream three times a week. I am way past addicted. I am in love.
Hopefully I can spread  this addiction to you.
The secret? Kefir cheese makes the best ice cream!
Ingredients
1

cup

peanut butter

creamy or crunchy ( you can also substitute almond butter, macadamia nut butter, or any nut butter for the peanut butter)

1/2

cup

raw sugar or honey

I like stevia powder or liquid, or a combination of both
Instructions
Mix all ingredients in a blender till blended, about one minute.

Pour mixture into ice cream freezer and freeze according to manufacturer's instructions.

Serve immediately or place in freezer.
Recipe Notes
I use stevia. I like to use different versions together - such as a liquid and powdered version of stevia. When used together, they seem to work better. For a regular sweetener,  you can use honey, Sucanat, or coconut sugar. Add more or less than 1/4 cup depending on how sweet you like it. Taste it as you are adding the sweetener to see if you need to add more or less.

Check out ten different ways to have kefir ice cream!