The Must-Have Food Medicine – in Your Fridge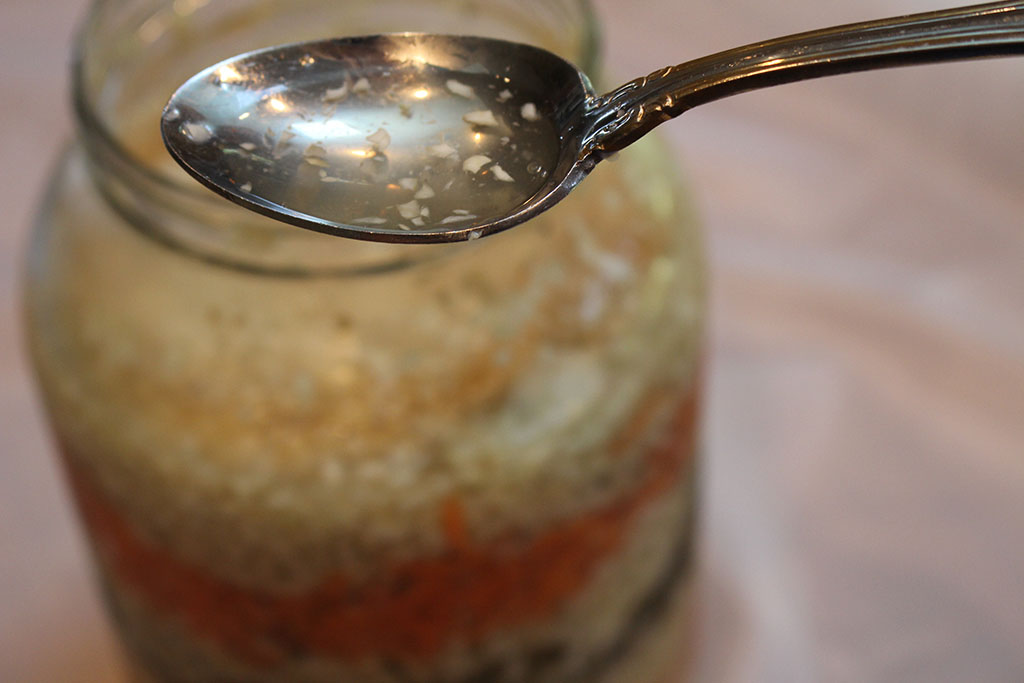 One day my daughter Holli came running into the room and burst into tears. She cried and said, "Help me! My stomach hurts so bad." And then she ran to the bathroom and started throwing up. She had spent the night with a friend who had just had the same thing, so I'm pretty sure she picked it up from her. Sickness is pretty rare in my house; but when it does strike, my family thinks it's the end of the world and I should be able to fix it right NOW! So I did what I normally do by giving her a blanket, a soft pillow, a heating pad for her stomach, and one spoonful of the juice from cultured veggies. A half hour later I gave her one more spoonful of cultured veggie juice and then the stomach pain and vomiting stopped. With a smile on her face, she said, "Mom it only took an hour. I timed it and it doesn't hurt anymore. Thanks, Mom"
Use the juice from any cultured veggies.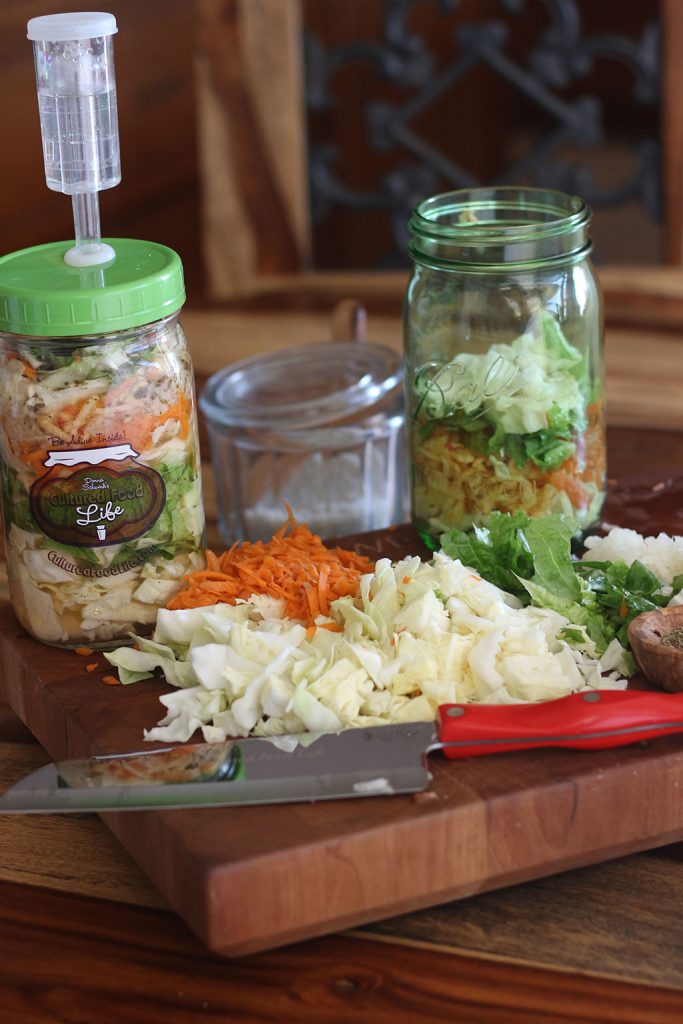 Cultured vegetables work so incredibly well for this - it continues to amaze me. You can use any juice from cultured veggies and they all seem to work by sending in a mighty force of microbes that kill and destroy pathogens and send them on their way. You can also eat the vegetables, but most can't handle food when they have stomach distress, so the juice is what I use to get some good bacteria in them to fight the battle. I don't know of anything else on the market, be it drugs or food, that has the power to do what these special probiotic foods do - especially for a stomach virus. I have tons of testimonies from people who have used them, as I have, to stop a stomach virus in its tracks
Cultured vegetables are loaded with vitamin C and billions of good microbes. They are really our ally in keeping us healthy and building a strong inner ecosystem that keeps our immune system running strong. We have the equipment placed inside of us to take care of us, but so many have destroyed it with years of antibiotic use and unhealthy diets. Rebuild their guts and give them the resources they need with prebiotic and probiotic foods. Keep a jar of cultured veggies in your fridge at all times and then you'll have powerful medicine at your disposal should sickness strike. This remedy also works for food poisoning too. Just try this the next time anyone in your family has a stomach virus. It's so incredible it will make you, too, believe that everybody should have a jar of cultured veggies in their fridge.
Shelley's Cultured Vegetables is the recipe I used to help Holli, but there are many more recipes on my recipe page. Here are a few others I have used to conquer a virus. (Scroll down!) It works like magic. Just you wait and see.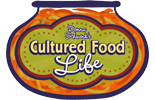 "Let food be thy medicine and medicine be thy food."Hippocrates

Food is the most magical thing in the world. It makes the cells of our bodies and it holds powers that few understand. If you take food and ferment it, then those foods get super powers.