19 Ways To Use Fermented Garlic!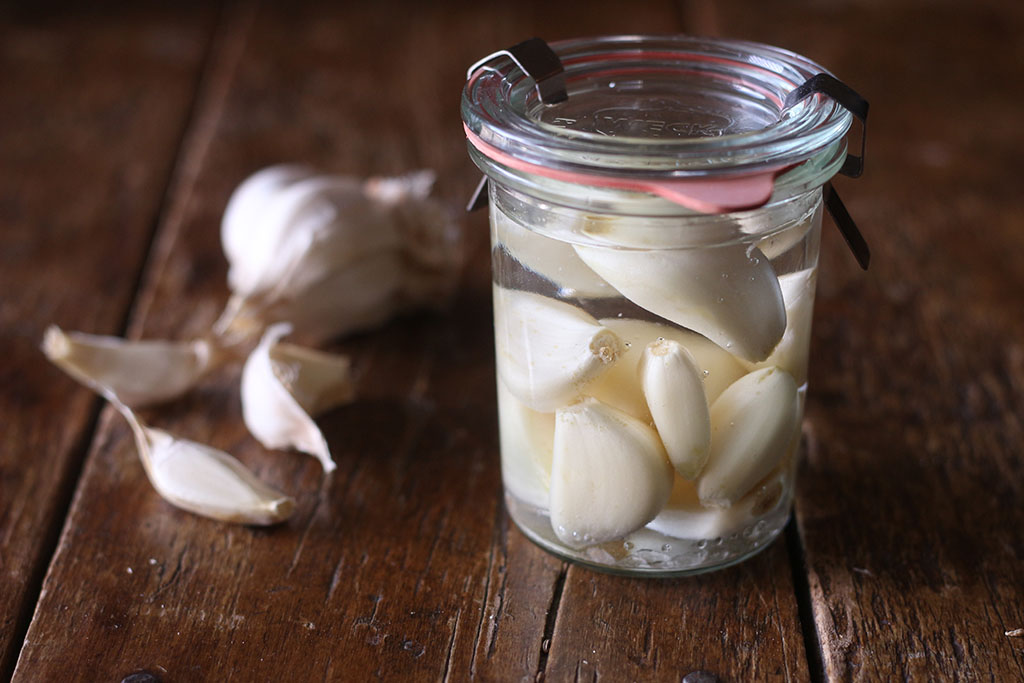 Fermented Garlic is a MUST-have for your refrigerator! It's a wonderful medicine-like food, and making it a part of your diet can work wonders for many health concerns.
Many ways to enjoy garlic
There are certainly many ways to enjoy garlic, but having a jar of fermented garlic in your fridge is easy and convenient to use. You can use this in so many ways, and it is even great to hand on hand for heated recipes. Fermented garlic will last for several months in your fridge and while heating the garlic will kill the probiotics, it is still a great alternative to use instead of canned or vinegar garlics, as it has no preservatives and you will get more benefits from the garlic staying fresh for longer. I make a huge batch of fermented garlic and use this for just about everything!
One thing to note is that when you make fermented garlic, it becomes REALLY spicy! However, we've noticed that over time (several months) the spiciness will eventually go away. So if you like super spicy garlic, I encourage you to eat it sooner rather than later.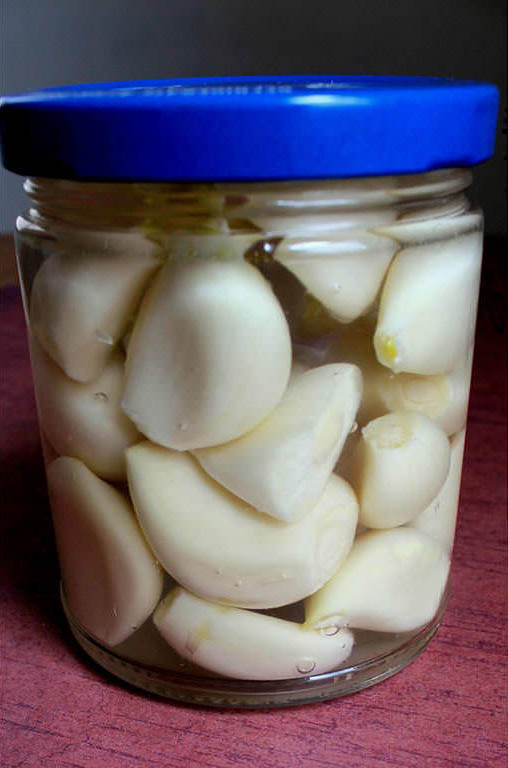 19 ways you can use Fermented Garlic