12 Holiday Recipes Made With Kefir!
12 Holiday Recipes Made With Kefir!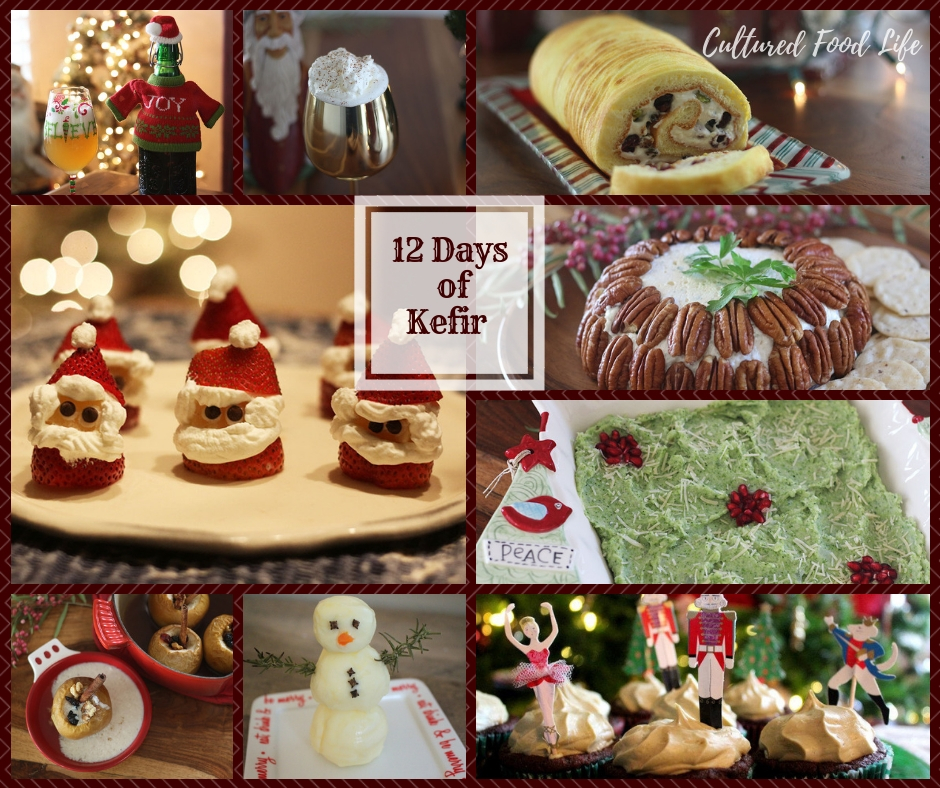 I made a series of videos for my Biotic Pro Members called The 12 Days of Kefir. These 12 videos are all about making holiday Christmas recipes with kefir. It was super fun (and crazy) trying to film it all in a couple of days. It was so intense filming these videos that my video guys nicknamed it "The Beast"! It was an adventure for sure.
Try making 12 recipes in two days, shooting 12 videos, changing your clothes and dishes for each video, trying to remember the recipes, cleaning up after each take, and setting up for the next. Whew! It was intense. But I love Christmas and kefir, and I wanted you to learn to put kefir in your holidays.
"The 12 Days of Kefir" is available exclusively to my Biotic Pro Members. However, I'm giving away the videos on the 1st Day and the 12th day to everyone absolutely free!
So click the link below to begin watching the 1st and the 12th Day. If you'd like to see more, you can become a Biotic Pro Member and see all of these videos plus more than 35+ additional videos and classes for one month starting at $10.00. In this series we made recipes like Kefir Snowtherland, Kefir Cheese Ball, Creamy Kefir Broccoli, Kefir Lemon Yule Log, and Kefir Rice Pudding.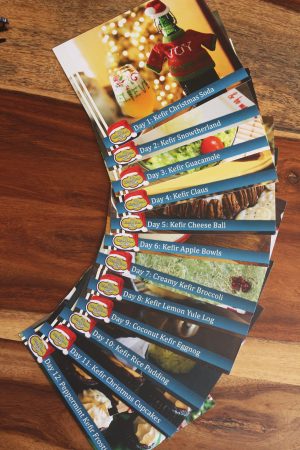 You may view The 12 Days of Kefir in my Advanced Milk Kefir course
I really hope you enjoy them! They were a blast to make!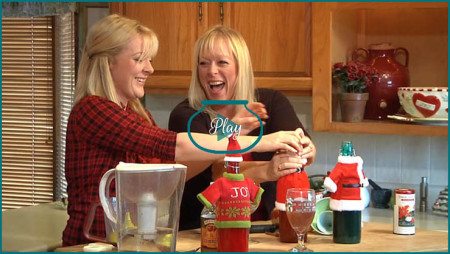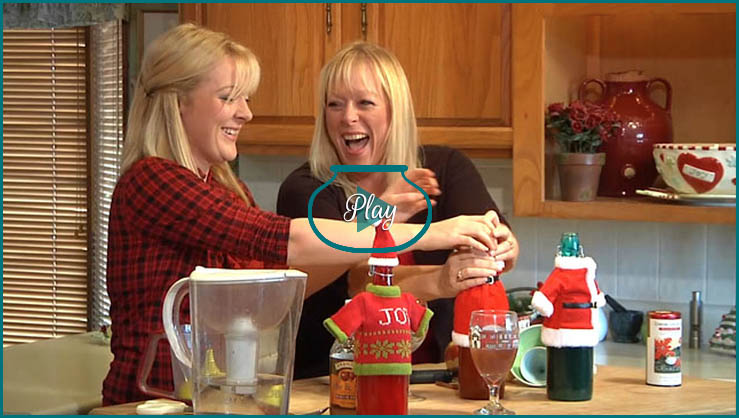 12 Day Of Kefir Recipe Cards
Christmas is fun for me and I want to stay healthy, be happy, and spread the fun through the holiday season. I want to help you do the same!