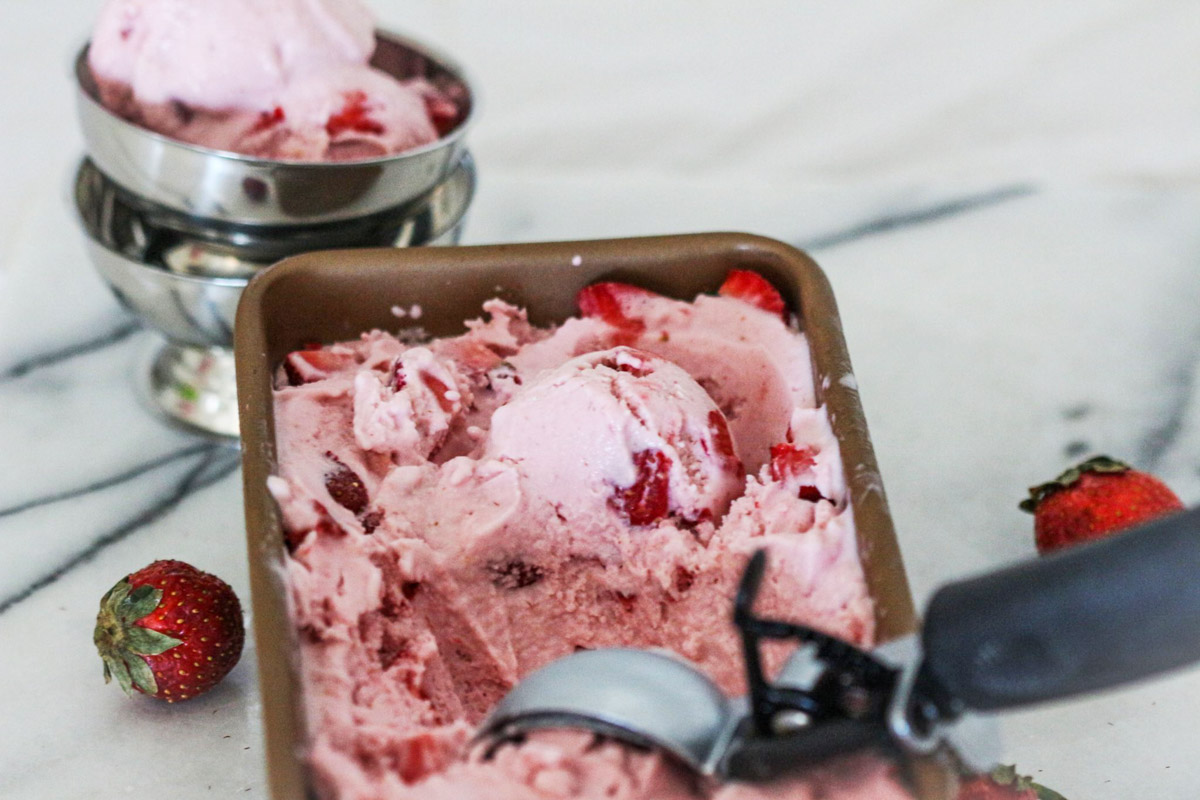 I am pretty sure that owning a frozen ice cream machine has solved 90% of all my problems.
I'm always looking for ways to enjoy my kefir, and kefir ice cream can be enjoyed anytime - even for breakfast!
If you don't have an ice cream maker that sits on the counter, you may want to consider owning one as they are a great investment. Your  ice cream will be frozen in twenty to thirty minutes. You can pick them up just about anywhere now. All you do is put all the ingredients in a blender, blend, then pour the contents into the ice cream maker. Since I make a lot of kefir ice cream, I indulged in an ice cream maker with a compressor, and now I never have to freeze a bowl. I can just place it in this fancy freezer, turn it on, and have ice cream in thirty to forty minutes.
Does freezing kill the probiotics in kefir?
The freezing process does not kill any significant amount of the good bacteria in kefir ice cream. Freezing kefir puts the microbes into a dormant state, but when eaten and returned to a warm temperature within the body, they become active again.
Make your own probiotic desserts
My recipes tend to be very simple because I don't have any more time than the rest of you. You can make your own probiotic desserts that you know will be a healthy treat and will contain no artificial ingredients. Your kids will thank you and they'll beg you to make them more often. My Holli got up one morning and said, "Mom, I think I really need some of that kefir ice cream because you know it's good for me." You know you have hit the jackpot when your kids want your probiotic foods because they're healthy for them and taste so good. They will remember this for a lifetime.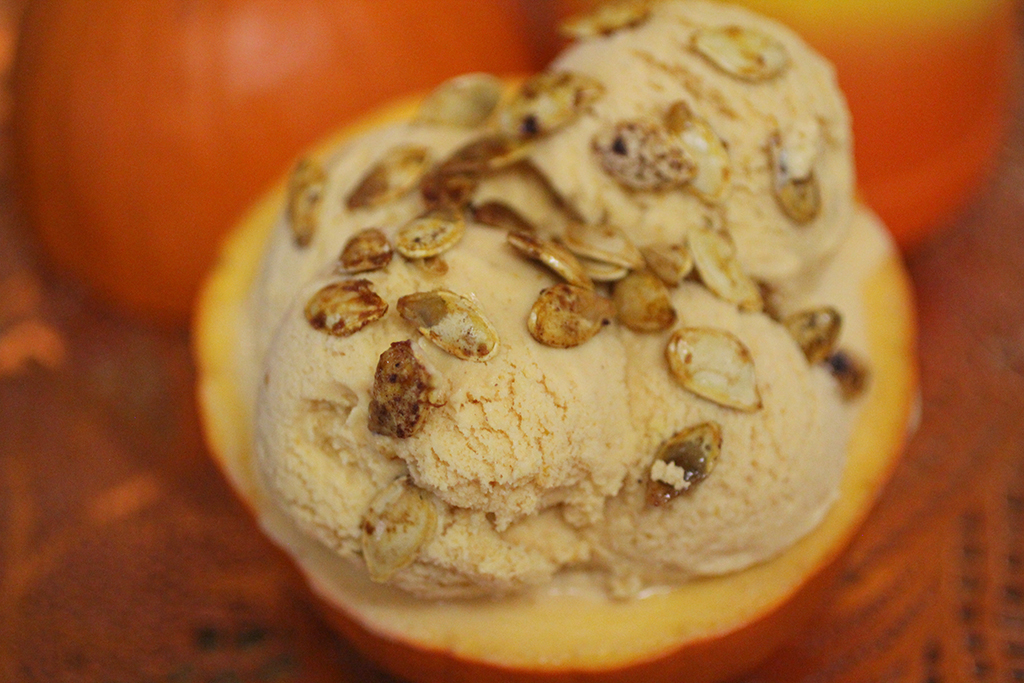 Kefir ice cream has more probiotics than frozen yogurt
When we were on vacation a few years ago, my older kids found a frozen yogurt store and wanted to stop for a treat. We walked in, and a sign on the wall said, "Seven Live Active Cultures." My kids looked at each other and said, "Whatever. Kefir has up to 56 active cultures." It made me so proud that they knew that, even though I have drilled it into their brains for the past decade and a half.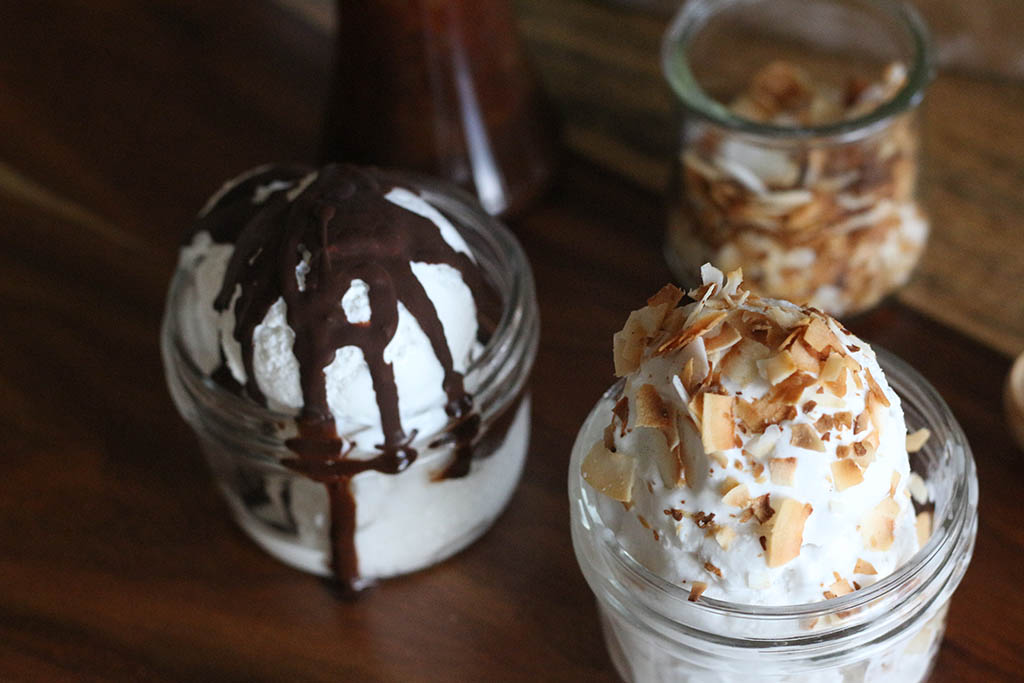 Cultured foods are some of the healthiest foods to consume. Kefir is what I call fast food because I can throw it in a blender and make a smoothie, or I can make it into ice cream. I have to admit I have been having a lot of kefir ice cream these days. It's easy to make and really filling, and it makes me feel like I just had a treat. I usually have a bowl of kefir ice cream for lunch with a cup of chai tea. It is a ritual that I enjoy on many days of the week. It only takes about five minutes to make a smoothie and thirty to forty minutes to freeze the ice cream, and then I save the leftovers for the next day.  I have a lot of kefir ice cream recipes below for you to check out. I think it's a fun way to have kefir, especially when you need a treat! If what you eat is healthy, you will be too!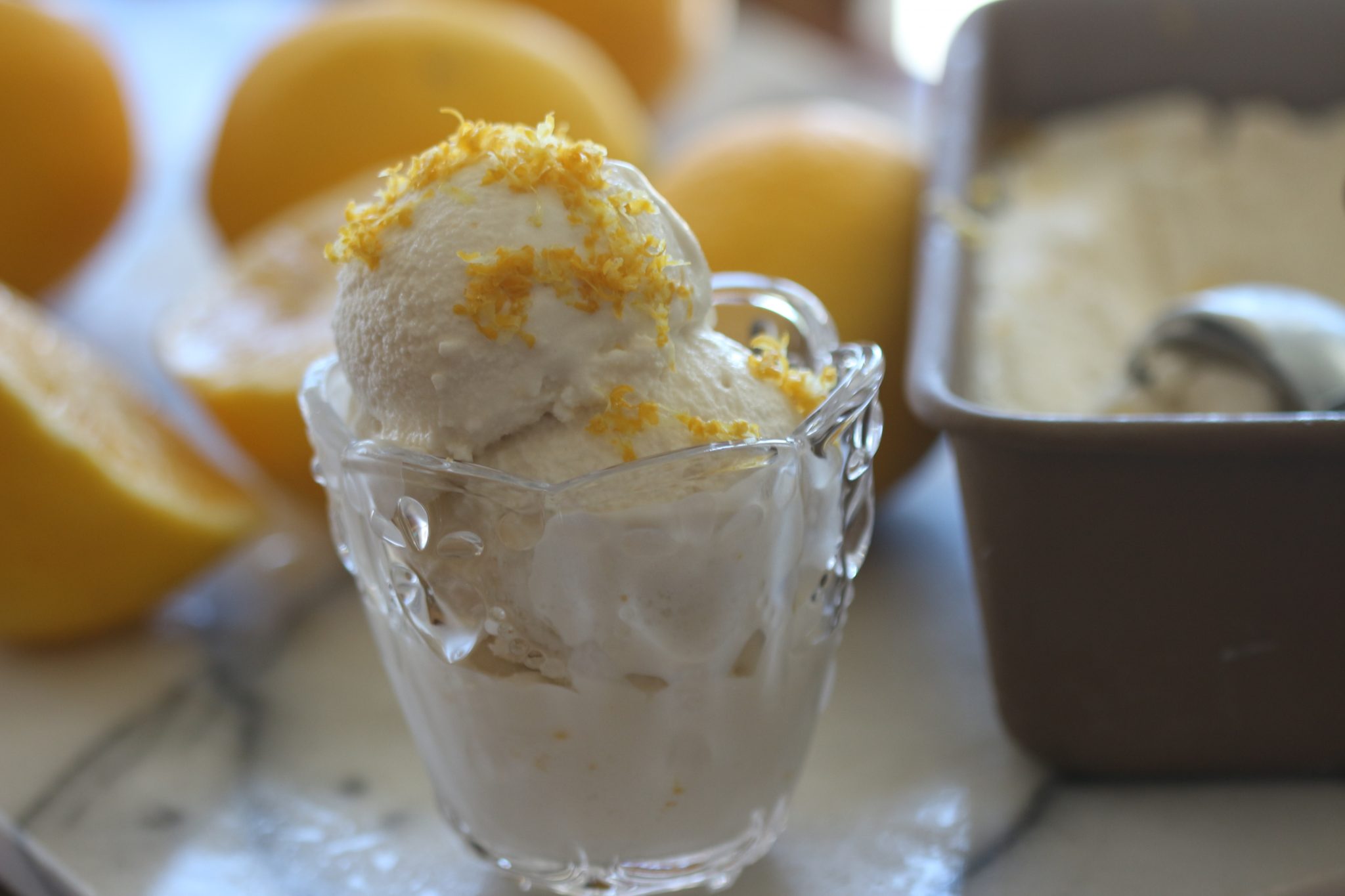 Check out ten different ways to enjoy kefir ice cream!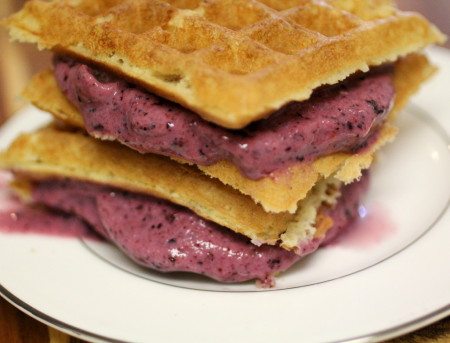 Berry and Banana Kefir Ice Cream Sandwiches
I love taking two kefir sourdough waffles and putting kefir ice cream in the middle for an awesome ice cream sandwi…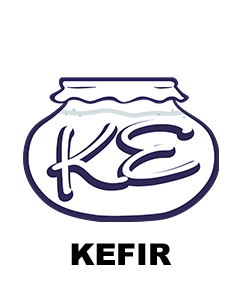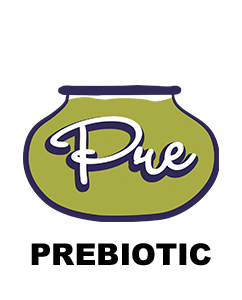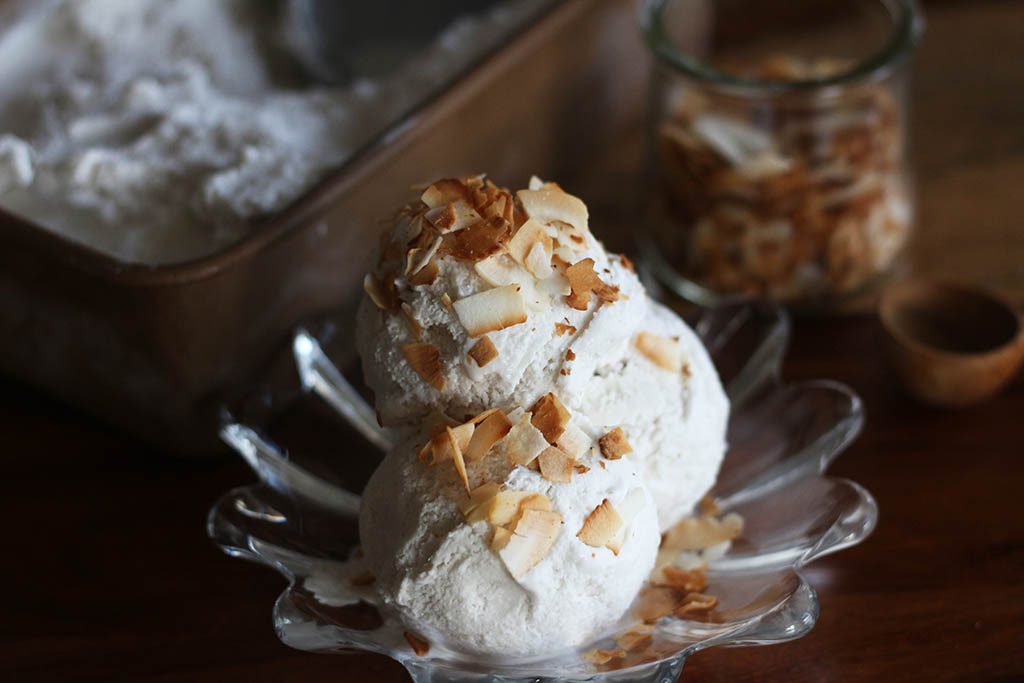 Coconut Almond Kefir Ice Cream
Coconut milk is full of medium chain fatty acids, which supports the thyroid and gives you energy. It also provides…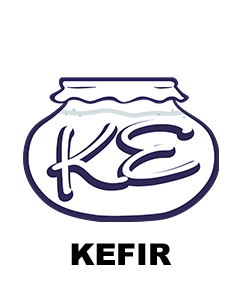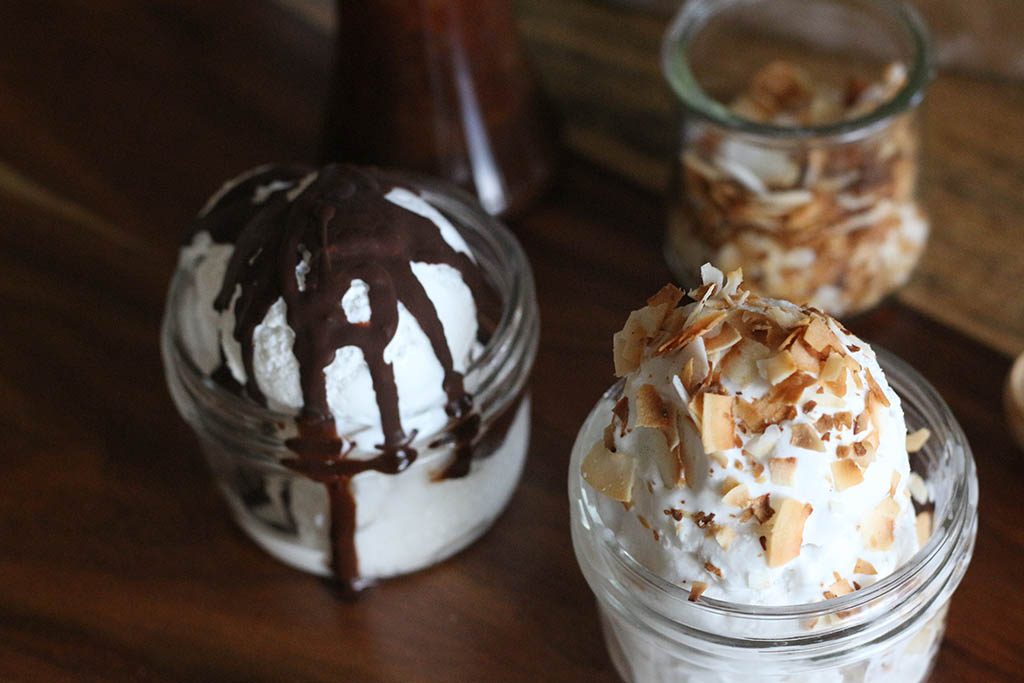 Coconuts is one of the best sources of lauric acids, a protective type of fatty acid that can help with cholestero…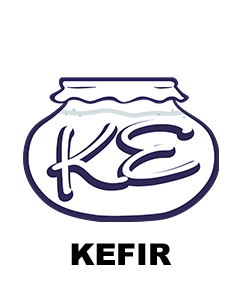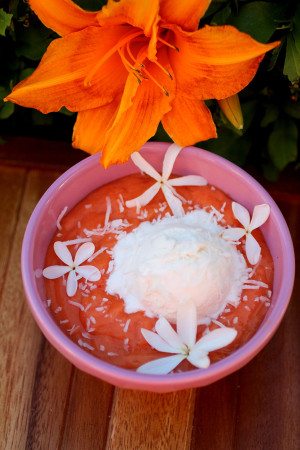 Mangoes and strawberries topped with Kefir Coconut Ice Cream. So, so good! Coconut milk makes wonderful ice cream a…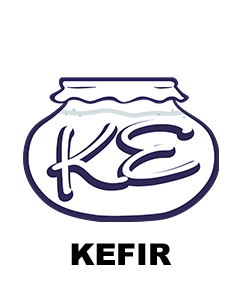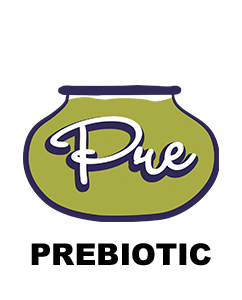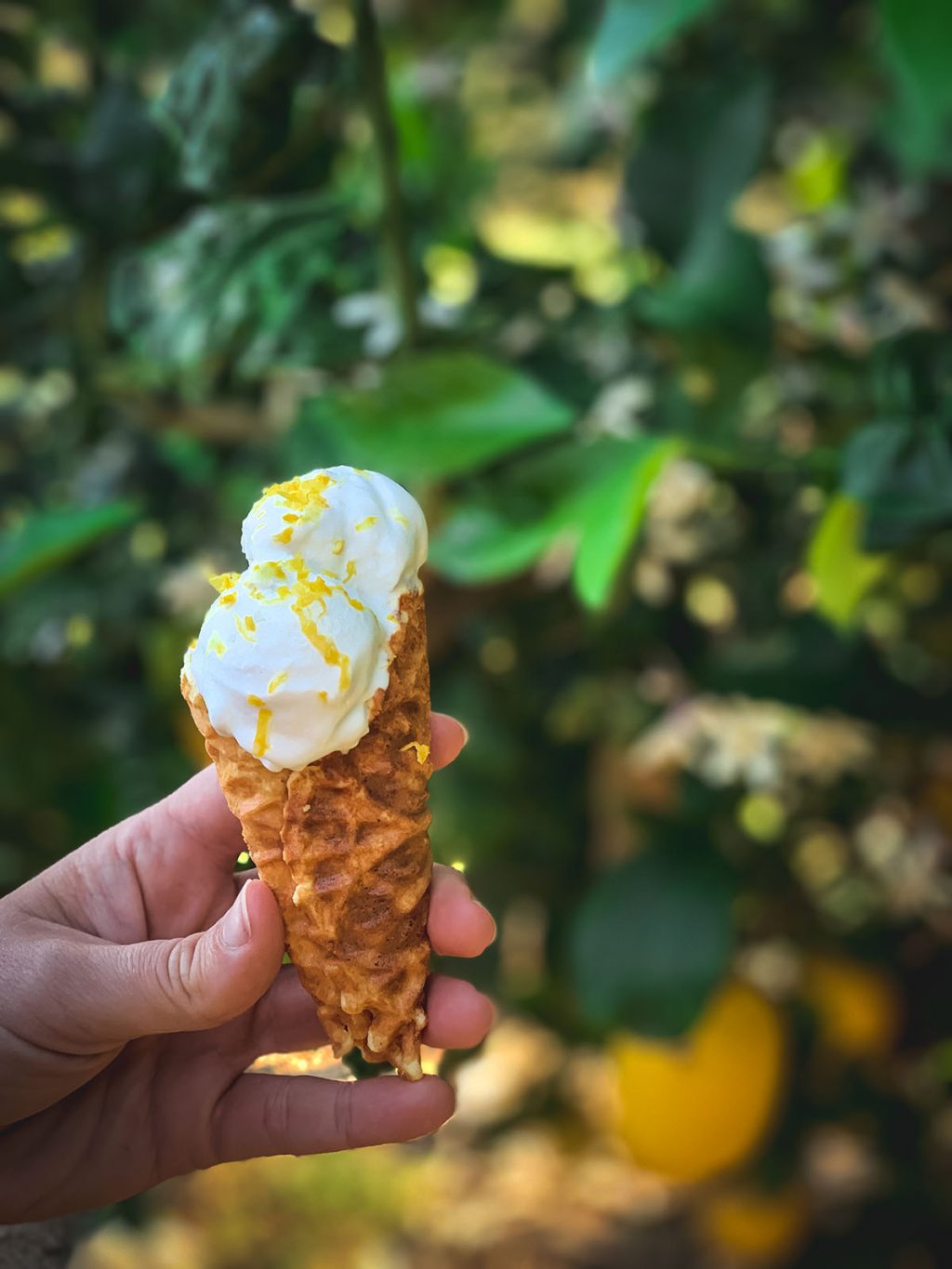 I make this sugar free, but you can add any kind of sweetener you'd like.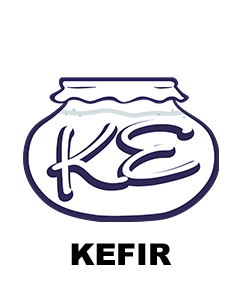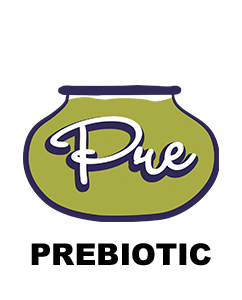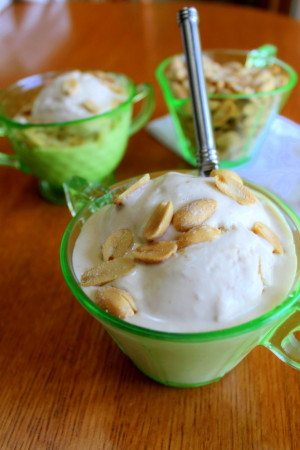 Peanut Butter Kefir Ice Cream
You can substitute almond butter, cashew butter, or any nut butter for a great kefir ice cream. I use stevia in pla…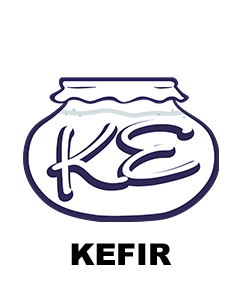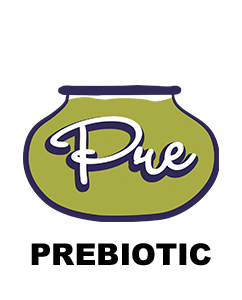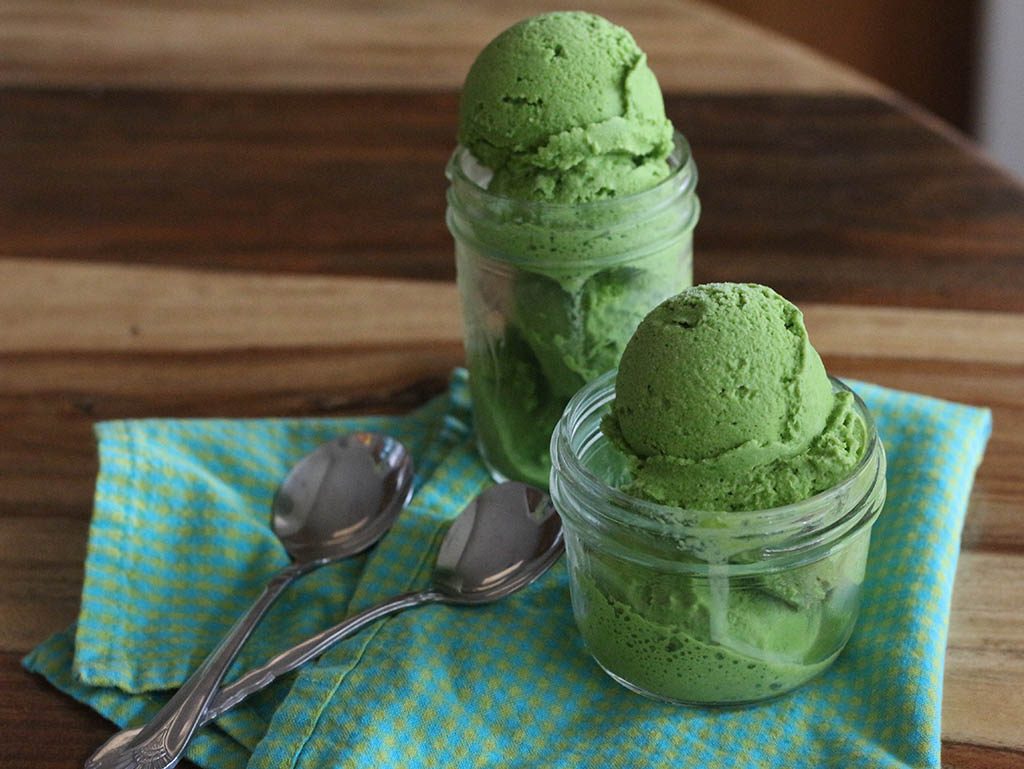 Spinach is a superfood and one of my favorite foods to add to foods for some added health benefits. With nutrients …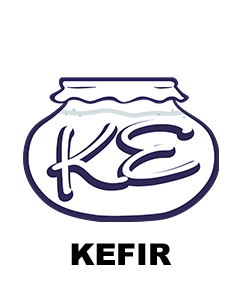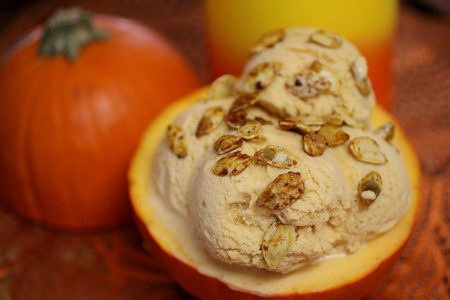 Pumpkin Kefir Cheese Ice Cream
Top with cinnamon toasted pumpkin seeds.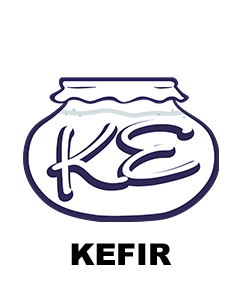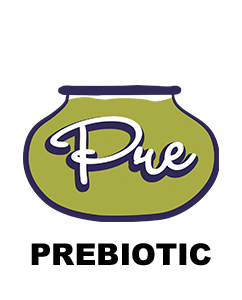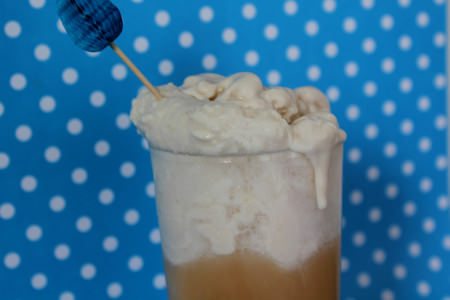 Try my Root Beer Kombucha for a root beer float.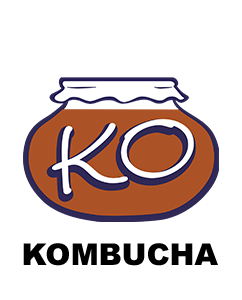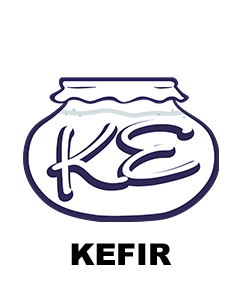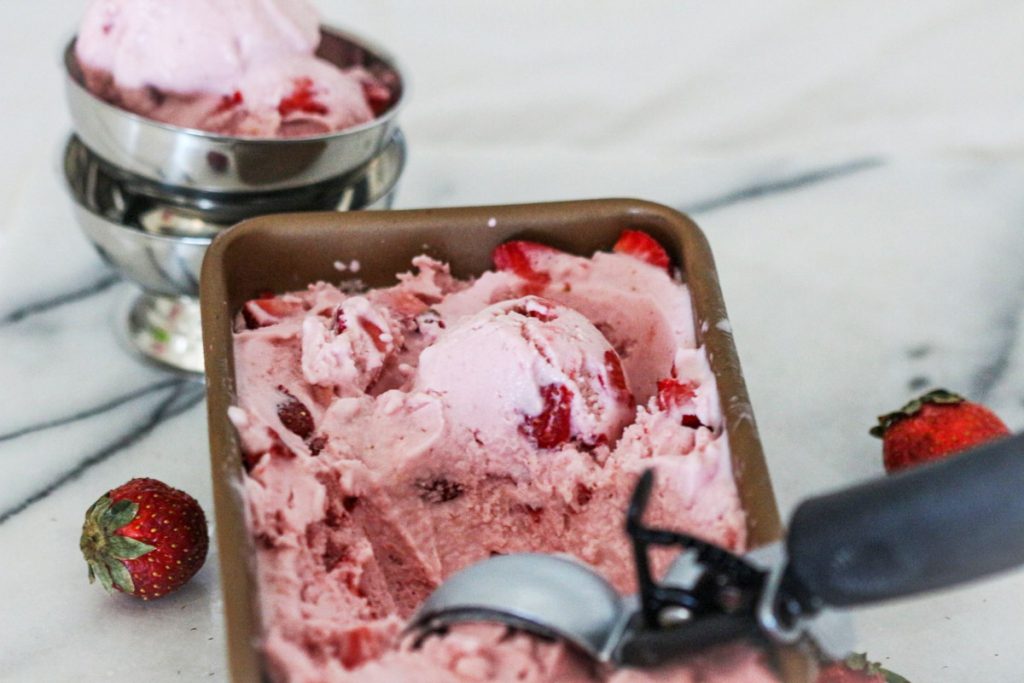 Strawberry Kefir Ice Cream
This is my daughter Holli's favorite kefir ice cream. It's a great way to get tons of Vitamin C and have a yummy de…