Don't Be Afraid of Your Ferments — They Know How to Do This
"You'll never forget a cultured food that you have made. Even after you eat it, it stays with you – always."

Donna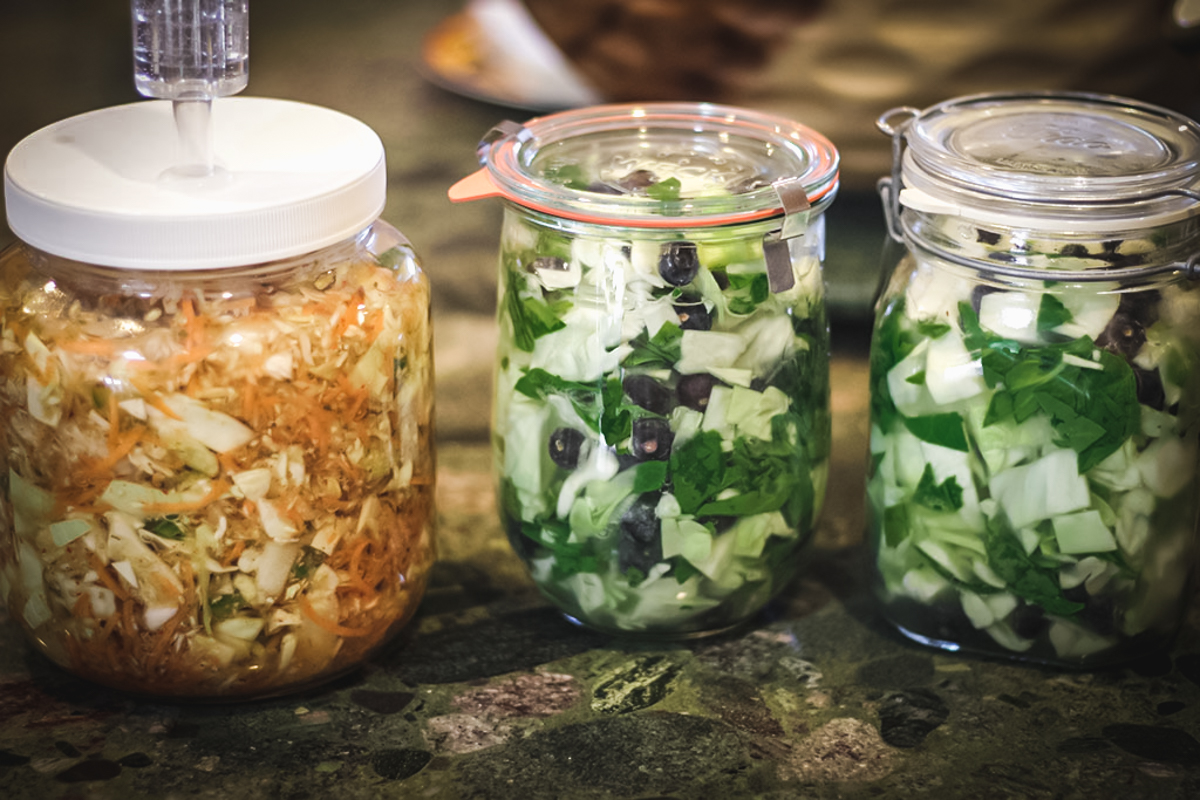 Every day I receive many emails from people who are new to fermenting and want to do a good job. They are afraid they are going to do it wrong, mess it up, or make themselves sick. I know from their letters how hard they are trying. Fermenting foods feels so different from anything they know. Often it feels difficult, but it is not – it's just new. Fermenting is so safe and easy since there is no canning involved. It's great for the summertime and is the best and coolest way to preserve the summer produce. Let me help you feel more confident about culturing your foods. Actually, you aren't doing anything, it's the microbes that do the work, you just provide the environment. Work with these microbes that dominate our planet. Just as we care about the environment and try to keep our world clean, we must care about the microbes too. They are the most dominant organism on this planet, and they're keeping you well each and every day – but they need your help. Invite them into your home and kitchen and let them live in a jar of your choosing. Then, just watch what happens. And may I just say one more thing? Love the food you create. We have a contract with food during our lives and the more you love it and believe in the benefits, the more the cells of your body receive it and create benefits for you.
Let me put your mind at ease about a few things with the answers to some common questions.
What If I Don't Ferment Foods Correctly?
Are you on the list?
Sign up today and I'll send you my free Getting Started Guide!
Each week I'll send you updates, tips, recipes, and more! You might even be a winner of my weekly giveaway! (starter cultures, memberships, and more!)
Come be a part of my cultured food family!