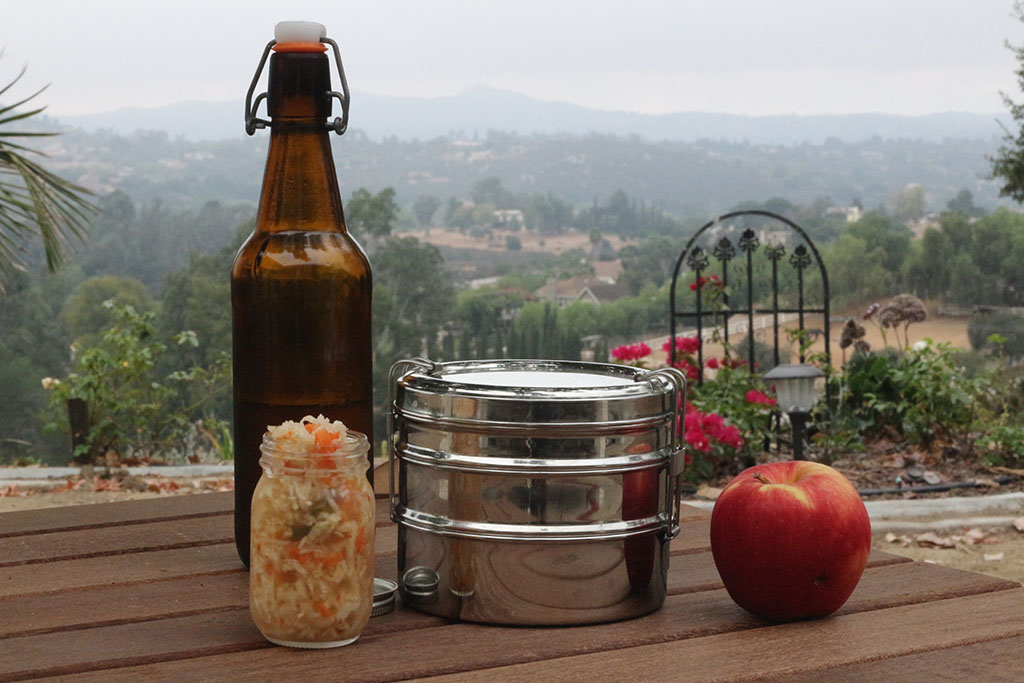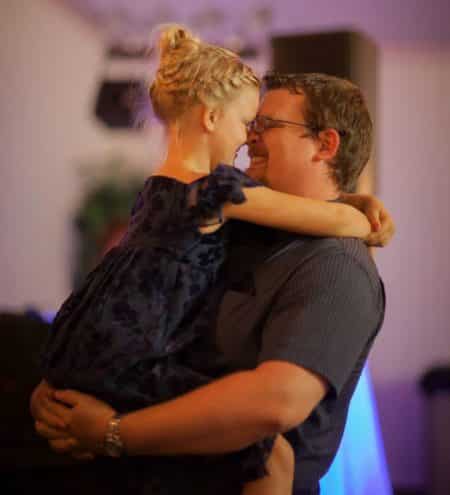 In 2010, I had just started my blog and Facebook page, and the second person to post on my page was a man named Chris asking me How to Make Kombucha. He was a friend of my older kids and what I didn't know at the time was Chris had just been diagnosed with stage 3 Hodgkin's Lymphoma. He was young and had a new family and needed help.
Fast forward many years later and Chris is now twelve years cancer-free. He undertook chemotherapy but also added tons of cultured foods to his diet, and now is my web manager and the person most responsible for the way my site looks, runs, and a million other things.
It was many years later that I discovered just how important it was that Chris added cultured probiotic foods to his diet. Your microbiome is crucial in so many ways to keep you healthy and thriving. New studies have found that certain strains of bacteria not only keep cancer at bay but also help you overcome and repair the gut if you need to do treatment.
Our gut bacteria can not only help us from developing cancers but can also help us repair our guts which is crucial in our survival from chemotherapy. Our microbes are always working to keep us healthy from all manner of diseases but they need our help too. Tune in to learn more.
Are you on the list?
Sign up today and I'll send you my free Getting Started Guide!
Each week I'll send you updates, tips, recipes, and more! You might even be a winner of my weekly giveaway! (starter cultures, memberships, and more!)
Come be a part of my cultured food family!