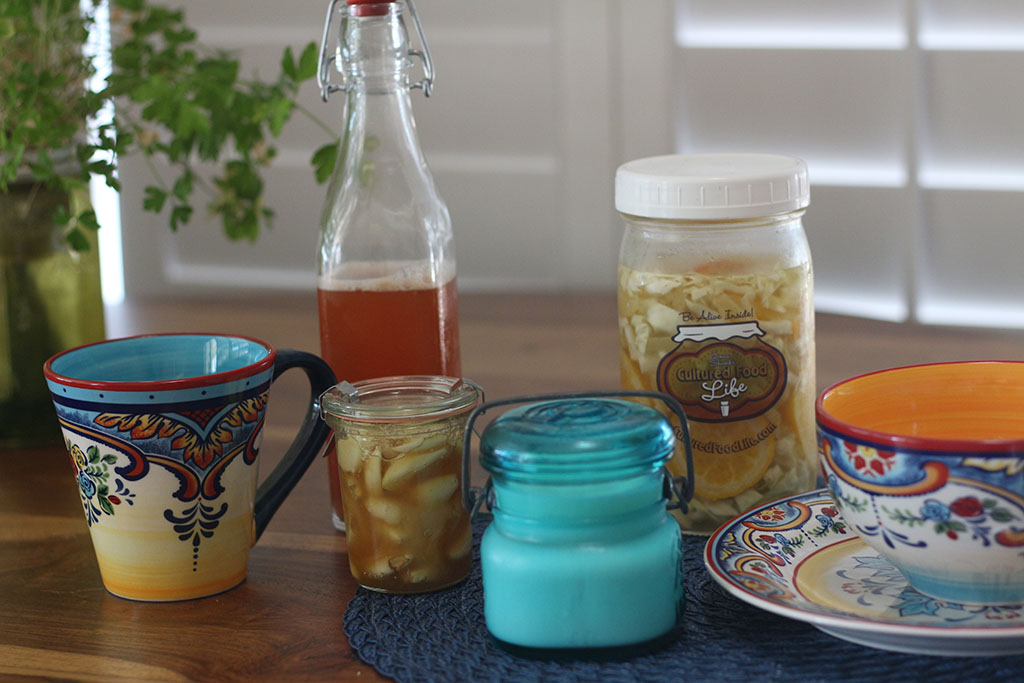 Fall through winter is the time of year they call "flu season." People are really afraid of it but I have often said, "The flu should be afraid of me!" When you build up the good bacteria in your body, you create an army that goes with you everywhere you go and touches every person you come in contact with. Shake someone's hand and you give them 8 billion of your bacteria and vice versa. For the most part, we are just bebopping around our day ignoring our bodies unless they're hungry or sick, right? We are not conscious of the gazillions of things they do every day while we go about our days. It's no big deal that your heart pumps approximately 2,000 gallons of blood each day through its chambers. That's about five quarts a minute. Your kidneys filter about 40 gallons of blood to produce about 1 to 2 quarts of urine composed of wastes and extra fluid. The trillions of good bacteria spend their days destroying some of their harmful cousins that are bad bacteria. They also pick through undigested foods and micromanage calories and make some vitamins and essential nutrients for you. Good bacteria act as microscopic bouncers for the bowels, letting in desirable nutrients and slamming the door on dangerous viruses and killer bugs. Without bacteria you couldn't digest any food. But digestion is only part of what these high achievers accomplish. They also help power 60-70 percent of the body's immune system. The bottom line is that we would be dead without bacteria and their special abilities to keep us healthy every day. So we'd better start paying attention to our bodies or they will eventually get our attention with sickness and disease if need be.
So, what exactly is going on inside of you that can determine whether you get the flu or not? Your body is designed to fight pathogens and viruses. A virus is wandering around looking for a human host to infect; and when it finds one, your body has special helpers designed to seek and destroy this invader.
Find out how to avoid the flu/cold this year. This is what I use for my family, and myself and is an all-natural flu/cold remedies that works to keep you healthy for years on end! Listen in as I tell what happened to me when I stopped eating cultured foods for a month and a half. I did and experiment on myself and the results were shocking.
Are you on the list?
Sign up today and I'll send you my free Getting Started Guide!
Each week I'll send you updates, tips, recipes, and more! You might even be a winner of my weekly giveaway! (starter cultures, memberships, and more!)
Come be a part of my cultured food family!