Probiotic Mocktails! Kefir, Kombucha, and More!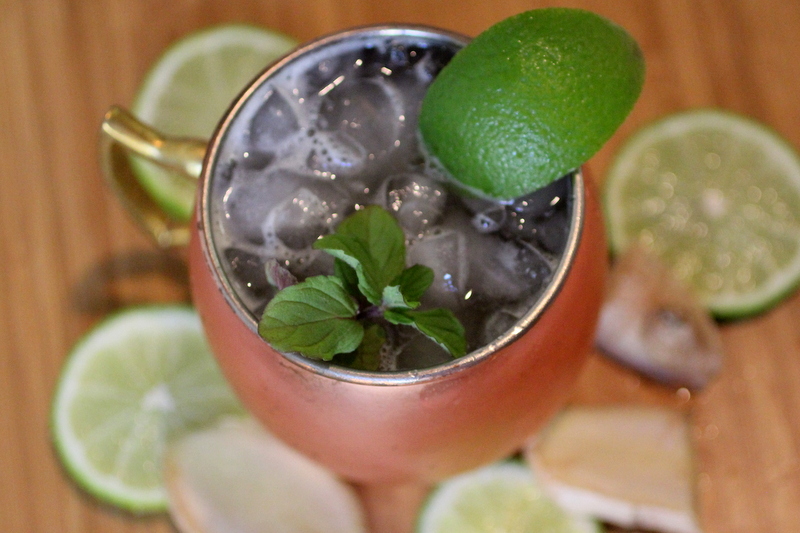 A recent study, published in the journal PNAS, suggested that bacteria in the gut may play a role in alcohol addiction and the risk of relapsing after rehab. The study was done on 60 alcohol-dependent individuals. They tested their intestinal bacteria composition and found that 26 out of the 60 alcohol-dependent subjects suffered from leaky gut syndrome and generally had a low amount of intestinal bacteria.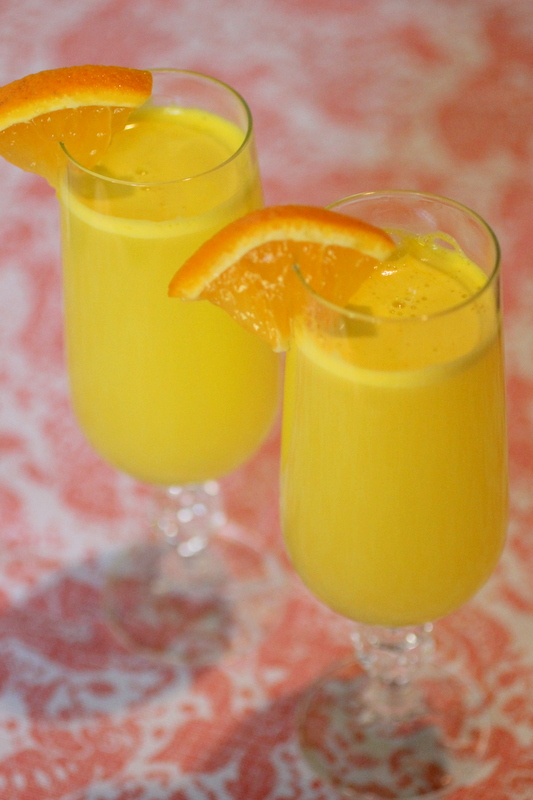 After 19 days without alcohol, the 26 test subjects still scored high on tests that measured depression, anxiety, and alcohol cravings.  The remaining 34 subjects with normal gut flora were recovering much better, scoring lower on tests measuring depression, anxiety, and alcohol cravings.
Probiotic drinks keep your gut in check
The more alcohol you drink, the more alcohol-loving microbes you create that keep you craving it. It's important to have a balanced inner ecosystem, and consuming probiotic drinks can help you keep your gut in check while satisfying your cravings.  Here are some wonderful probiotic drinks with no tequila or vodka needed. Try these fermented twists on some of your favorite drinks! Kombucha, Kefir Soda, Cultured Veggie Brine, Water Kefir, and more make up your favorite cocktails in these fun recipes!
A twist of lemon, a cute cocktail glass, and you are ready to sit poolside and sip on these not only fun and delicious but extremely probiotic, drinks!
Extra tip: Check out my Peach Kombucha Sangria in my book Cultured Food for Health on page 167.
Are you on the list?
Sign up today and I'll send you my free Getting Started Guide!
Each week I'll send you updates, tips, recipes, and more! You might even be a winner of my weekly giveaway! (starter cultures, memberships, and more!)
Come be a part of my cultured food family!