How Your Gut Affects Your Entire Body
by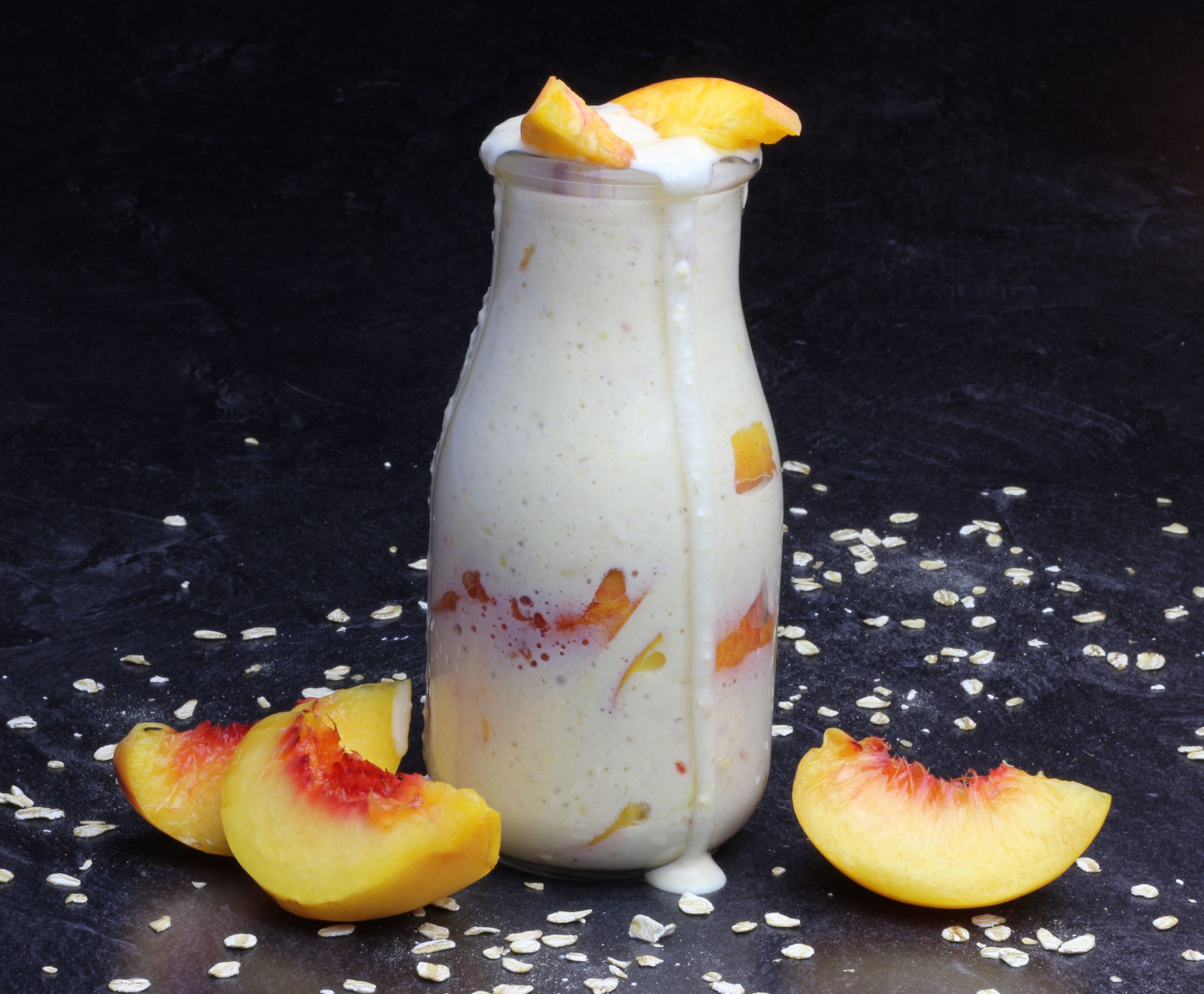 Let me tell you about Mary. She sat on the front row of one of my classes and cried throughout my class while I talked. Right after class, she came up to me and explained how much these probiotic foods I teach about had changed her life. Sick with digestion and depression and feeling hopeless, she found encouragement and hope from my books to give these foods a try. A year later, she was a different woman and was off her prescription meds for depression and her food allergies had gone away. She just cried as she told me all about her plight, and of course, I cried right with her. It was such relief and joy that our bodies couldn't contain it all it, so the tears just kept falling in gratefulness. Who would have ever thought that invisible microbes would be the answer to our prayers and cries for help. I certainly would have never thought such a thing; but I recall that it started as a still, small voice inside of me — "Make the kefir." It was one small choice that became the tipping point for so much change. When I see people find the answers as I did, it's fuel to the fire that drives me to tell as many as I can.
These precious microbes that are making your body your own are designed to help you and they affect everything. We are just scratching the surface of what they can do. Everyone in medicine and scientific research is waking up and studying microbes. We've been ignoring them for many years, even killing them with antibiotics and forgetting to rebuild them. Our diets have slowly starved them and destroyed over 30% of our diverse strains and left us in sad shape. The sickness and sadness I encounter has helped me find my way to a new world and I want to help you too. You're never alone – you have 100 trillion microbes in you right this second, and all they care about is you. It's a wonderful plan and my job is to help you understand all of this.

What your microbes can do
Listen to my podcast
Doctors, scientists, and researchers are all starting to realize just how powerful the gut truly is. Gut health can affect every system in the body. Find out how probiotic foods can change you from the inside out!
The Peach Smoothie That Remembers When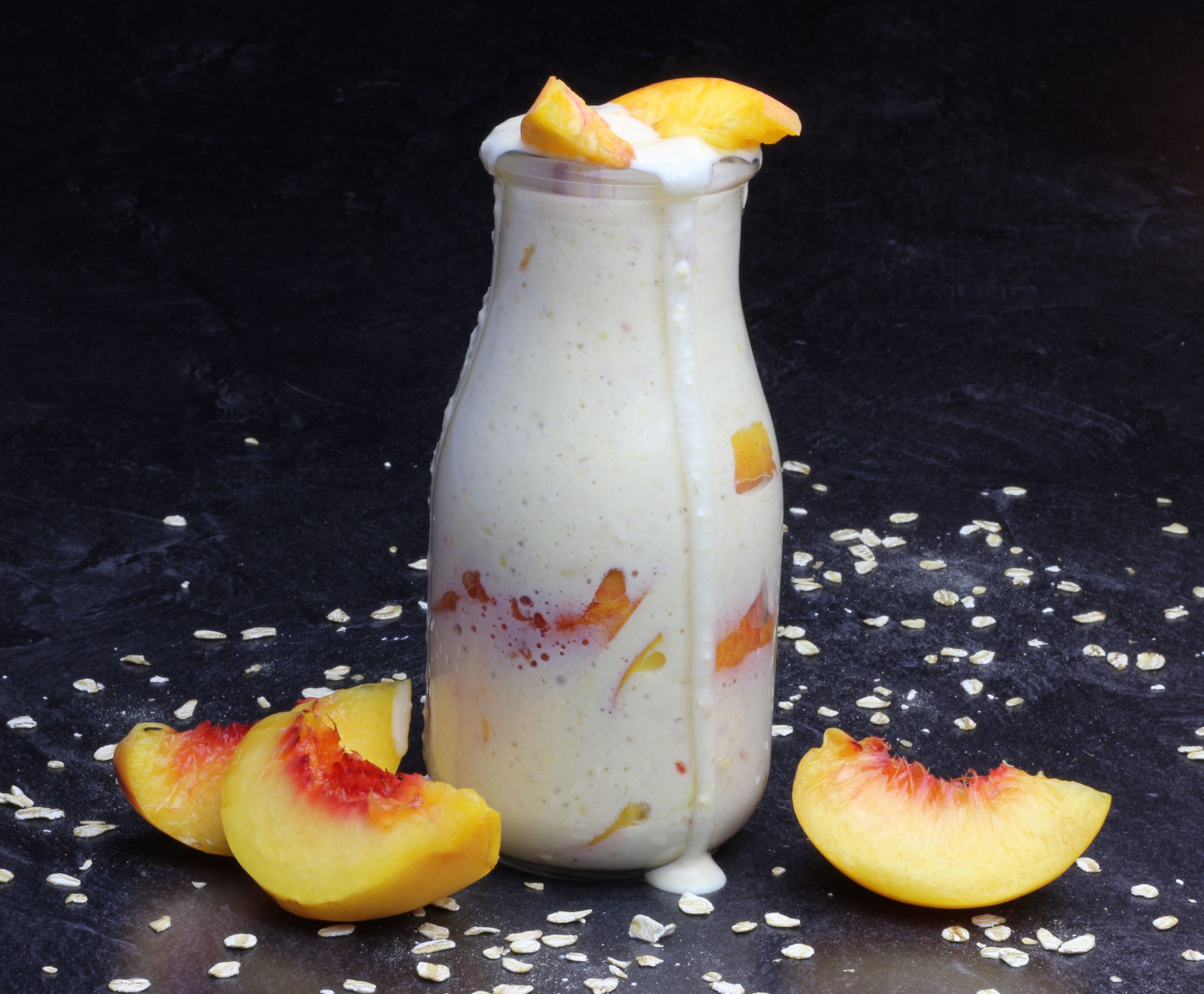 As I opened the blender the smell of peaches, kefir, and vanilla hit me, and the memories flooded back. I felt my heart open and heard a voice in my head, "Do you remember the first time you made a peach and kefir smoothie? Do you remember how scared and sick you were? Do you remember how you used to eat and how much that has changed?" It's true—everything is different now and each time I have this smoothie, the smell reminds me of that. I feel grateful and I remember just how much my body loves me. I hope you'll have a moment in your life when you fall in love with your body—when you discover how it's here to serve you and care for you. Maybe you'll have tender moments when you realize how it constantly turns your food into the cells of your body. We have a contract with food and our body has signed the deed. But you get to choose what it receives. Choose wisely - it can make all the difference.
~Donna
Ingredients
1/4

cup

Oats

quick cooking oats
Instructions
Put everything into a blender and blend until smooth. About 30 seconds to one minute.