UTIs, Yeast Infections, and Cultured Foods
Understanding How Bacteria Work In The Body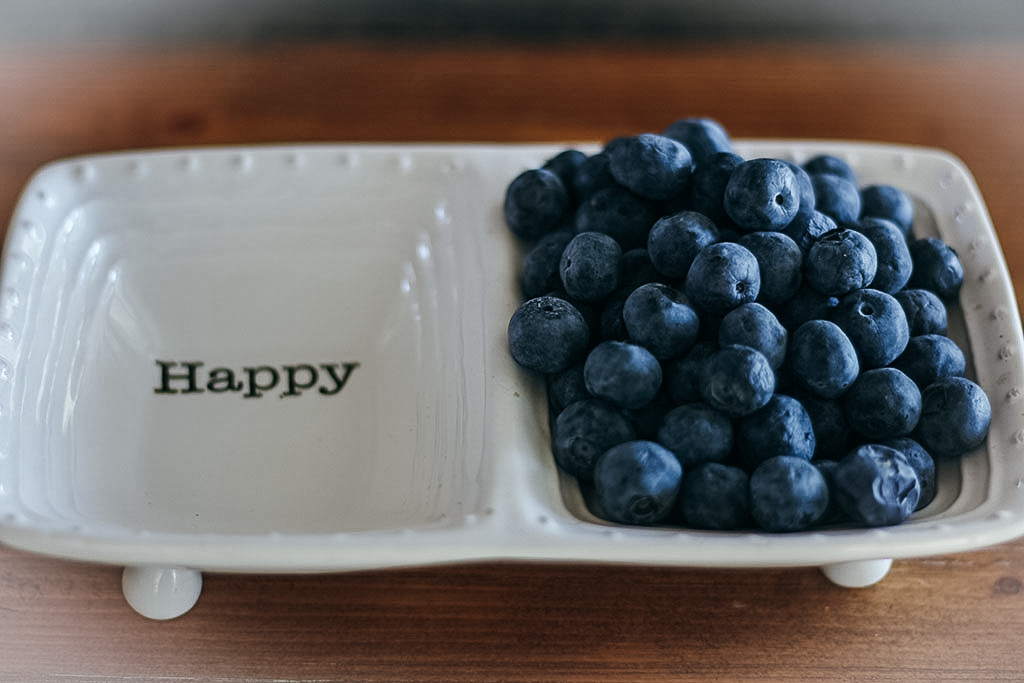 We know that more than half of all women will experience the burning urgency of a urinary tract infection in their lifetime. Although men also suffer from these infections, the occurrence is much less frequent due to anatomical differences. If you experience discomfort when you urinate, you may have an infection. There are two types of infections that commonly affect these areas - urinary tract infections (UTIs) which are also called bladder infections and yeast infections. While these are different conditions, some of their symptoms, causes, and prevention methods are similar.
Bladder infections often cause a frequent urge to urinate, a burning sensation during urination, and bloody, cloudy, or pungent-smelling urine. While a yeast infection may include pain when urinating, you'll also experience pain and itchiness in the affected area. Vaginal yeast infections also typically cause a thick, milky discharge. UTIs are normally treated with antibiotics; but what you really need to know is that if you do have to take an antibiotic, you need to replace the good bacteria that is wiped out by the antibiotics.
Dr. Ann Stapleton, Professor of Medicine at the University of Washington, stated, "When a UTI occurs, gut bacteria like E. coli take up residence in the vagina and displace good bacteria that normally live there. UTIs cause pain during urination, and can even lead to back pain, fever. and bladder and kidney infections. Women take antimicrobial medications to combat these infections and the medications wipe out all bacteria, both good and bad. But for some women, the bad bacteria grow back to cause a recurrent UTI. Probiotics help to restore the natural bacterial environment to make it hard for the bad bacteria to cause another infection."
I have seen this in myself and in so many people. If they take the antibiotics to rid themselves of the bladder infection but don't replenish the good bacteria that the antibiotics wiped out, consequently they have a big battle with recurring infections even though they take multiple antibiotics. If you do find yourself in this situation, consuming probiotic foods will help keep out pathogens, parasites, bacteria, and viruses, especially Gardnerella, Proteus, Chlamydia, Campylobacter, Neisseria, Treponema, Salmonella, and Escherichia coli (E. coli). 1 These are the urinary tract bacteria that can cause yeast infections and bladder infections.
We know that more than half of all women will experience the burning urgency of a urinary tract infection in their lifetime and yeast infections are just as common. Understanding how bacteria and yeast work in the body can help set you free. Tune in to learn more.
References I talked about:
"Grow a New Body" - https://amzn.to/2Dw3G7a (Author's name is Alberto Villoldo, not Antonio... sorry!)
Hawrelak J. Giardiasis: pathophysiology and management. Alternative Medicine Review. 2003;8(2):129–142.
A-Type Proanthocyanidin Trimers from Cranberry that Inhibit Adherence of Uropathogenic P-Fimbriated Escherichia coli
Saccharomyces boulardii CNCM I-745 supports regeneration of the intestinal microbiota after diarrheic dysbiosis – a review