Best of Cultured Food Life 2016: Our Top Articles
Check out the articles and they will help you start the new year off with a new focus. I've already decided that 2017 . . . is going to be ridiculously amazing.
Happy New Year!!
[rev_slider alias="best-of-2016"][/rev_slider]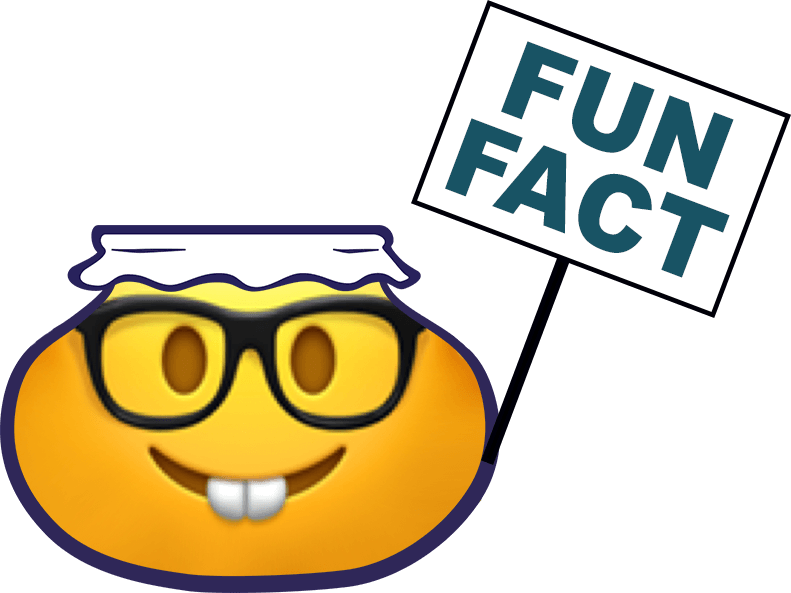 Are you on the list?
Sign up today and I'll send you my free Getting Started Guide!
Each week I'll send you updates, tips, recipes, and more! You might even be a winner of my weekly giveaway! (starter cultures, memberships, and more!)
Come be a part of my cultured food family!