Cultured Classes in Your Kitchen
Probiotic Foods For Health
I was taking my daughter to acting class this week, and I got a text from one of my team members. He told me to get a box of kleenex and to read the email. I stopped the car to read the email, and with tears streaming down my cheeks I was reminded once again how thankful I am for all the struggles that have brought me here.
Mercy came running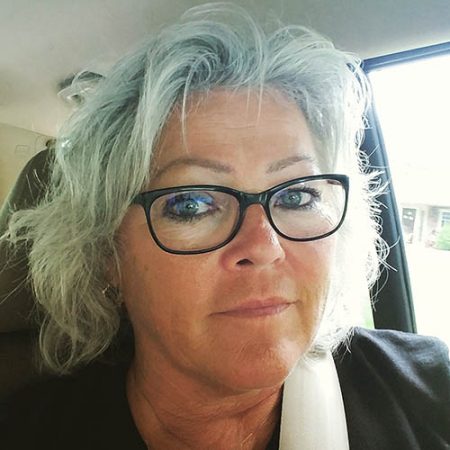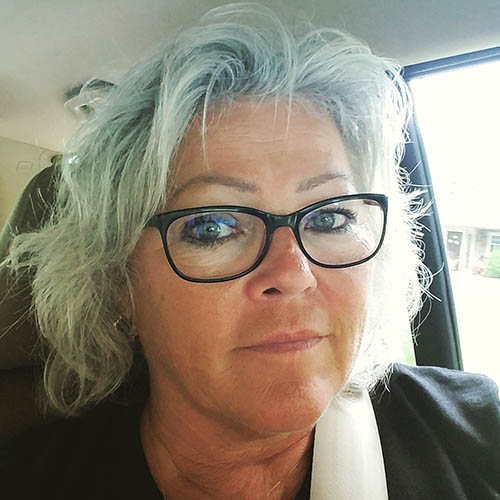 The email was from Pam. and she told me where, once she was healthy and vibrant, she had found herself in a body she didn't recognize anymore. She was diagnosed with a boatload of things like fibromyalgia, RA, spinal stenosis . . . and the list went on. They prescribed a fistful of drugs, steroids, and a mild form of a chemo drug and she wound up getting worse instead of better. Determined, she started looking for a new doctor and she scoured the internet for hope - and found Cultured Food Life. By making these foods (kefir, kombucha, and cultured vegetables) a part of her life, these powerful microbes looked past all the failures of the drugs, and mercy came running full force. Just like a prisoner set free from sickness and disease, her body healed her. You can read her story in detail here, but get some tissues.

Healing powers of kefir and kombucha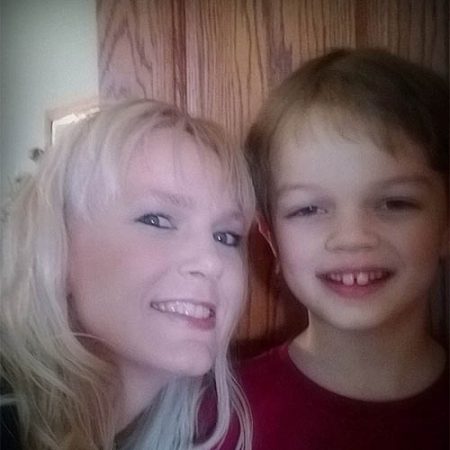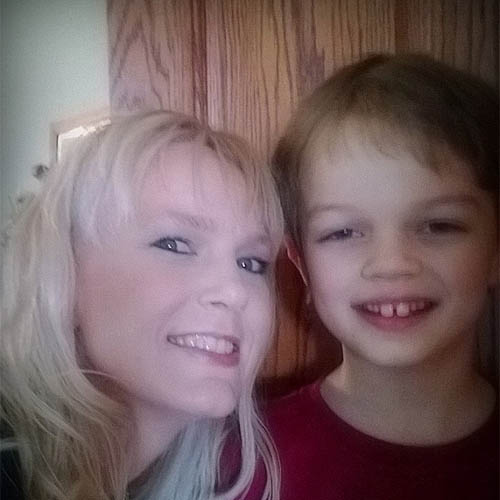 The next day I got another email from a woman named Erin. She spent years trying everything to help her 8-year-old son who was labeled mildly autistic. He was having horrendous diarrhea, stomach pains, digestion/candida issues, and brain fog. To her amazement, literally three weeks later, it was as simple as adding kombucha and kefir to his diet. He is now out of Pull-Ups training pants after eight years, and no more accidents or stomach pains. She's now in the process of changing careers and writing a book about her son's autism and the healing power of not only kombucha but kefir as well. You can read her story in detail here. Get more tissues.
Flu prevention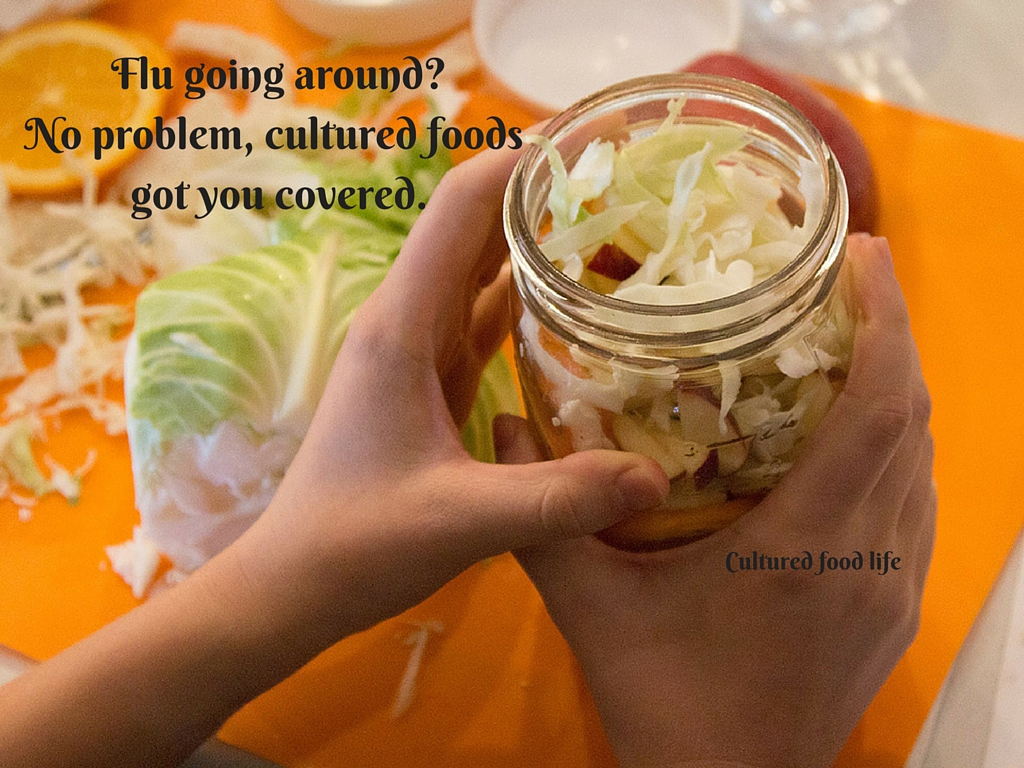 I received another letter this week from Carole who has always lived a healthy diet and lifestyle, and as she said, "I started catching anything that was blowing in the wind. Horrible and worsening seasonal allergies, colds, flu, and, for the first time in my life, a three-week sinus infection." Discouraged and lacking confidence in her body's ability to keep her well, one day she saw my recipe for Fermented Vegetables for Flu Prevention. She ordered some supplies and started making them. Within just a few short weeks, she had no allergies, no sinus problems, and she and her whole family are now firm believers in the powerful microbes in cultured foods.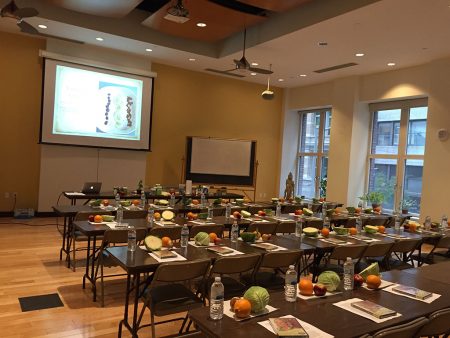 So, I believe these emails came this week for me, to remind me why I'm doing all this. I've been feeling disconnected from everybody this year because I haven't been able to schedule many classes. I had a new book deadline and we're selling our house, getting it fixed up, and moving closer to our kids. I feel like I've been holed up in my house and disconnected from the world. I've started to suffer from not connecting with people like I normally do. I love doing my live Camp Trilogy classes, and people fly in from all over the country to come to them. They are, by far, the best thing I do in my business, but time has not allowed me to hold these classes with all I have going on.

I get a lot of emails about doing more classes. I've been too busy to do any lately, so I created a huge online class with everything updated, including The Trilogy: kefir, kombucha, cultured vegetables, water kefir, sourdough bread, and tons of other things, too. It's called "The Probiotic Powerhouse" and it's pretty awesome. I created this class because I wanted those who can't come to my class to have ten times more than they would get in an all-day class. They can find everything they need to take them step-by-step - and watch it in their homes whenever they want.
It's like a get-together with me in your kitchen, and it contains all the new stuff that I'm doing on a regular basis. It's something I'm truly passionate about and believe in so powerfully. I want to teach everybody that I can that their body was designed to heal them and just how to access that power in a fun and easy way.
Right now my course is on sale until midnight tomorrow (Monday, November 21st Eastern Standard Time), so don't miss your chance to save 50%! I'm also going to do a live webinar for people who purchase this course while it's on sale (before midnight the 21st). You can talk to me and ask any questions you may have.
If you would like to check out all the details of the course, please click below:
Are you on the list?
Sign up today and I'll send you my free Getting Started Guide!
Each week I'll send you updates, tips, recipes, and more! You might even be a winner of my weekly giveaway! (starter cultures, memberships, and more!)
Come be a part of my cultured food family!