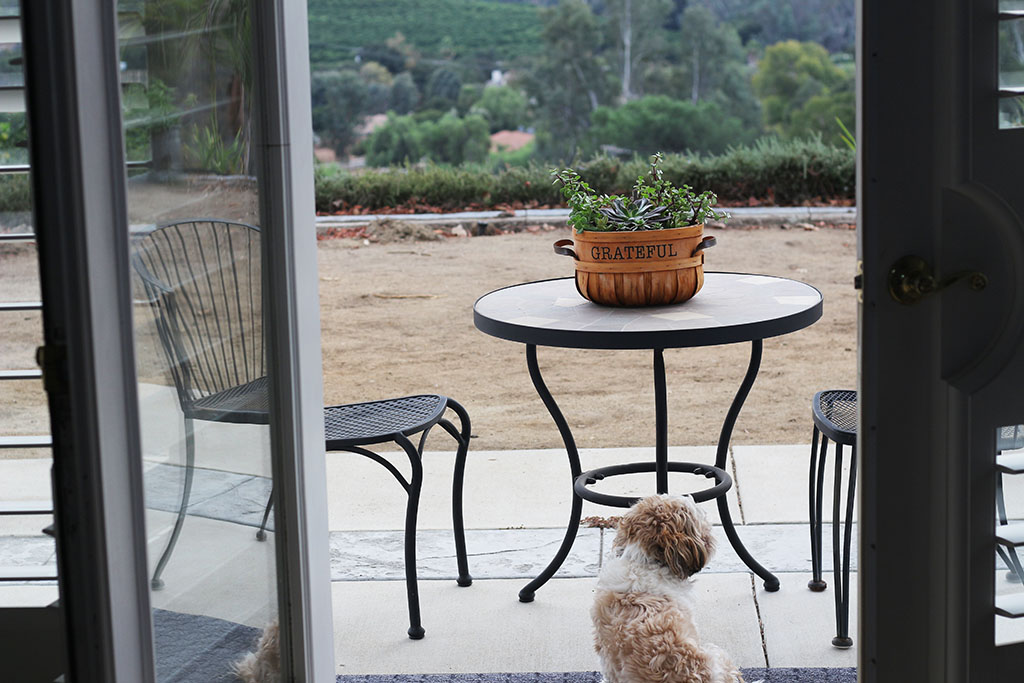 Sometimes I wonder how I got here. Symptoms of disease struck my life almost two decades ago and it broke me. Those symptoms shook me to my core and I didn't know that my body was desperately trying to get my attention to help me heal. And heal I did. With a grateful heart, I'm here trying with all I know to help you too. I sometimes feel overwhelmed by the hundreds of emails I get. Some emails are of wonderful healings from these foods that healed me, and others are from those who are struggling and looking for hope. I don't hold all the answers, but I do know that what the poet Rumi said is truer than you know: "What you seek is seeking you." Here is what I have learned, lived, experienced, and continue to do each and every day. I believe in wellness, and I want an epidemic of wellness to be the norm and not the exception. I mostly speak of wellness and how to get well - you won't find me talking about scary topics to drive traffic to my blog. I'm trying to guide you to wake up to the miraculous vessels you live in. It's a magnificent design that is filled with trillions of microbes. So these symptoms of disease aren't the enemy, they're the warning signs. Heed the call and seek with all your heart. Do all you can to find wellness, change your diet, study, pray, meditate, and trust. Then watch the answers come. You're never alone - you have trillions of unseen helpers following you around and all they really care about . . . is you!
If your gut bacteria were a city, they're would be more than one-hundred trillion residents living inside you!
Symptoms And Signs Of An Unbalanced Gut
Some Of The Obvious Signs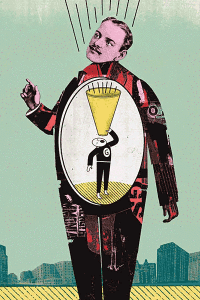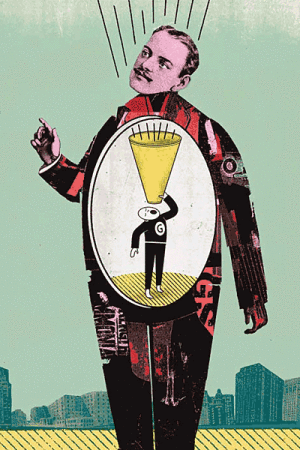 Are your gut bacteria out of whack? Your bacteria can be one of your strongest allies in being healthy, or they can be one of your worst enemies. The symptoms of an unbalanced gut are broad and wide. It's staggering how many things are affected by your bacteria. So, here are some scenarios for you. After you eat, does your stomach hurt? How about gas? Are you struggling with perimenopause or menopause or PMS? Did you know that your body regulates hormones and detoxes extra estrogen largely through your gut? If your gut is messed up, those extra hormones are going to be circulating through your system. They make you feel tired and exhausted and they can lead to excess estrogen which can cause all kinds of problems. Your gut holds all kinds of answers to many dilemmas in your life. We think that we control so much of what's happening in our daily life through our habits and daily rituals. You'll be surprised to know that your 100 trillion microbes control so much more. You might be shocked what happens to you when you harness their power.
Do you have any of these symptoms?
Constipation
Excess intestinal gas
Chronic diarrhea
Hormonal disruptions
Anxiety or depression
Digestion problems
Food cravings and addictions
So How Do We Fix All Of This?
I started with kefir. Actually, it was powder packages of kefir that were pretty foolproof. Years later, I  produced my own powder packages from flash-frozen kefir grains and called it Easy Kefir. I made my first batch of kefir in 24 hours and that's where I started. But you should pick the cultured food that most interests you. Is it kombucha? You can start with just buying it. There are a lot of good brands in the stores. If you'd like, I can teach you to make it and it's super fun. Maybe cultured veggies look good to you? You can buy some good lacto-fermented brands at most health food stores, but they're a cinch to make. A lot of people love water kefir and it's such a fun place to start if you want a bubbly, refreshing drink. All in all, you pick what most interests you and start with that. You have your own guidance, and your body knows what it needs, you just need to start checking in with it. I see this all the time and I watch people become believers in their body's ability to heal and make them well. When it happens to you, then you'll want to tell others. This is how it was always meant to be. I'm believing in your wellness - the journey is worth the effort. Just you wait and see.
Your gut bacteria can be one of your strongest allies in being healthy or it can be one of your worst enemies. It can send you signals through your emotions, food cravings, and stomach distress. Find out if your bacteria are out of balance and what you can do about it today!
Are you on the list?
Sign up today and I'll send you my free Getting Started Guide!
Each week I'll send you updates, tips, recipes, and more! You might even be a winner of my weekly giveaway! (starter cultures, memberships, and more!)
Come be a part of my cultured food family!