Can You Make Happiness in Your Gut?
by
"Happiness is not being pained in body or troubled in mind."
Thomas Jefferson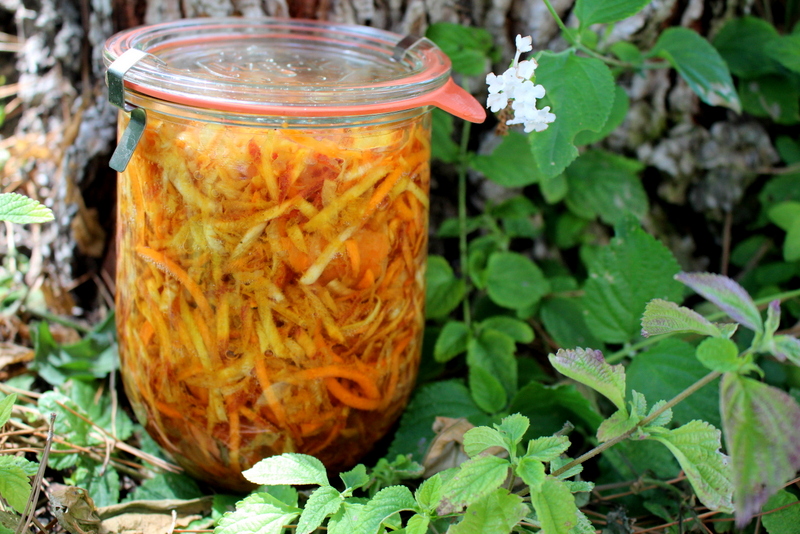 Emotions are my best friends. They help me not only understand my present state but also how my body is doing.  Researchers are discovering that an imbalance in your gut can cause mental symptoms. They call the gut the second brain, and boy are they right. I have witnessed firsthand those with ADD, anxiety, depression, and despair turn completely around when they fixed the microbes in their gut.
90% of the body's total serotonin is produced in the digestive tract. Only 5% of serotonin is produced in the brain. Serotonin is a neurotransmitter which influences many aspects of your behavior such as mood, appetite, and pain sensation. The right amount of serotonin in the brain produces a calm and happy feeling.
Link between gut bacteria and mental health