Which is Better – Water Kefir or Milk Kefir?
by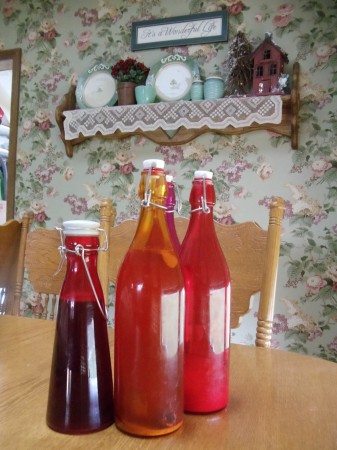 People often ask me about water kefir and milk kefir and which type of kefir I think is more beneficial. Water kefir is a nondairy kefir that is gaining in popularity. Many people start with this method of making kefir because it's so easy and fun and they want a nondairy option. It's made with fruit juice, vegetable juice, coconut water or an extract, or even just sugar and water. A culture is then added and the mixture is fermented. As is the case with dairy kefir, the good bacteria eat the sugars out of the juice and create probiotics, plus they unlock additional vitamins and minerals. These are a great replacement for store-bought sodas. In addition to the probiotics, the kefir in the soda eats much of the sugar, so you don't have to deal with the adverse effects of sugar that soda often promotes, such as fluctuations in blood sugar and cravings for sweets. There are no chemicals or artificial ingredients in kefir soda. And as a bonus to those of us who crave bubblicious beverages, the kefir creates naturally occurring carbonation.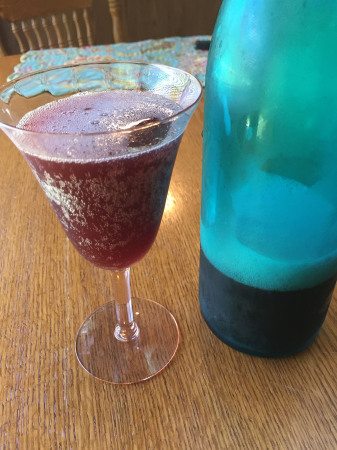 While I stand by these as a great replacement for store-bought soda, I also want to let you know that of all the cultured foods, water kefir is the one I
least
recommend. I've learned a few things from my own experience. You can then decide for yourself what's right for you. First and foremost, there are only 10-15 strains of good bacteria and good yeasts in water kefir versus 30 to 50 in basic homemade milk kefir made with live grains. (10-15 in the powder version of kefir)
Click to view the types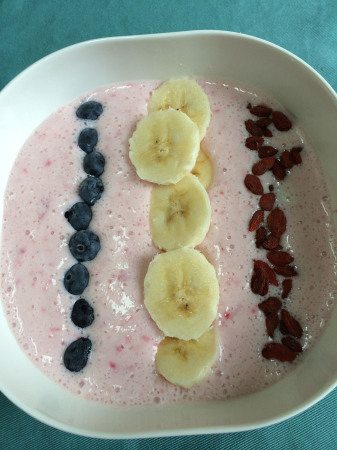 Also, it does not contain the high amounts of calcium and magnesium found in dairy kefir. For people who have problems with
Candida
or diabetes, there is often too much remaining sugar if the soda has not fermented properly. Because it is made with fruit juice or sugar water, you must be sure to let it ferment fully to reduce the sugar content. The other occasional problem occurs when people use straight juice to make water kefir. Juice turns to alcohol when you ferment it, so it's important to always dilute the juice with water. I create a half-juice-half-water mixture, and then I ferment it for a minimal time on the counter, checking it often. Water kefir can be very explosive, and your bottles will burst and shatter if you don't release the pressure often and refrigerate them quickly after fermenting. Always use bottles made for brewing – not bottles from a craft store since they're not made to withstand the pressure of fermenting.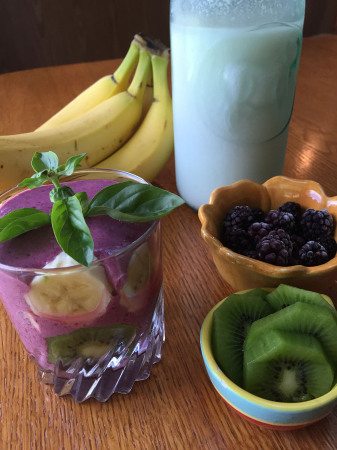 I feel that milk kefir (either nondairy kefir or dairy kefir) is far superior to water kefir. I never received the benefits from water kefir that I did from milk kefir. I believe that coconut kefir is the best nondairy kefir because of the fact that coconut has antifungal qualities as well as probiotics, making it a good choice for people who struggle with candida and are allergic to dairy. But it was milk kefir that turned me on to cultured foods. It was the first cultured food I tried and milk kefir transformed me with its abundance of probiotics and it supplied me with the extra
magnesium that my body was needing,
so it is my favorite. It also helped me to rid myself of Candida as well as reducing my blood pressure and blood sugars when I found myself with elevated levels of both. It changed me so dramatically that I sat up and took notice and never looked back. It transformed my little girl when she was struggling as a little baby. The results have been so astounding to me that I can't say enough about it. You have to remember that Holli was born 7 1/2 weeks prematurely and they told me she did not get my immunities in the womb like regular term babies because she was born so early. Because of this, she was most likely going to struggle her whole life with susceptibility to infections and disease. However, when I began to give her a spoonful of milk kefir in every bottle she became a different child and from that day to this she has never once been to the doctor because she was sick. She is now thirteen. Those kinds of events in my life convinced me and I needed no further evidence. Kefir was the miracle I had been looking for and this website is a result of my journey and all the places it has taken me. You can make milk kefir with all kinds of milks, including cow, goat, coconut, almond and other types of milk. Just don't use ultra pasteurized milks as they often don't ferment very well. I offer lots of help on making kefir, just
click here.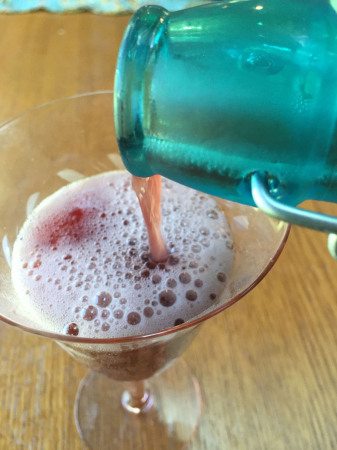 So have I sufficiently scared you about water kefir? I didn't mean to. I really love water kefir, but I always want to be totally honest with you when relating my experiences. I don't recommend things I haven't tried. I feel that my years of experience are a wonderful asset in helping you bring these wonderful foods into your life, and that means telling you about the good and the bad. I want you to know you can trust me because I will always tell you the truth. It's just how I roll. We're all in this together, helping one another, and that makes it easier on the journey.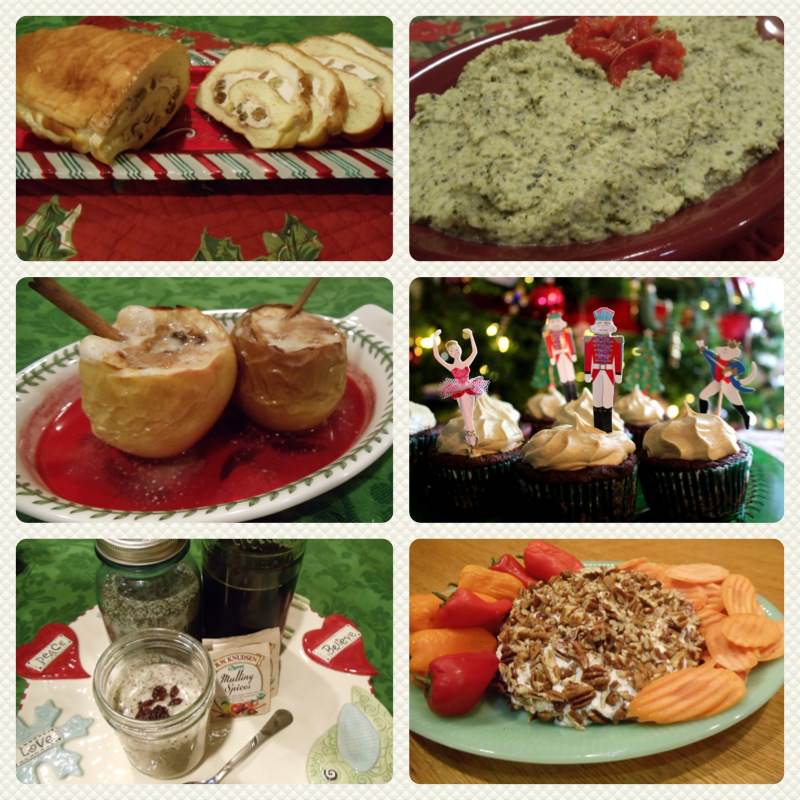 The holidays are coming up and I have a Biotic Pro membership site with The Twelve Days of Kefir videos. These recipes are all made with kefir. Here are a couple of free videos that you can view and the first one is a kefir soda recipe. To see more videos and recipes and instructions on how to make kefir, you can become a Biotic Pro by clicking here. I also have tons of help on how to make kefir and recipes for free. Just look under the Culturing Basics tab at the top of my website and the Categories section on the right sidebar on my site.