The Easy Way To Get Healthy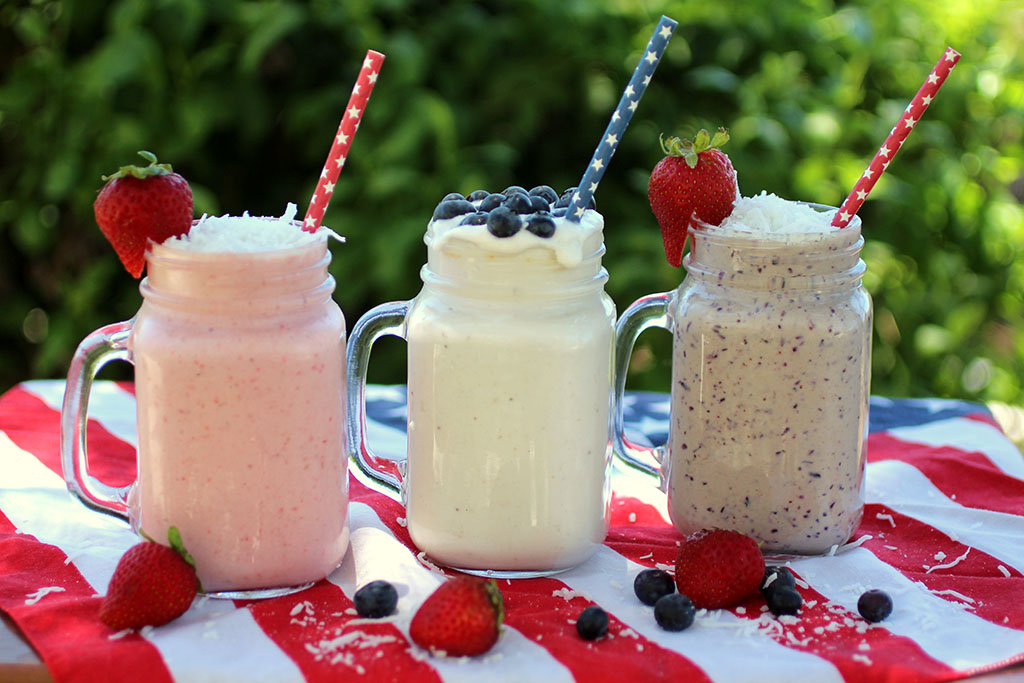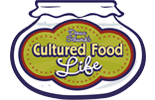 Do you want to get started eating cultured foods? Then you need to try a smoothie.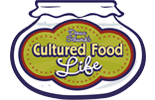 Do you think that cultured foods are hard to make? Then you need to make a smoothie.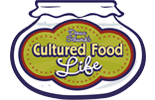 Do you want to change your health and start craving healthier foods? Then you need to drink a smoothie.
Many years ago, I was desperate to feel better. I had no one to help me get started with cultured foods. In fact, everybody I talked with told me I was crazy and not to consume them. But I had an overwhelming desire to figure it out. Little did I know they were calling me to wellness. So I started on a whole new journey and before I knew it, I had made a jar of kefir. I remember vividly the day I looked in the jar and saw kefir looking back at me. This creamy concoction that had transformed while sitting on my counter and was so much easier to make than yogurt . . . would it help me? I hoped with all my heart that it would. We became best friends after that day. These invisible allies (microbes) fight pathogens and foreign invaders boosting my immune system and make me feel young and healthy.  They keep my food safe and help my body absorb nutrients. I think they're the best friend a girl could have. The first cultured food recipe I ever made was a smoothie. This changed everything and was easy, fast, loaded with probiotics, and yummy. So I made another one and the next day after that I made it again. And before I knew it, I was making them every day.  Not only did I enjoy them, but I started to feel a lot better. This created the fastest lifestyle change I have ever had and 13 years later I am still making them.
Seek always for the answer within. Wisdom is nothing more than healed pain.
If I could encourage you to add one new thing to your life it would be a kefir smoothie. Hands down, the fastest way to get kefir into your life is with a smoothie.
Here are three smoothies that you can get started with - and they have a 4th of July theme. All of these can also be made with regular kefir or coconut kefir and taste great both ways!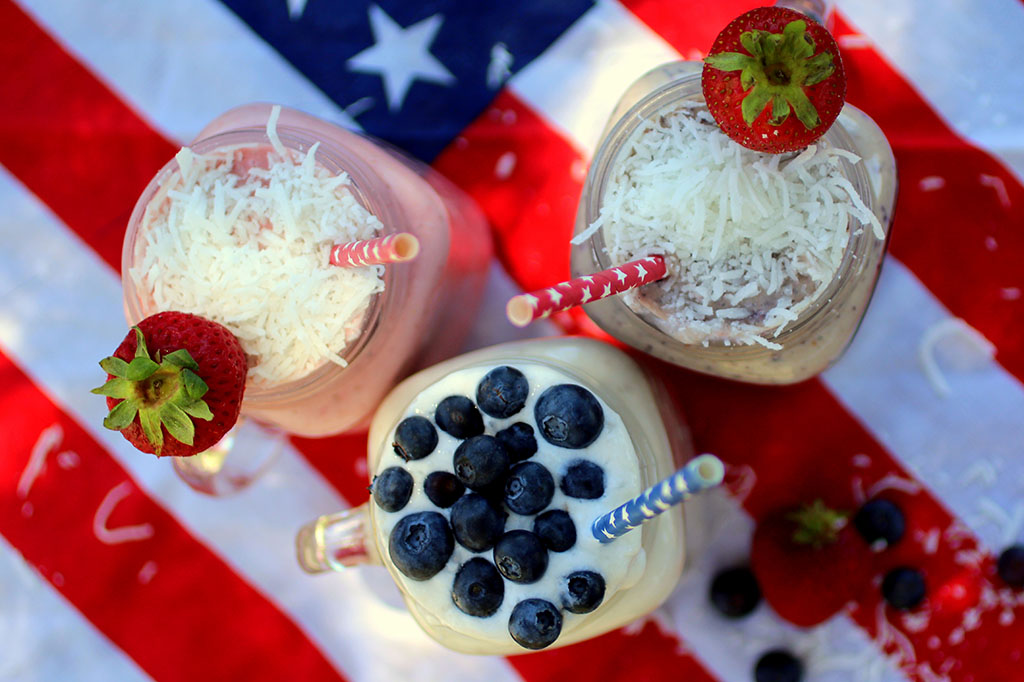 When you look into your kefir jar you won't see the invisible microbes looking back at you, but they're there. Make them a part of your life and especially your gut.  It could quite possibly . . . change your whole life.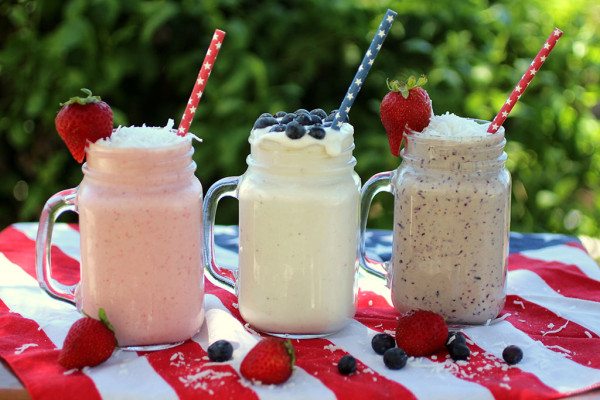 Three Patriotic Probiotic Smoothies
Sometimes we make things too complicated when it comes to the holidays and tend to rely too heavily on familiar old, unhealthy foods from our past. This 4th, you can make one or all of these delicious probiotic and patriotic smoothies for some healthy holiday fun!
Ingredients
Red Smoothie
1

banana

½

cup

kefir

1

cup

strawberries

2

tablespoons

cherry juice

-

(For extra color)

½

cup

coconut milk -

or almond milk
Blue Smoothie
½

banana

½

cup

kefir

½

cup

coconut milk -

or almond milk

1

cup

blueberries

-

frozen or fresh

2

tablespoons

blueberry juice

-

(For extra color)
Every ingredient with a link was selected by me to make it easier for you. I may receive a small affiliate commission if you buy something through my links. Thank you! ❤️
Instructions
Pick the smoothie you want to make (red, white, or blue) and place all ingredients in a blender. You can add a cup of ice to make it extra bubbly.

Blend on high speed until smooth. Serve immediately or store in a glass jar in the fridge for later.

Top your smoothie with coconut, strawberries, and fresh blueberries for an extra patriotic and nutritious punch!

Are you on the list?
Sign up today and I'll send you my free Getting Started Guide!
Each week I'll send you updates, tips, recipes, and more! You might even be a winner of my weekly giveaway! (starter cultures, memberships, and more!)
Come be a part of my cultured food family!