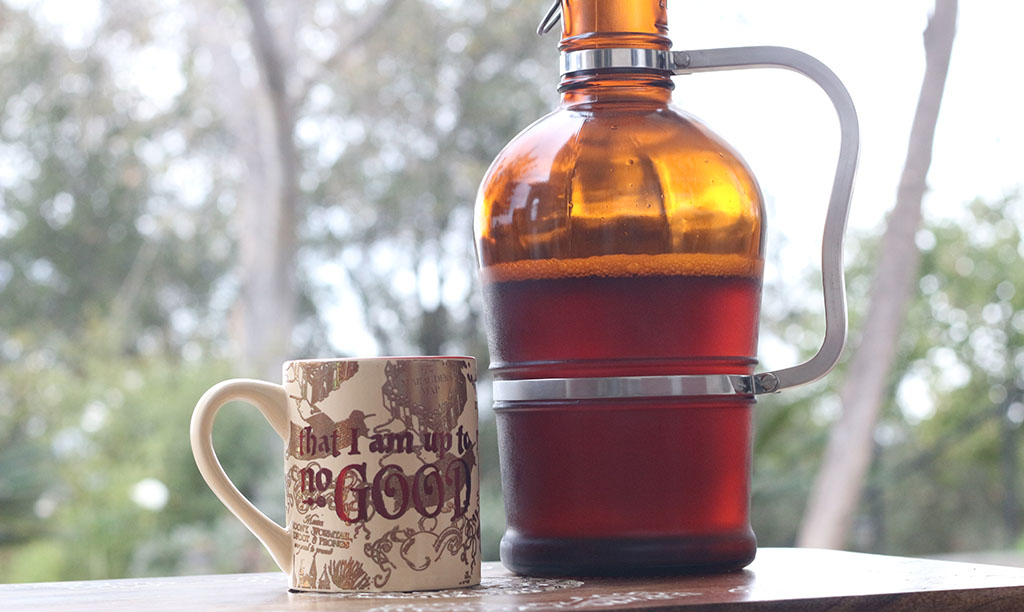 In the early days of making kombucha, I would often let my kombucha go too long and it would lose its bubbliness. There were a few times it turned so sour that it made me squint and gasp. I honestly thought I had killed my uvula. You know that little thing that hangs down the back of your throat. Now I am exaggerating, but it was pretty sour and had almost turned to vinegar.
This is the cool thing about kombucha. It will eventually turn to vinegar if you leave it out. So even if it gets too sour, save it and use it as kombucha vinegar.
What makes the fizz in kombucha, are the helpful yeasts. They will eat the sugars out of the kombucha and this is what creates the natural CO2 or fizz. When the sugar is completely consumed it starts to turn to vinegar. That is why you should not let your kombucha over ferment because actually, the health benefits are greater when it is not overly sour or sweet.
Here are a few things you can do if your kombucha is too sour.
This can be made with kombucha that is sour but not overly so. It will be sour and not sweet and maybe lost it's bubbliness, but not overly sour like vinegar  I have often been able to save it by second fermenting.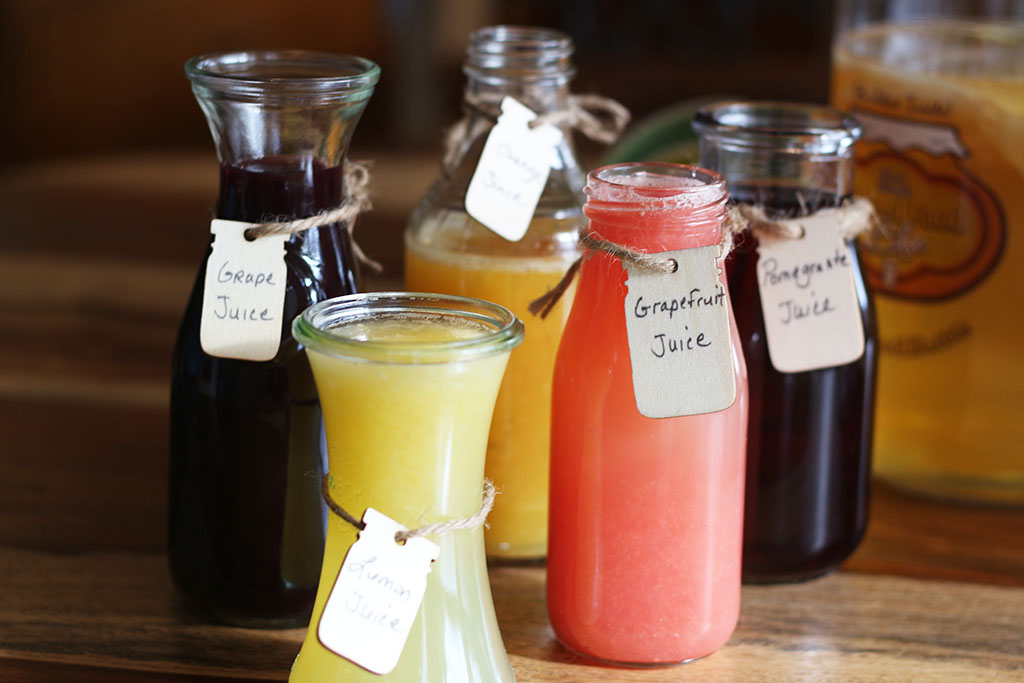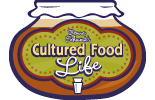 Try Second Fermenting to Revive Your Kombucha
To revive your kombucha that is too strong you can second ferment it with juice. The only thing different is how much juice you will use. If you double the amount of juice and you can even add a little more, many times it will still work and become bubbly and delicious again. Don't worry about the sugars in the extra juice. The kombucha cultures will be so strong they will quickly eat the sugars. However, if it has gone too far this will not work at all. It will not get bubbly nor will it taste like fruity kombucha; more like juice added to vinegar. Cap it off and let it ferment for a week or so and then taste it and see how it is doing. I have even let mine ferment for three weeks when my room was cold and it worked very well.  The only difference is you will double the juice that you will use in the recipe.The rest of the instructions are the same.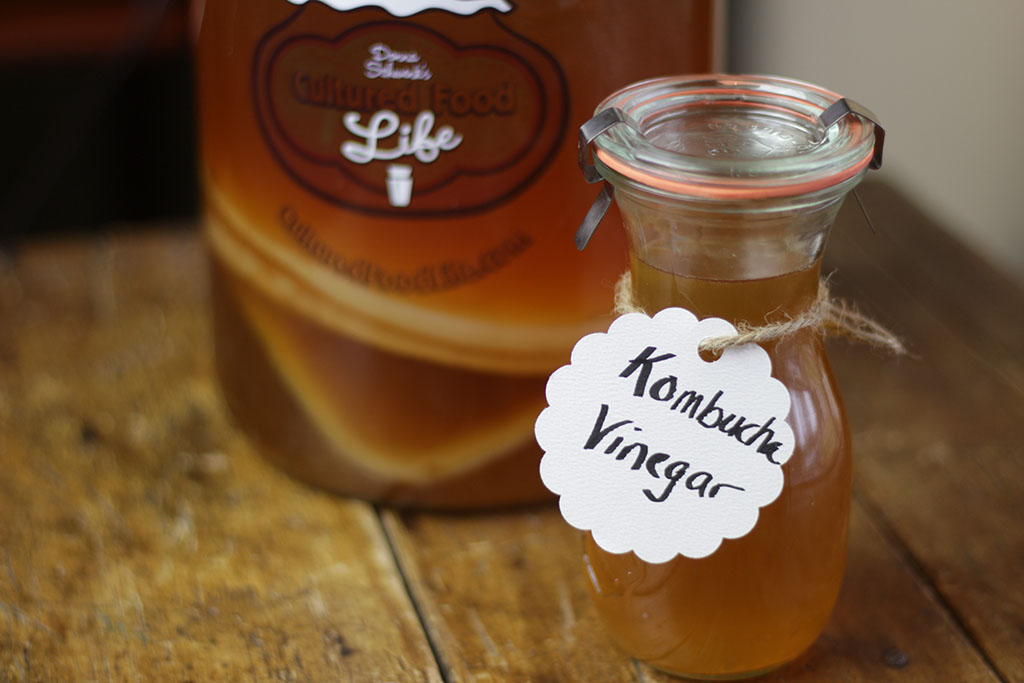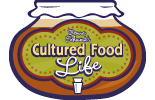 Kombucha Vinegar
If it is too sour and started to turn to vinegar, let it continue to culture for a total of 30 days and you will have kombucha vinegar. You can move it to another pot if you would like to use the vessel for more kombucha. It won't hurt it to do this, but it will form another mushroom. Bottle it after the 30 days and you have lots of vinegar for all kinds of things.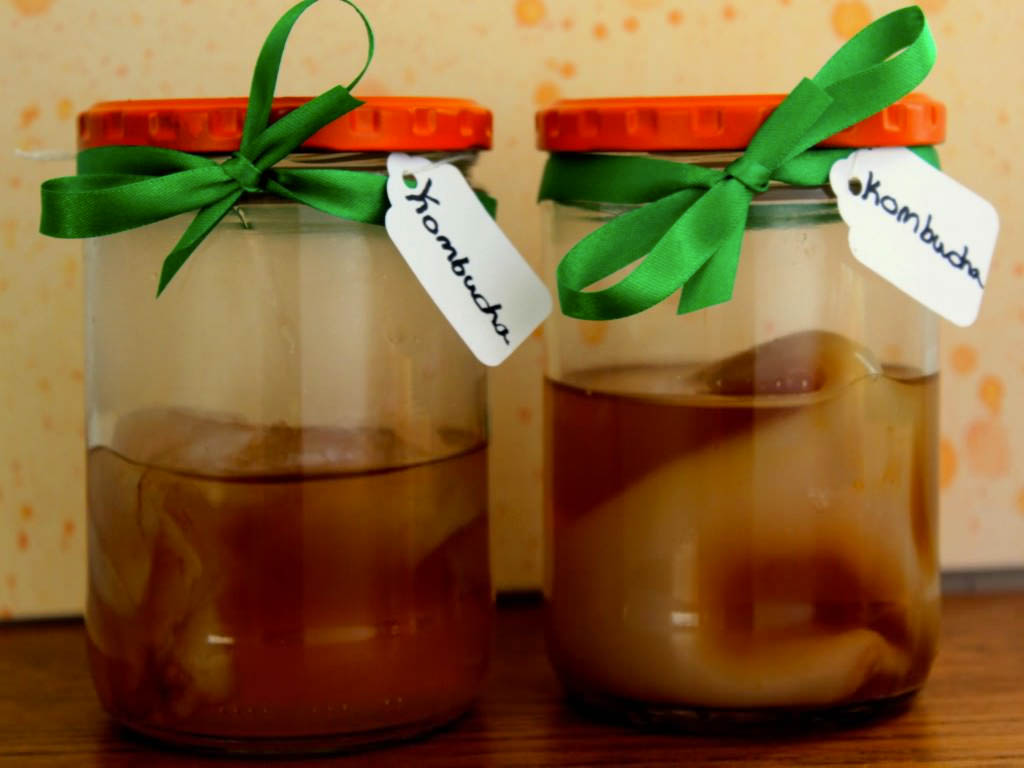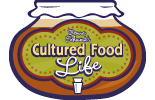 Extra Kombucha  Starter
The other thing I do with extra sour kombucha, is to use it as a starter for more kombucha. If you want to make kombucha really fast, use more starter and super sour kombucha works really fast. The more sour the starter, the faster it will culture. I have double even triple my starter and will have kombucha in 3-5 days instead of 7 to 10 days.