Is Kombucha Good For You?
by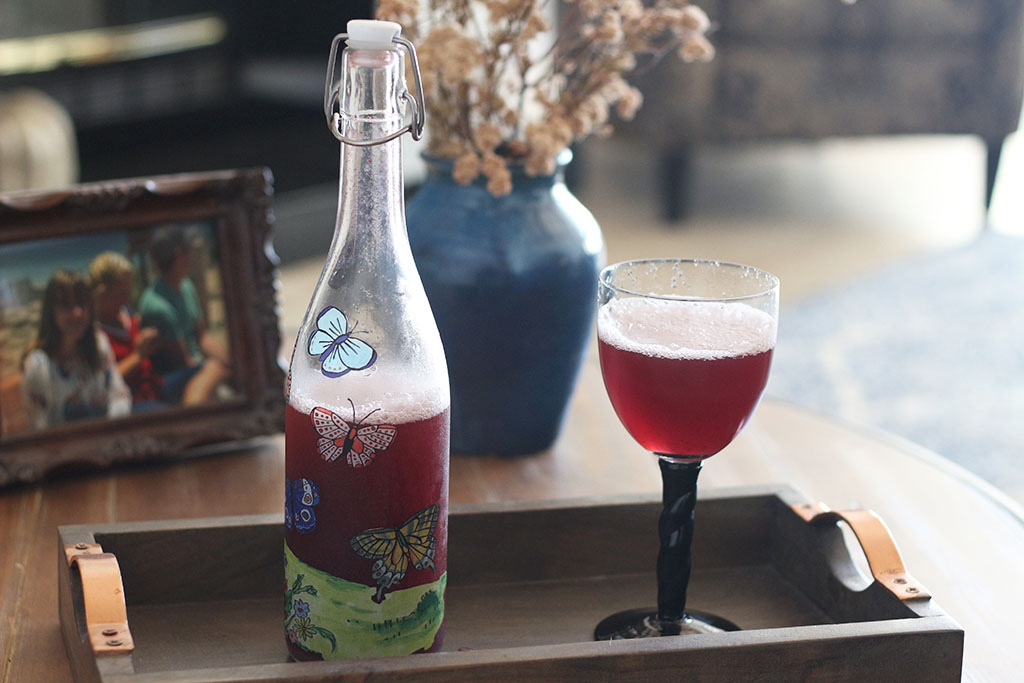 Is kombucha good for you? Is it alcoholic? As of late, kombucha has been getting a lot of press. Kombucha has become a 0.6 billion dollar industry and is expected to reach 1.8 by 2020. It is causing quite a stir in the beverage business. Its popularity has grown strictly by word of mouth and is growing at an incredible rate. Even Pepsi is thinking of jumping on the bandwagon and making kombucha, as people look for healthy alternatives to pop. It's a hard thing to bring a new product to the beverage industry, the competition is fierce and many would like it to fail. Kombucha continues to grow as people find the benefits it brings them. There are controversial articles circulating about kombucha, and that's when I start getting emails from people who don't know who or what to believe. I always shoot straight with you. I don't write sensational blogs about dangerous foods and topics to drive traffic to my site; but the truth is, nobody knows jack diddly about what's right for YOU.
YOU are the wisest person concerning your own diet and what food and drinks you should consume, and not me or anybody else. We have lost our way in all this, and stopped trusting and looking for our own guidance, and honestly I don't know how we even decide what to eat anymore! They've demonized everything, for goodness sakes! Everybody has a different idea about what's right and it's getting worse by the day. I'm going to give you my opinion about kombucha and my years of experience with it, but I encourage you to test it out on your own body and make your own decisions.
"Nobody can give you wiser advice than yourself"Marcus Tullius Cicero
Many people are afraid to make cultured foods for fear they'll mess it up and get sick. They don't understand cultured foods and how they work, and preconceived ideas have created fear. Check out today's podcast and learn the science that will help you gain confidence and remove the fear.