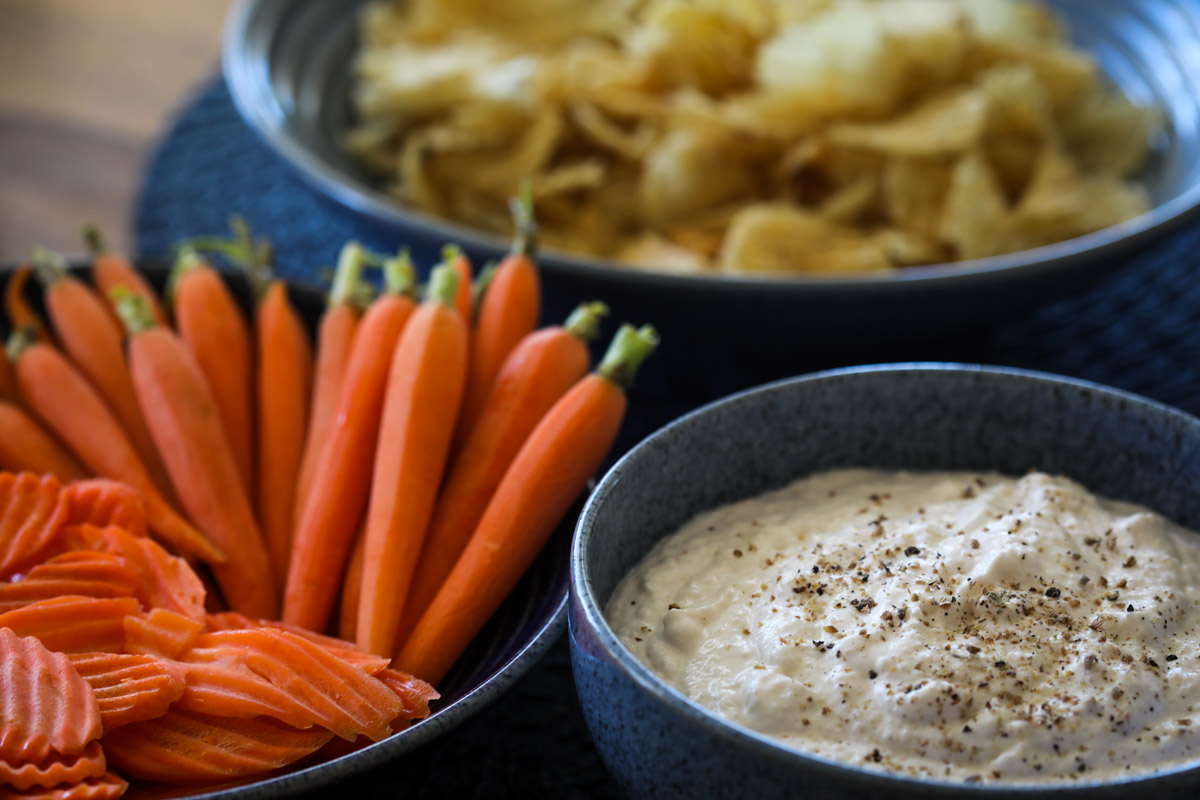 I've been eating cultured foods for almost two decades and this recipe has been on my blog almost from the very beginning. I'm always scrambling to make recipes that my family will enjoy and eat that have probiotics and prebiotics. My husband was extremely picky and all these cultured foods scared him at first. He called them science projects until he found the health benefits himself.
It is really fun to watch people start eating cultured foods. I remember my husband started with kombucha and loved it, and he saw the difference it made in his eyesight. Kefir was something he started eating regularly as he began to notice that being constipated was a thing of the past and so was acid reflux.  It took me a little trial and error to find some cultured veggies he really enjoyed. It was Shelley's Cultured veggies that he really liked. He eats tons of these cultured veggies. I can't tell you how many times he will make a meal of these veggies along with a bowl of sprouted corn chips. This was a huge step for him because I never coax him to eat them. He eats cultured foods because he likes them now, and he has realized how much they help with all kinds of health benefits.
Today is Super Bowl Sunday 2020 and we're all so excited since we're Kansas City Chiefs fans. Everybody wants some Kefir Onion Dip for the game and I make a ton since they gobble it up. This is one of the first dips I made from kefir cheese. It rivals any storebought onion dip and is loaded with billions of probiotics. And boy, is it good! It's pretty easy to make and requires only a few ingredients. This is how it worked for my family - I slowly started adding cultured foods to replace other unhealthy foods we were eating, and then it became the norm.
Onions Have Huge Health Benefits
Onions are so good for you and are huge prebiotics. Prebiotics are non-digestible dietary fibers that promote the growth of beneficial microorganisms in the intestine. Prebiotics are non-living organisms and encourage the bacteria — naturally found in the intestines — to flourish.
Onions are a great source of fructooligosaccharides (FOS) that are natural prebiotics. You should be eating more onions because they contain what your gut microbes love to feed on. Even lightly cooked onions contain tons of prebiotics. The prebiotic FOS has important beneficial physiological effects such as improved mineral (such as calcium and magnesium) absorption, and decreased levels of serum cholesterol, triacylglycerols, and phospholipids.[1]  FOS strengthens the immune system, helps control weight and appetite, gives you a better hormonal balance, and lowers inflammation [2]and stress response. I can't say enough about this dip since it contains some powerful probiotics and prebiotics. The taste is what I really love, though. You'll never buy store-bought onion dip again if you make some. Just a few recipes can make a big difference in restoring balance to your gut and encouraging your family to eat things that feed their microbiome. This dip is just the ticket. Try it and you'll see!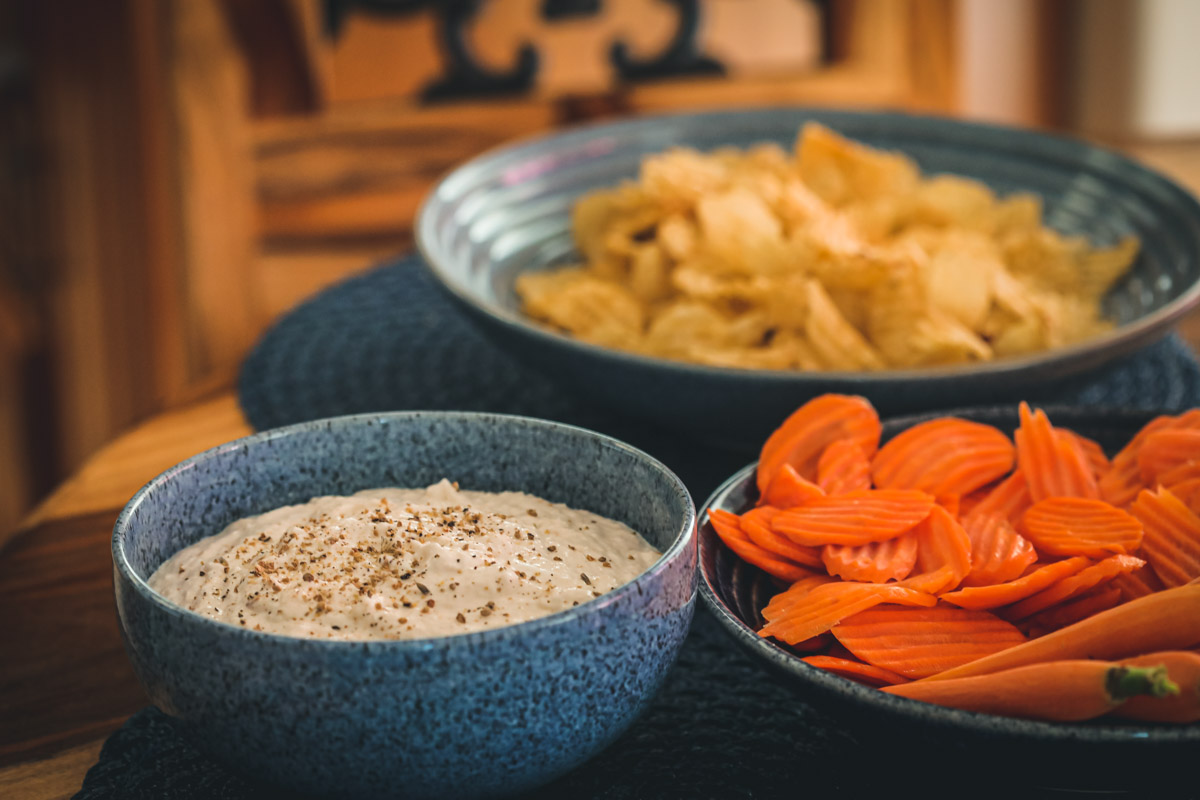 Ron's Kefir Onion Dip
This is my family's - and especially my husband's - favorite kefir cheese dip. We eat gallons of this dip and everybody cries for more. You can serve this dip with veggies or homemade potato chips. I thinly slice potatoes and fry them in peanut oil till brown and crispy.
Servings:
12
2 tablespoons
Every ingredient with a link was selected by me to make it easier for you. I may receive a small affiliate commission if you buy something through my links. Thank you! ❤️
Instructions
Melt butter in a medium skillet over medium-high heat.

Add onion and cook until softened, about 5 to 7 minutes. Let cool till warm and not hot.

Transfer onions to a food processor and add remaining ingredients.

Pulse several times until onions and cheese are well combined and smooth.

Cover and refrigerate for a couple hours or overnight until firm.

You can top with poppy seeds or sesame seeds or dehydrated onions.

Are you on the list?
Sign up today and I'll send you my free Getting Started Guide!
Each week I'll send you updates, tips, recipes, and more! You might even be a winner of my weekly giveaway! (starter cultures, memberships, and more!)
Come be a part of my cultured food family!