Is Kefir the Answer for Acid Reflux?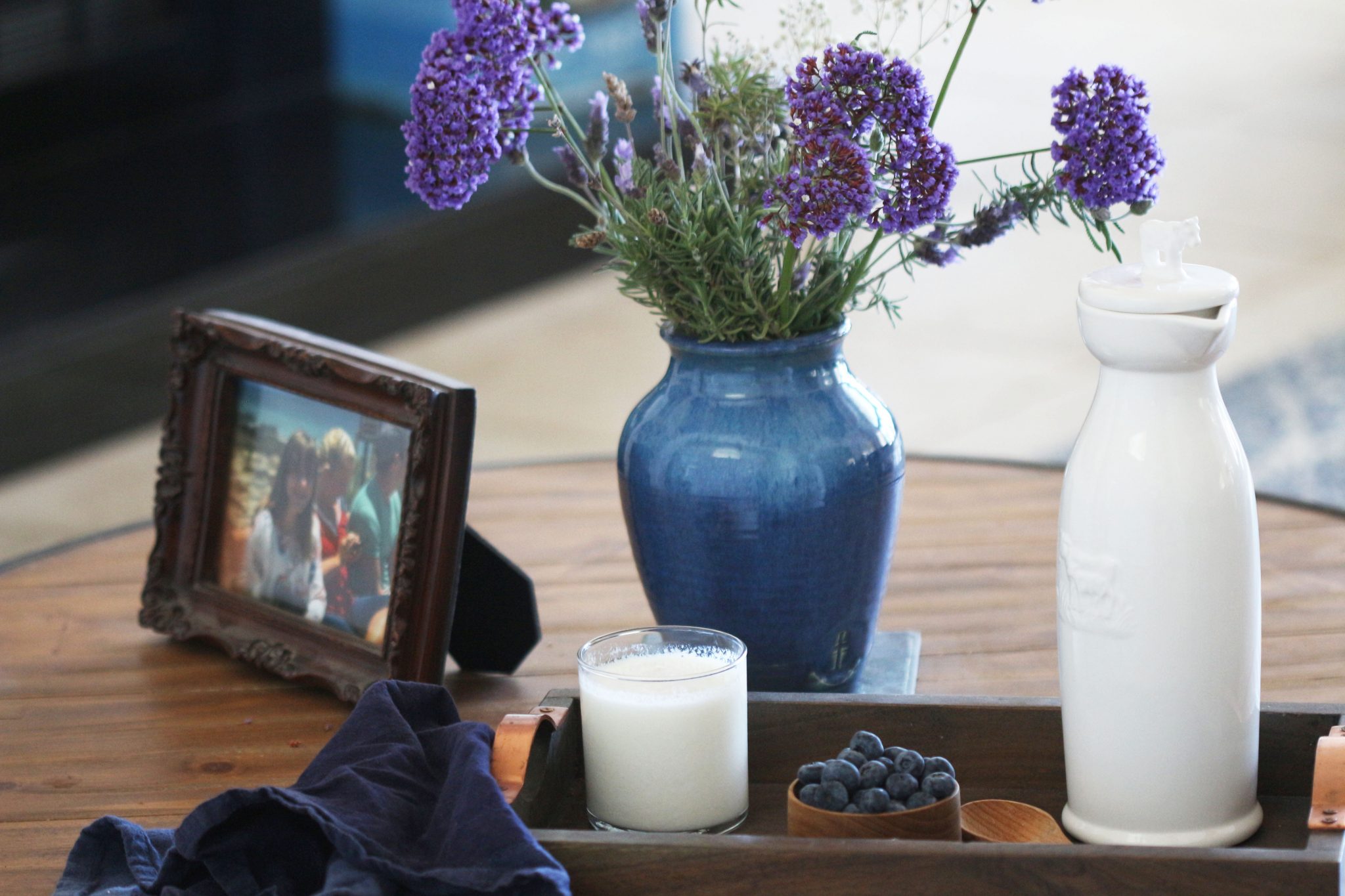 One of the first things I noticed when we started drinking kefir was the help my husband received with eliminating his acid reflux. It was quite surprising to me since he popped antacids like they were candy. But fast forward sixteen years and I've had so many, many people tell me they've gotten off their prescription drugs for Gastroesophageal Reflux Disease (GERD) and every one of them told me kefir was what accomplished the task.
A man named John came up to me after one of my classes and said, "I take a glass of kefir every day before I go to work—without fail. I don't sweeten it. I just drink it straight. I wanted to thank you because it allowed me to get off all my medication for acid reflux. I feel like a new man after years of struggle with this." Then he smiled, shook my hand, and said, "Kefir is powerful medicine for acid reflux, and you should tell everybody who will listen." I am heeding those words because I have heard time and time again how much kefir helps people who are struggling with acid reflux.
So what to do? Balance your gut with prebiotic and probiotic foods - especially kefir. Keep H. pylori in check by adding lots of beneficial microbes that allow all your bacteria to work for you. If you have lots of good microbes, the ones that might get out of hand will stay in balance. It's not as hard as it seems, and you will find that a lot of problems will simply vanish when you change what you eat. Kefir and cultured foods plus whole, real, natural sources of nutrition will allow your body to do what it was designed to do: heal itself.
Kefir has eliminated acid reflux in many people I have met, including myself and my husband, and the studies that continue to surface give me great hope that soon cultured foods and probiotics will be seen as a viable treatment for this ailment.
Here is How to Make Kefir.
Here are the two methods for making kefir. You can pick the method that suits you - the benefits are the same in both methods.