Is Kefir the Answer for Acid Reflux?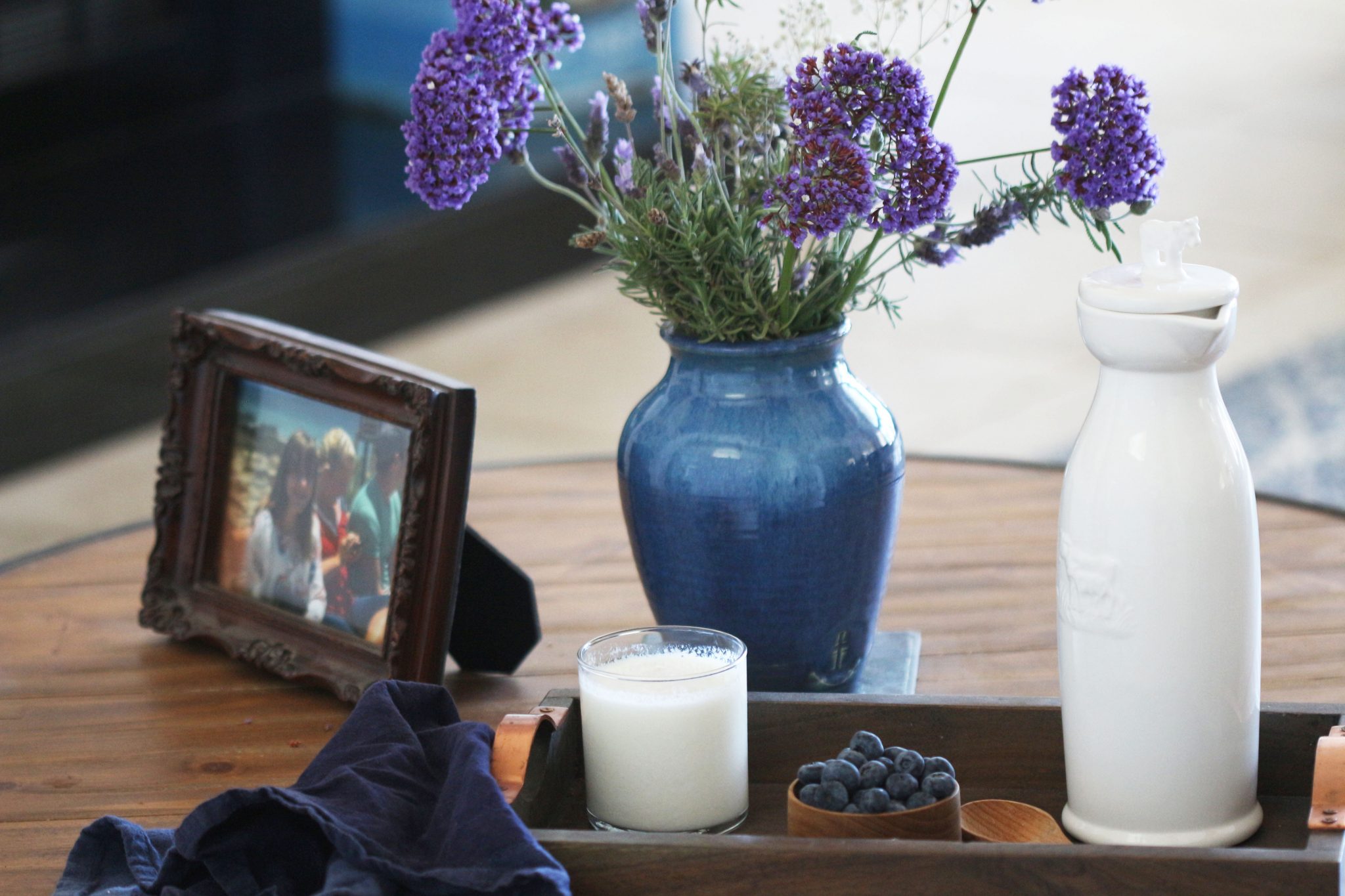 One of the first things I noticed when we started drinking kefir was the help my husband received with eliminating his acid reflux. It was quite surprising to me since he popped antacids like they were candy. But fast forward twenty-two years and I've had so many, many people tell me they've gotten off their prescription drugs for Gastroesophageal Reflux Disease (GERD) and every one of them told me kefir was what accomplished the task.
A man named John came up to me after one of my classes and said, "I take a glass of kefir every day before I go to work—without fail. I don't sweeten it. I just drink it straight. I wanted to thank you because it allowed me to get off all my medication for acid reflux. I feel like a new man after years of struggle with this." Then he smiled, shook my hand, and said, "Kefir is powerful medicine for acid reflux, and you should tell everybody who will listen." I am heeding those words because I have heard time and time again how much kefir helps people who are struggling with acid reflux.
Most heartburn medications focus on neutralizing the stomach acid in the esophagus. This helps to control the painful burning but it does not treat the root cause of it and can also make it worse in the long run. Fixing your gut function can be a better way to treat heartburn and bring about balance to the body. Listen to hear more.
Are you on the list?
Sign up today and I'll send you my free Getting Started Guide!
Each week I'll send you updates, tips, recipes, and more! You might even be a winner of my weekly giveaway! (starter cultures, memberships, and more!)
Come be a part of my cultured food family!