Best of Cultured Food Life 2019: Our Top Articles!
 Our Most Popular Articles of 2019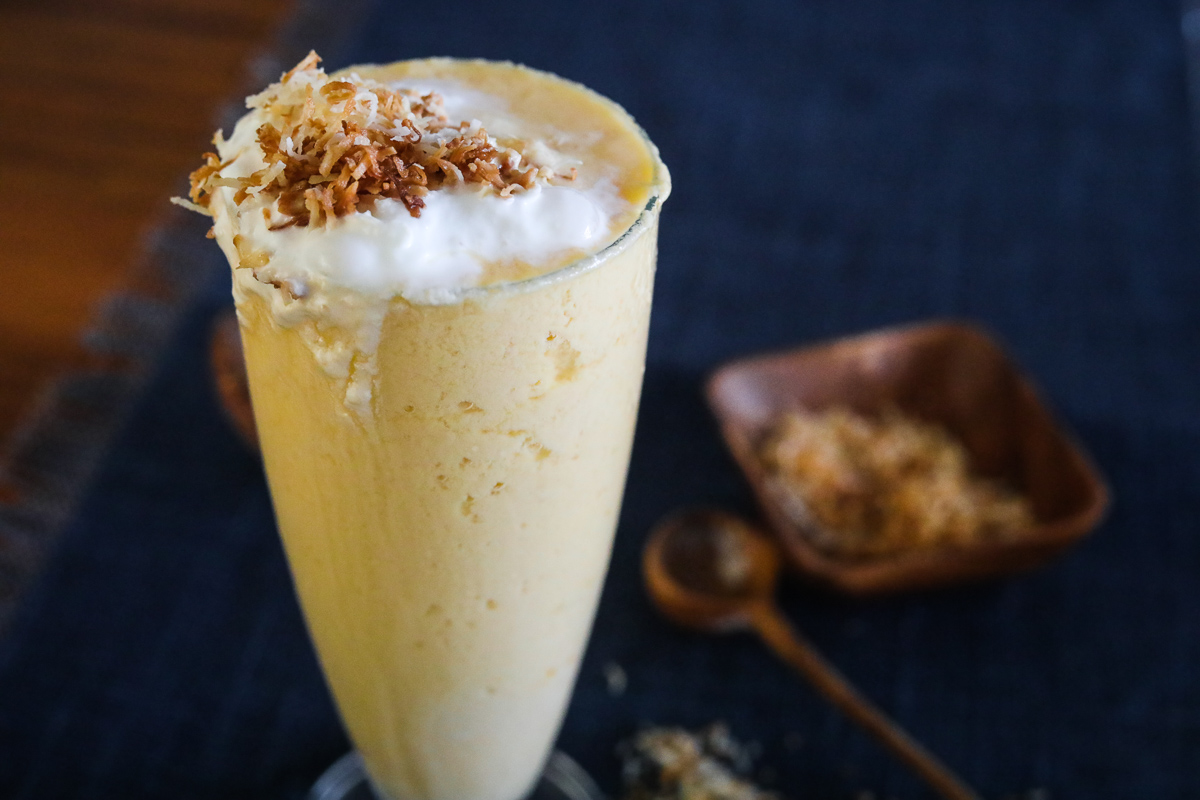 I hope 2019 was a wonderful year for you. I hope you incorporated cultured foods into your life and saw the difference they can make. I've been making and eating these foods for almost two decades and they never cease to amaze and teach me. I hope you will look to this next year as a chance to find the you that you were always meant to be – healthy and happy. This is our top content of the year that you may have missed. Below you'll find some of our most popular blogs of the year.
I wish you a year that is full of blessings and good health!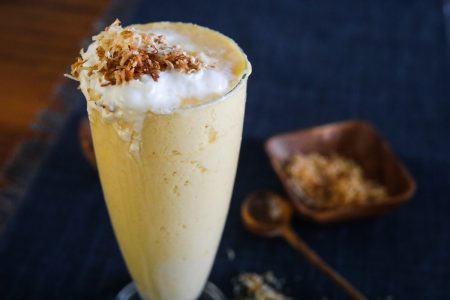 I hope 2019 was a wonderful year for you. I hope you incorporated cultured foods into your life and saw the difference they can make. I've been making and eating these foods for almost two decades and they never cease to amaze and teach me. […]
Read More