Easy Ways To Heal Your Microbiome
So How Do You Change Your Microbiome?
Helping Friends Get Better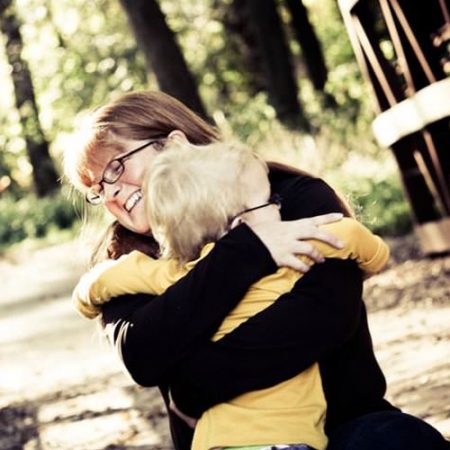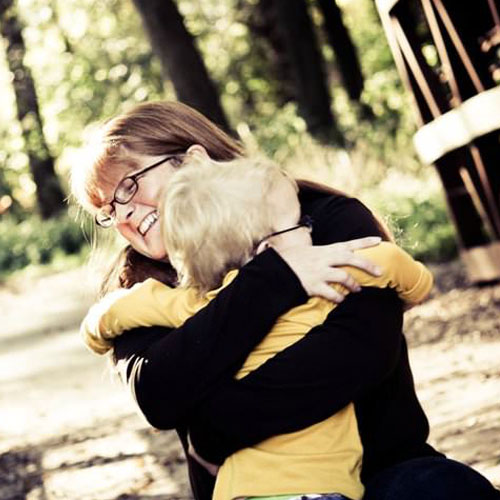 I talk a lot about your body and what your body is made out of. Those 100 trillion microbes (which is more than ten times the cells in the body) that call you home are your constant companions. Most of you don't even know your microbes because you can't see them, but they know you and work their darndest to keep you alive each day. These unseen helpers made their presence known to me and saved my life, and the life of my daughter and family; and then in gratefulness, I started sharing all they could do with all my friends and started seeing them and their children recover from a myriad of diseases and it was pure joy. I felt I had stumbled upon a secret that nobody knew about and then I met Jolene.
People like to think that I'm special or weird. They say things like, "Oh yeah, that works for her, but not me." Or, "She's a freak and it's weird and she's crazy and I don't want to do that. Let foods ferment on your counter? That's just nuts and dangerous." Jolene's daughter was in the same dance and acting classes as my daughter, and she would watch me and my friends (whose kids had gotten better) and thought we had lost our minds. She said we had a "food cult" and all the stuff we ate was weird. Jolene was pregnant at the time. A few years later when her little boy was two, he was, as she put it, "in a stupor." He wasn't communicating or crawling and he wasn't thriving. He had a distended belly and he didn't seem to be developing at the right pace, but I would watch this little guy and he was observing everything! I could see his mind working, but he was locked away from finding his way out and expressing himself in words and actions. She went to so many dietitians and doctors and to no avail. Nothing was working. He had so many food allergies, and it was so overwhelming that after years of discouragement she sat down in a chair across from me at dance class and said, "I'm ready to listen. Nothing is working. I've tried everything, please help me understand what you do. I'm desperate." He wasn't absorbing his nutrients from his food and his diet was so limited that we had to do things in many special ways. We started with coconut kefir because he was allergic to dairy. He did great with vegetables so he could have lots of cultured vegetables. He loved kombucha, so we started with what I call The Trilogy: kefir, kombucha, and cultured vegetables. She had to give him a special protein made from peas because he couldn't handle any other kind of protein. He seemed to do well using coconut oil as a fat. This little guy was mostly living on just a few foods and not absorbing any nutrients so his brain wasn't working. She gave him one of these cultured foods at every meal to help him digest his food and unlock the nutrients. And, lo and below, I kid you not, in a few weeks he started speaking in sentences. Fast forward a year later and he was no longer allergic to the foods he had been allergic to. And he was reading at 3 years old! It was as if he was making up for lost time and he was made brand new. This is not an uncommon thing to see in my work; and actually, there is a lot of science to support and explain why this works.
Reset Your Gut And Your Body Will Respond Accordingly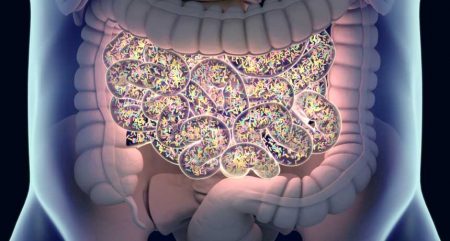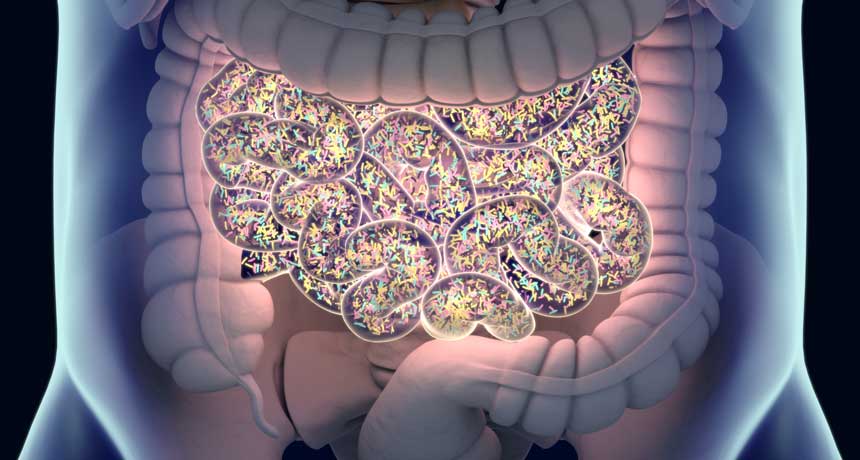 Inside of you are trillions of microbes that make up the body known as you. Without them, you can't digest your food and receive the nutrients that you need to build your body and to have the building blocks of nutrients needed for cognitive function. Your emotions, believe it or not, are controlled by your gut bacteria. Studies now suggest that gut bacteria help control anxiety and stress responses. Your cravings for food are determined by how many microbes you have in your gut. If you crave a lot of sugar and fat then you have a lot of sugar- and fat-loving microbes - and the same with healthy foods. If you reset your microbes, you can change your habits, your behavior, and the markers that create inflammation and disease in your body. You will begin to heal just by resetting the microbes in your gut.
There's a lot of crazy stuff going on in this world that is out of your control, but there is one thing you can control and that is what you put in your mouth. Just do this one thing and watch your microbes help you. Reset your gut and your body will respond accordingly. It's amazing! It takes a firm decision on your part and you're gonna see such a change. Here's what happened to me just because I made the decision to make a kefir smoothie for breakfast. I started to feel better so I drank more of it, and then I decided to try some kombucha and then cultured vegetables. I felt so much better, so I added more healthy foods that fed my microbes like fruits and vegetables and legumes and it started to snowball. This is how I found myself here, telling everyone I know how to feed their microbes. Call it what it is, I call it Grace, I call it answers to my prayers, I call it a miracle. Who would have thought that the microbes that are in me and you are calling us to wellness and we don't even know it?
Do you want to have an impact on your world? Then change what you eat. You won't be needing the doctor anymore so you save money and use it other places and help increase the economy. You'll be happy and feel good so you'll do more things to help others. You'll need less sleep so you'll have more time to do things you love. You'll need less sick days at work so you'll become Employee of the Year. You'll share your knowledge with others and they will get better and then people will think you're crazy or join you. You might even find yourself with a book and a website and podcast and it is not my fault if this happens to you! It's a side effect of being happy.
7 Ways To Change Your Microbiome
It's so important to heal and nourish your gut. Hippocrates stated, "All diseases begin in the gut". I found seven ways to accomplish the task and it changed everything for me. Let me show you easy ways to heal your gut. Love your body and let it shine for you!
References:
S. Fallon, Nourishing Traditions (Washington, D.C: New Trends Publishing, 1999): 596.
Are you on the list?
Sign up today and I'll send you my free Getting Started Guide!
Each week I'll send you updates, tips, recipes, and more! You might even be a winner of my weekly giveaway! (starter cultures, memberships, and more!)
Come be a part of my cultured food family!