"Enlighten the people generally, and tyranny and oppressions of body and mind will vanish like evil spirits at the dawn of day."

Thomas Jefferson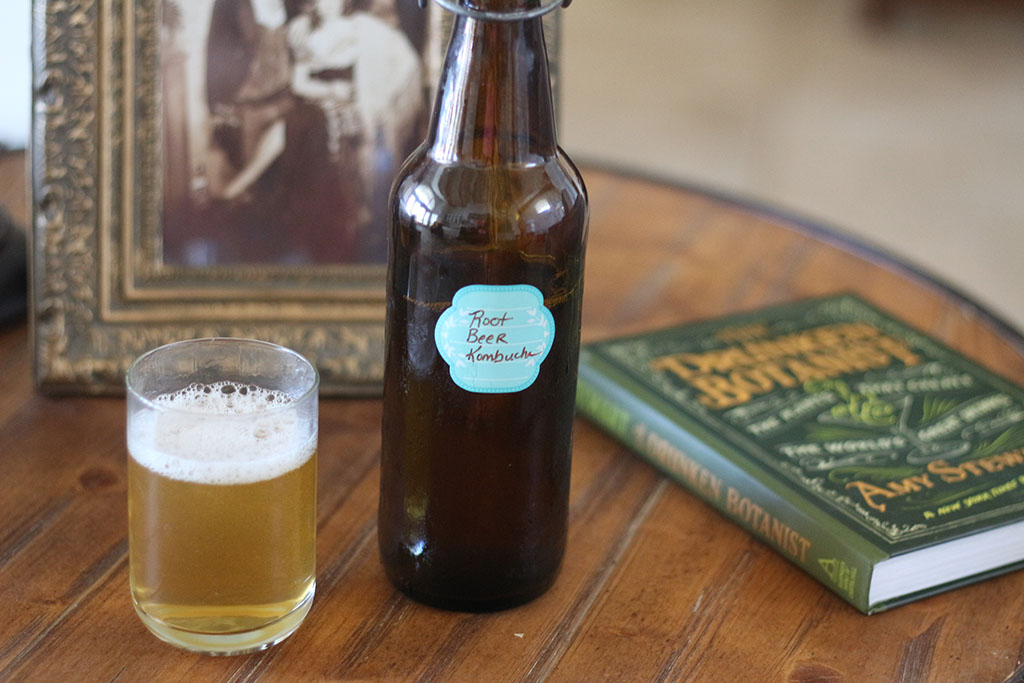 Many years ago I was addicted to diet cola. I know, I know. It is terrible for you. But still, I couldn't stop drinking it. I had drunk it for years and when I first started eating cultured foods they made me want to conquer my addiction.  But try as I might, I couldn't stop drinking it. It would call my name, so I knew it was an addictive substance. It had a hold of me and it was not giving up without a fight. Interesting things begin to happen when you start to nourish your cells with real food. You start wanting to eat better and better. The desire and feelings of wellness start to take over and you will begin to change. Slowly sometimes, but gradually this happened to me. Like having a personal trainer, my body began to train me to eat healthier because I wanted to feel good.
I noticed something wonderful that began to happen when I started drinking kombucha. The fizz that I loved in pop was naturally occurring in kombucha. It was not through forced carbonation but naturally occurring CO2 made through the bacteria and yeast that consumed the sugars and then made a natural bubbliness. I felt so good when I drank kombucha that I stopped craving diet cola, and I started reaching for kombucha instead.
Kombucha assists the liver in detoxification
Kombucha is full of glucuronic acid which plays a part in one of the body's most important detoxification processes: glucuronidation, a process in which glucuronic acid binds to toxins and transforms them so they can be easily eliminated by the kidneys. The liver produces this substance naturally, but sometimes the body can't keep up with the number of pollutants that it comes into contact with. The extra glucuronic acid in kombucha basically helps make up the difference. 1
Kombucha also helps your kidneys
Kombucha may help kidneys eliminate environmental pollutants.  Every day, your kidneys process about 200 quarts of blood to remove and eliminate chemicals and toxins.  Calcium builds up in the blood tissues and can cause calcification throughout the body, which can cause calcification in the kidneys (aka kidney stones). Kombucha has been used to prevent the kidneys from forming kidney stones by helping to purify and remove toxins.2,3
The more kombucha I drank, the better I felt. My cravings for the artificial poisonous substances in soda began to leave me. After about eight months of not drinking diet cola, I was on vacation and someone bought me a diet cola. To be polite I drank it and as they kept refilling my drink I drank more and more. As my vacation continued I started drinking more diet cola and within a few days I started having severe dizziness and my eyes were having trouble focusing. It scared me and really ruined my vacation, but I didn't realize (at the time) that it was the diet cola. I thought something terrible was happening and there was something wrong in my brain. It got so bad that I had to take Dramamine, I felt so dizzy.
As soon as I got home I started drinking kombucha and stopped the diet cola and all the symptoms went away. I never put two and two together and assumed it was just a virus that had scared me to death. But I was happy the symptoms were gone. I didn't recognize that my body was guiding me and had put out a red flag that said, "DANGER!"
Symptoms returned with a vengeance
Two months later at my daughter's Christmas play, I was in charge of refreshments and of course, everybody brought pop to drink and nothing else. Everybody just always brought pop and never thought a thing about it. I thought regular pop was terrible for you and there was nothing else to drink so I drank diet pop all night. The next day the symptoms returned with a vengeance. When I tried to get out of bed in the morning I felt so dizzy that I almost fell over. Scared me to death. Confused and unable to think straight, I called my brother-in-law, a medical doctor, and asked him if he thought I had a brain tumor. My brother-in-law is such a great guy and always answers my questions when I probe him for how the body works. He never tires of my questions and is always happy to answer all 50 million of them. He didn't know what could be causing this but did go into detail about how the eyes and brain are connected and how the human brain has to interpret four different sets of electrical impulses from the light being picked up by the eyes.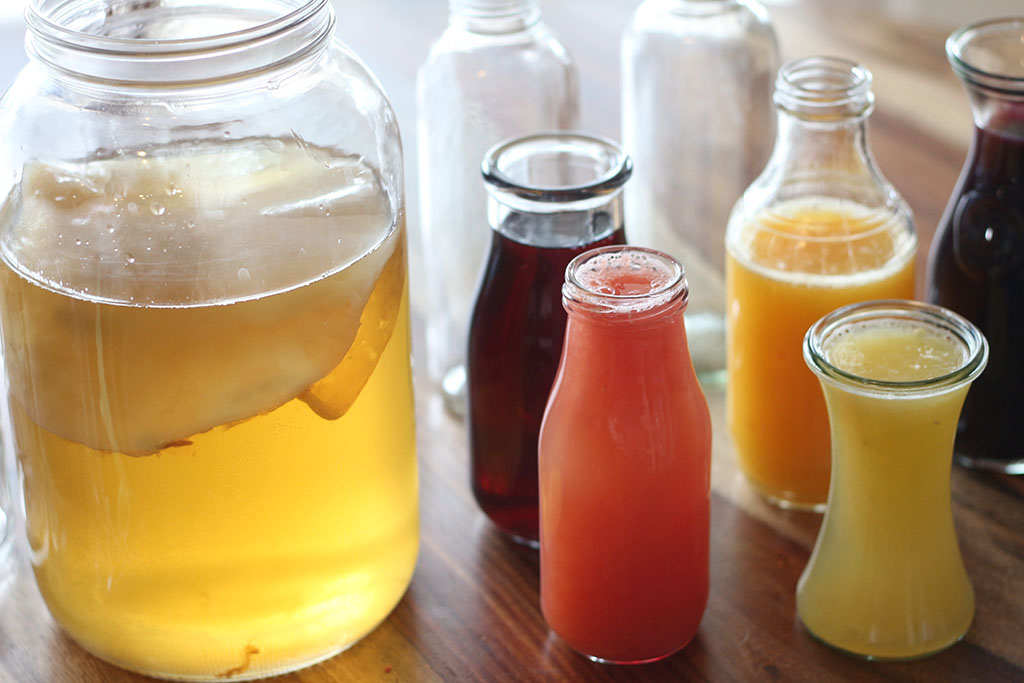 Later that afternoon, in the kitchen washing dishes, it suddenly hit me. Both times when I got dizzy I had drunk diet cola, a lot of it. I rushed to the internet and found that aspartame, one of the main ingredients in Diet Coke, can cause headaches, dizziness, nausea, and eye problems. It is a neurotoxin that can greatly affect the brain and everything connected to it. I had my answer, it was my body giving me a warning sign. But why hadn't I had these effects when I drank tons of it years before? Was it because I had detoxed from it and then putting it back in after being free from it made my body revolt and teach me what it needed? This is my theory. Our body is a complex, magnificent machine that knows how to act and my body was actually helping me. I have a strong desire to be well and experience all this life has to offer.  So many times I treated my body as something to just put up with, and instead I have found it is my best friend and teacher. Every day it is manifesting to me how I am doing.
Food addictions and habits that you don't want
If you find yourself with some food addictions and habits that you don't want anymore, my suggestion to you is just start adding the good stuff into your diet. You don't have to change all at once. I didn't, but I did begin by adding cultured foods and little by little my cells responded by behaving differently. Before I knew it, I was craving the foods that my body loved and thrived on naturally. It's like having a personal trainer go with you everywhere. Your body will teach you what it needs to be well nourished.   Little things can make a big difference and desire is the key to change. One day at a time.
Do something today that your future self will thank you for.

Addictions —many of us have them, especially when it comes to unhealthy food or beverages. However, I found something to help! Check out the show to discover how to set yourself free.
Are you on the list?
Sign up today and I'll send you my free Getting Started Guide!
Each week I'll send you updates, tips, recipes, and more! You might even be a winner of my weekly giveaway! (starter cultures, memberships, and more!)
Come be a part of my cultured food family!