Your Kidneys Might Need Some Kefir
by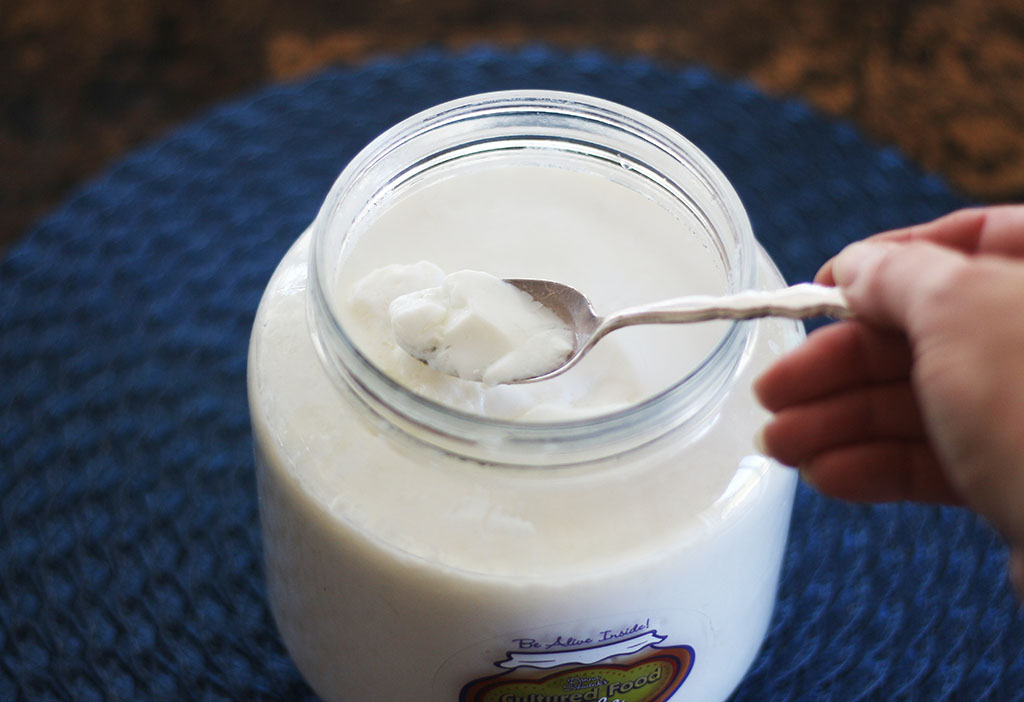 I've received several emails from people who have been greatly helped by cultured foods in regards to kidney health. More and more medical research is showing great benefits to using probiotics for kidney health. New probiotic supplements have been developed to specifically treat the kidneys, and there have been remarkable results. Certain strains of probiotics can gobble up urea, uric acid, creatinine, and many other toxins that are not being eliminated by underperforming kidneys. As the healthy bacteria grow and multiply, they consume more and more of these poisonous substances, reducing the serum uremic toxin levels in people with compromised kidney function. 1
It was quite a surprise when people started emailing me about cultured foods helping them with everything from kidney stones to not needing dialysis. This was thrilling to me because I never knew there was a connection. Not only are people seeing improvement in kidney function, but they are also seeing that cultured foods can help prevent kidney stones.
Here's one of my favorite emails about cultured foods and kidney health: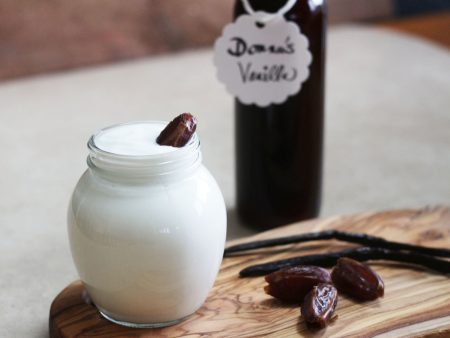 I wrote to you a couple of months ago desperate for some help. My kidney doctor had just told me that my kidneys were functioning at 20 percent and I needed to choose which form of dialysis I would prefer. It was a death sentence to me. I have had several health problems through the years, and this was heading for a crash really soon!
I had asked you if you had ever heard of anyone who had tried this cultured food and drink way of life with any results of repairing kidney function and you told me not that you had heard of, but you gave me encouragement to try it anyway. In my grief and despair I decided to do just that. Donna, I went back to the kidney care doctor just recently and he just kept shaking his head and said he didn't understand how or why this way worked, but that not only had I lost weight in the two months since I last saw him, but my kidney function went UP 10 percent!!!!! Yay God!
He said he had never heard of this happening before. The nurse came back in after the visit and said in all the years she had worked for him she had never seen him speechless like that. All this, Donna, after only doing it for approximately 1 1/2 months!