Captain of your ship and the master of your destiny. We're shaped by the light we let through us.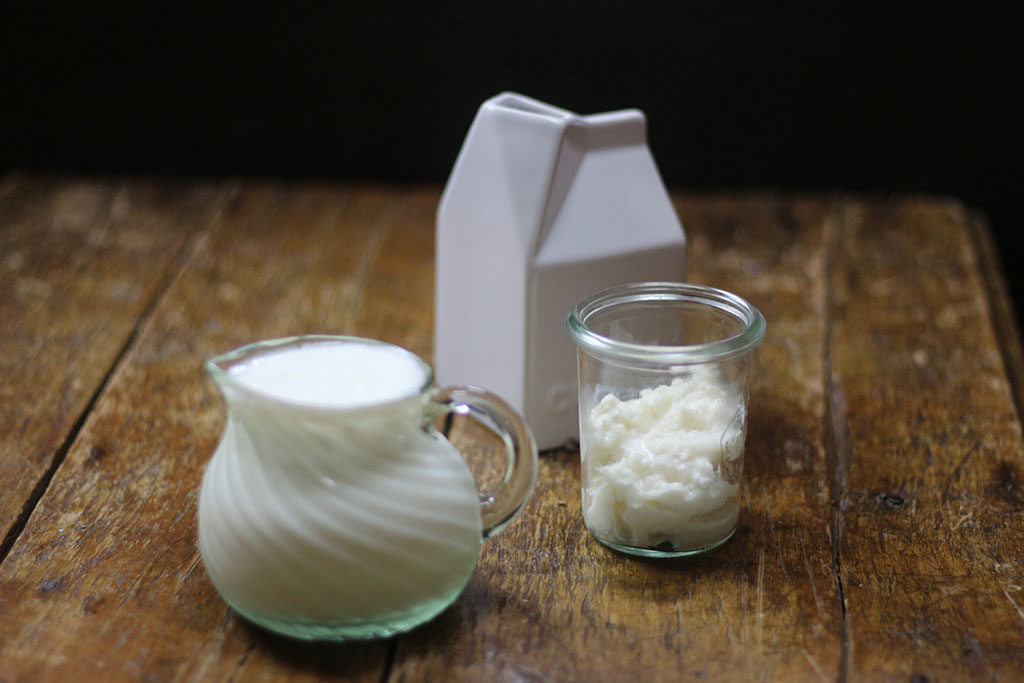 I remember that day quite vividly. It was over fifteen years ago. It was February and bitter cold outside. I made myself a breakfast that I thought was healthy - high-fiber cereal and skim milk. Thirty minutes later a terrible feeling came over me, one that I recognized from having gestational diabetes with the pregnancy of my daughter. I had a blood sugar meter that I could test my blood sugar with, and when I saw the numbers my heart sank. I picked up the phone to call my brother-in-law, who was a medical physician. He very gently and kindly confirmed for me what I already knew. My blood sugar was too high and out of the normal range. These were diabetic numbers, but I already knew this. Devastated, I walked into the kitchen where my family was and burst into tears.
How could I have gone from running every day and racing through life to having diabetes and high blood pressure? And I was watching my extended family, one by one, deteriorate as well. It really broke me. I felt as though it was my fault and I could not find my way out of this situation. Having a four-pound preemie who was delivered prematurely in an effort to save my life just heaped more guilt upon me as I watched her struggle to grow and thrive. It was these experiences that changed my life. Changed everything, actually, and caused me to cry out from a deep place in my soul for help. Standing on the other side of these experiences, though, has caused me to be so thankful for the pain they caused.
Kefir was life changing for me in regards to blood sugar problems. Find out how kefir can help your blood sugar by changing the microbiome and enhancing your overall health.
References I talked about:
Podcast with Kyrion: http://guthealthgurus.libsyn.com/
B. Watson with L. Smith, M.D., The Skinny Gut Diet: Balance Your Digestive System for Permanent Weight Loss, New York: Harmony Books (2014): x–xiii
A. Everard et al., "Cross-Talk Between Akkermansia muciniphila and Intestinal Epithelium Controls Diet-Induced Obesity," Proceedings of the National Academy of Sciences 110, no. 22 (May 28, 2013)
References:
B. Watson with L. Smith, M.D., The Skinny Gut Diet: Balance Your Digestive System for Permanent Weight Loss, New York: Harmony Books (2014): x–xiii
A. Everard et al., "Cross-Talk Between Akkermansia muciniphila and Intestinal Epithelium Controls Diet-Induced Obesity," Proceedings of the National Academy of Sciences 110, no. 22 (May 28, 2013)