Best of Cultured Food Life 2022: Our Top Articles!
Good Tidings of Comfort and Joy!
 Our Most Popular Articles of 2022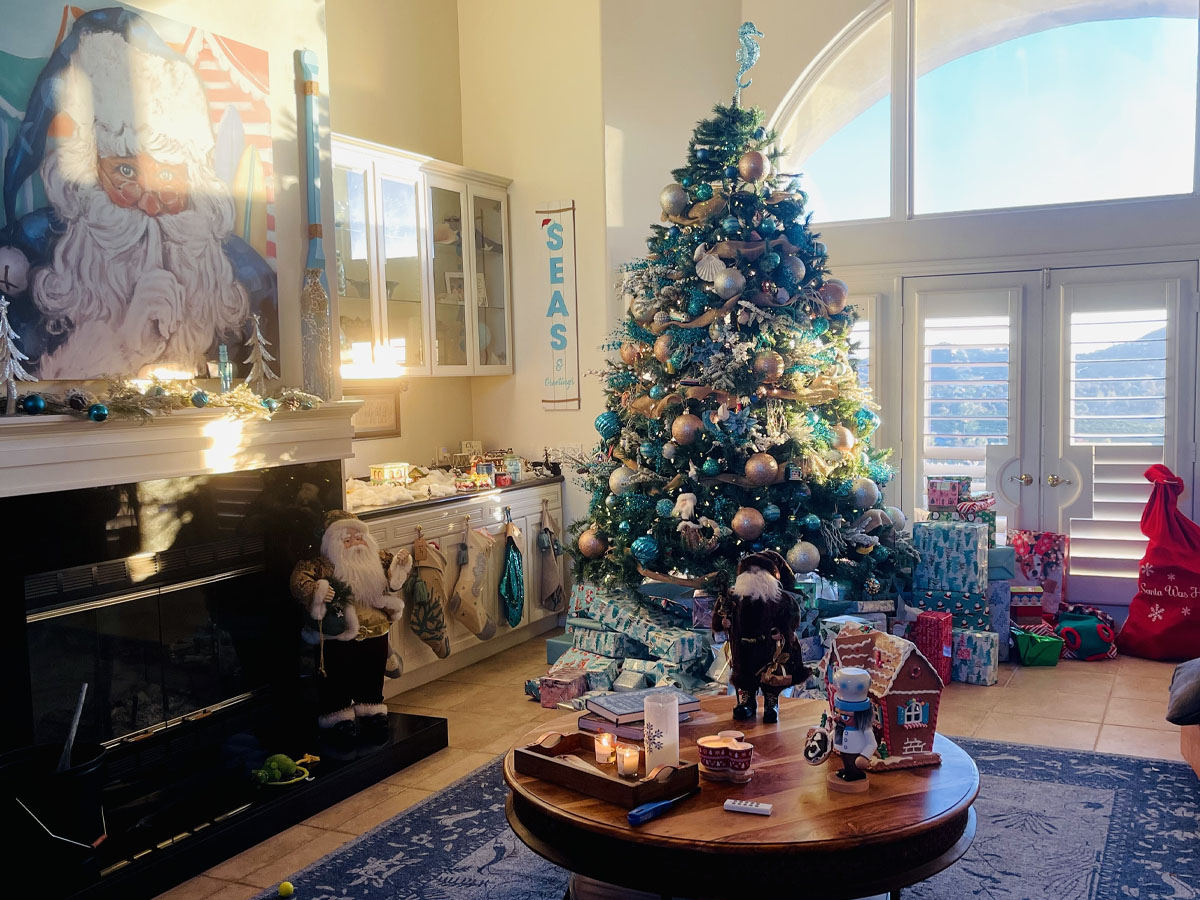 This has been a very special year for me. I've been eating cultured foods for over twenty-one years and I never expected new cultures with special species to come into my life and create such joy, wellness, and challenges. With the addition of L. reuteri and L. gasseri and Yogurt Plus, I've found so many health benefits. I thought I felt pretty good before, but now I feel fantastic. My daughters and I were at lunch just this week and we all said we feel miles better than we did last year at the same time. We sleep better, have more energy, exercise more, have more muscle, and have an overall feeling of joy that we know is a result of the new species in our guts. Most people are missing L. reuteri and L. gasseri if they've had even one antibiotic and most have diminished amounts of bifido bacterium. These yogurts have helped restore these missing microbes and boy what a difference they have made. The sleep and oxytocin that is created from L. reuteri alone is worth the trouble of making this yogurt often.
🥂 I have another culture product coming and it's something I've been wanting for over 10 years. I can hardly wait - we've been making and testing it for months now and you are gonna love it. We designed it with extra health benefits by adding a powerful probiotic species that everybody needs regularly. It's coming soon in the next couple of months. 🥂
Here are my most popular articles of 2022. And may I just say, it gives me great pleasure and gratitude that you are here in this little world I created. I never take your support and kindness for granted. It means the world to me. I believe in your wellness, I believe in miracles, and I believe they live inside of you and me. Let's send 2022 on its way and prepare for 2023. I can think of no better way to do this than to chase that feeling of joy that something good is coming!  Remember, whatever you've been experiencing, be it joy or suffering, the pain only lasts for a season and the light is shining just down the road, just you wait and see . . .
2022, Thanks for the Lessons. 2023, Will Be the Best Year Ever!
The Most Popular Articles of 2022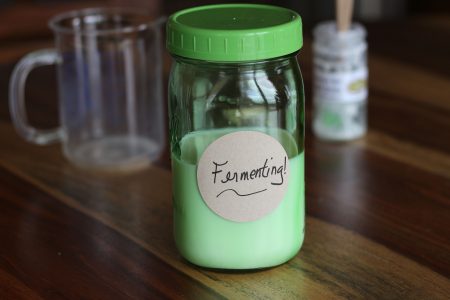 Skin Problems What's Going on Inside Eczema is a skin condition that causes itchy, red…
Read More
Are you on the list?
Sign up today and I'll send you my free Getting Started Guide!
Each week I'll send you updates, tips, recipes, and more! You might even be a winner of my weekly giveaway! (starter cultures, memberships, and more!)
Come be a part of my cultured food family!