How Microbes and Your Brain Work Together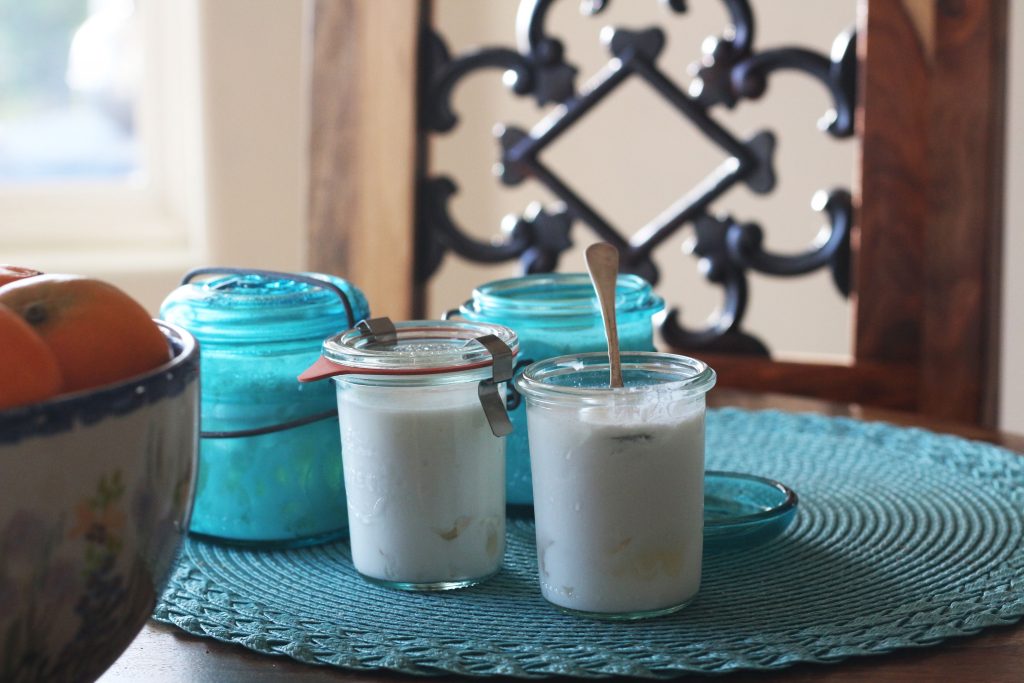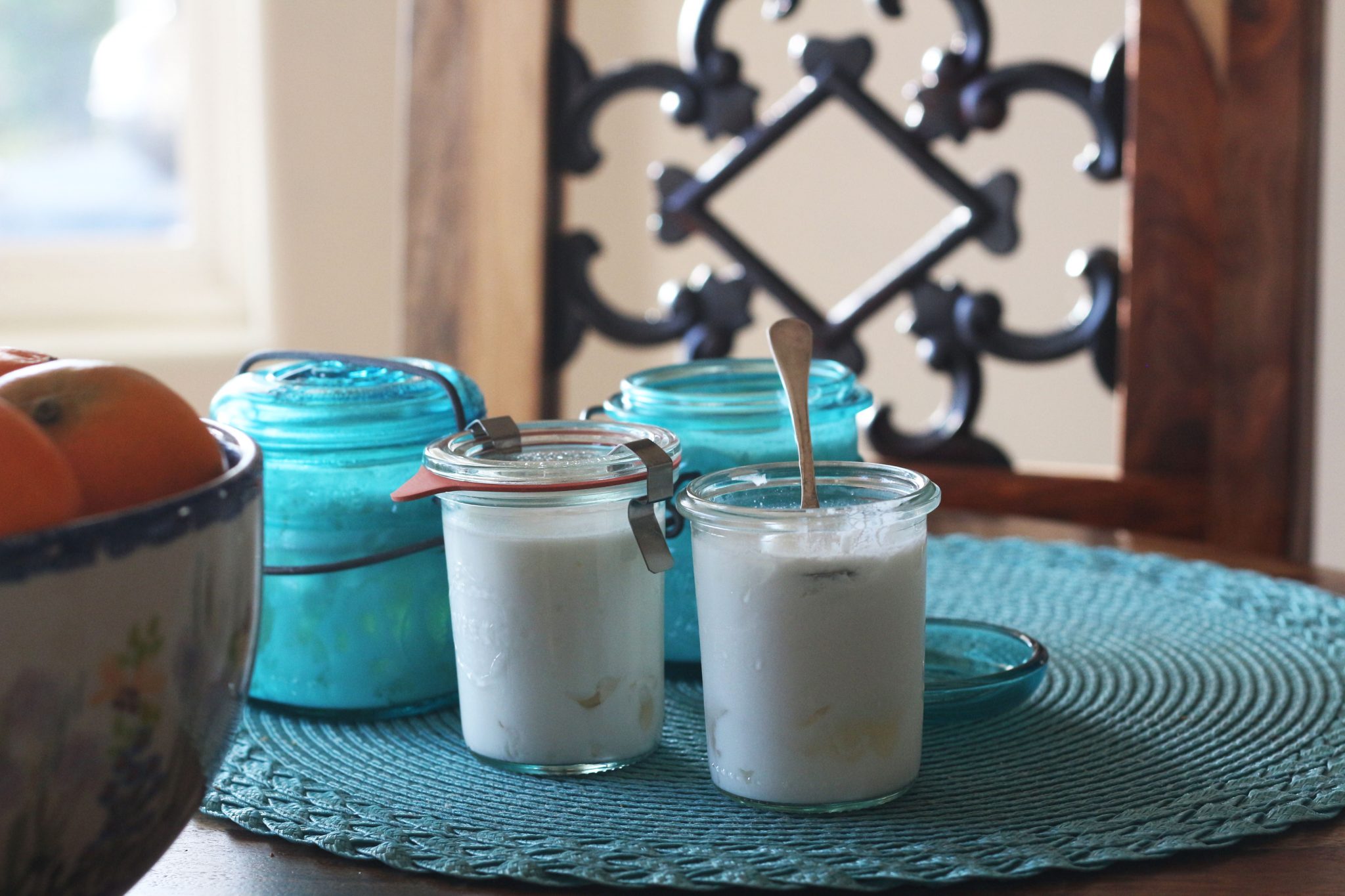 A healthy body isn't the only result of consuming good bacteria - having a healthy gut also leads to a healthier emotional state.
Before I found cultured foods, I was a different person - physically and emotionally. As a young woman, and all the way into my late thirties, I would get upset easily. I didn't smile often and simply wasn't that happy. I am sad to say that I often felt grouchy and snapped at my kids. But when I started to eat cultured foods, everything changed. The summer I started to clean up my diet I also started to realize that I wasn't getting overly cross with my kids. I began to wonder how food, especially cultured food, could change someone's state of being so much. Since this realization, I've come upon research that helps me understand what happened in my life.
An article published in Natural News talks about a study out of Oxford University in the U. K. led by Dr. Drew Ramsey. [1] The article discusses Dr. Ramsey's findings: "Nutrient deficiency is a major cause of behavioral abnormalities. Without the proper nutrients, the body cannot produce the appropriate chemicals and hormones required for clear thinking and a healthy mood, which in turn can lead to irrational and even dangerous behaviors."
The study he conducted, in an attempt to see just how diet affects mood and behavior, was done with prison inmates who were split into two groups. The first group was given vitamin supplements and the second was given a diet of junk food. What he found is that the people in the first group became much more calm and less aggressive.
Nutritionist Nicolette Pace said, "Deficiencies in nutrients, magnesium or manganese, vitamin C, or some B vitamins may make a person hyperactive towards a stressor, a short fuse so to speak. Junk food doesn't give your body what you need to cope with day-to-day stresses."
This means that anything you can do to help your body absorb more nutrients, such as getting more healthy bacteria in your gut, will help your emotional state.
Decreasing Stress Hormones
Before I found cultured foods, I was a different person - physically and emotionally. I started to really change once I had cultured foods and not just my body but my moods and emotions changed too. Now research is finding that your gut bacteria affect your brain. Tune in to learn more.
Are you on the list?
Sign up today and I'll send you my free Getting Started Guide!
Each week I'll send you updates, tips, recipes, and more! You might even be a winner of my weekly giveaway! (starter cultures, memberships, and more!)
Come be a part of my cultured food family!