Best of Cultured Food Life 2021: Our Top Articles!
Good Tidings of Comfort and Joy!
 Our Most Popular Articles of 2021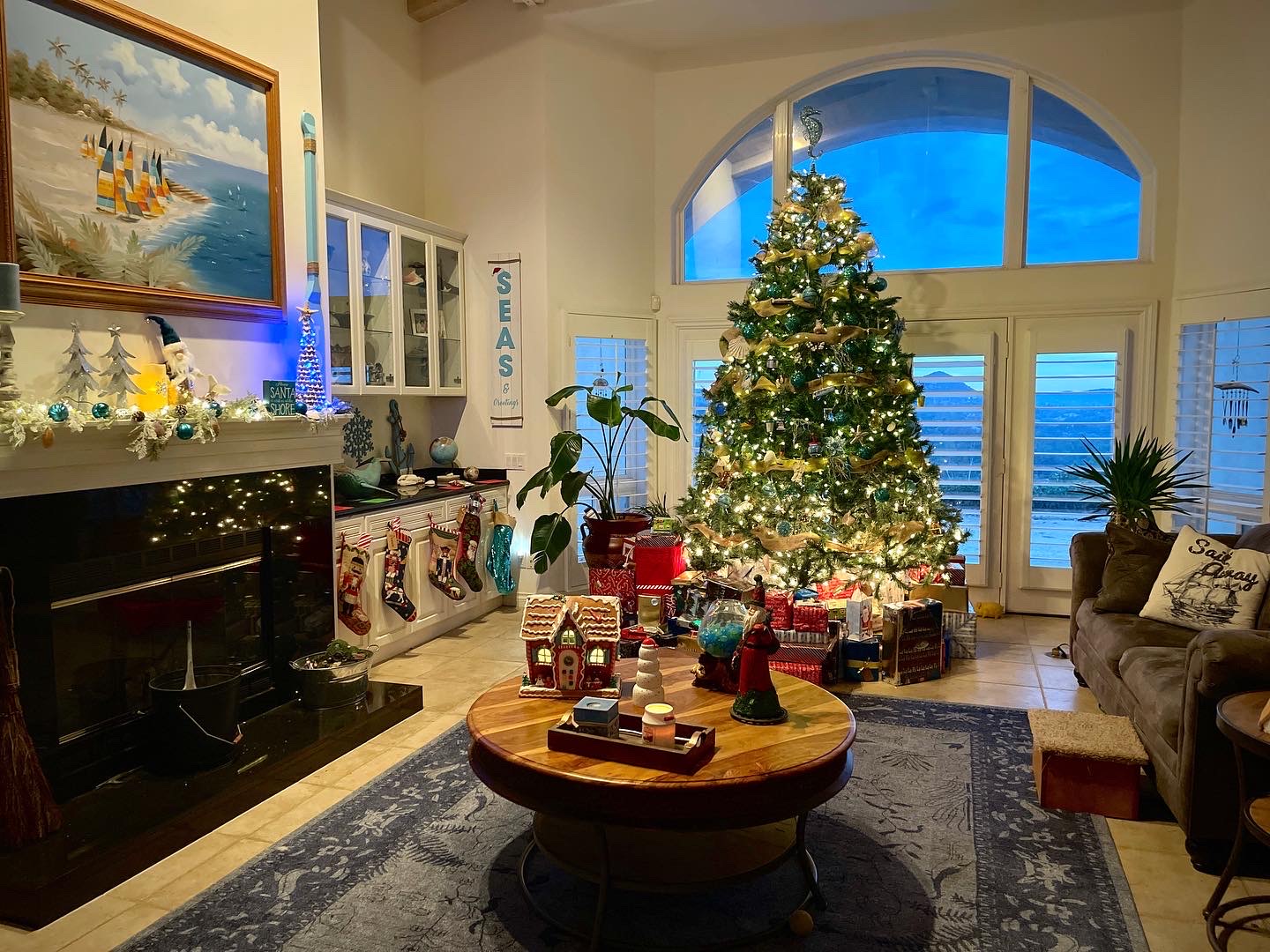 I'm chasing a feeling when I cook, write blogs, come up with recipes, and even when I eat food that makes me feel good. That feeling is joy and the things I give my attention to determine how often that occurs. When I get your emails and I read your stories about how cultured foods help you, I feel so blessed and filled with joy.  I'm chasing a feeling of joy in everything I do and it's why I keep doing what I do. This last year of 2021 we needed joy more than ever before and I sought it like a woman on a mission determined to find it no matter what.
We all have gifts, special gifts that are unique to us.  Whether you cook, play music, paint, garden, dance, teach, or even decorate a house it touches us and everyone around you because it makes you feel something and you pass that enthusiasm on to others. My special gift is to help you feel good in your own body and to connect with who you really are . . . trillions of bacteria. Who would have ever thought that pain and ill health would have led me to connect and love trillions of bacteria that call me home? So this is my special gift to the world  . . . I love these special cultured foods that made me well and keep me strong and it fills me with joy to help you love them too.
Here are my most popular articles of 2021. And may I just say it gives me great pleasure that you are here in this little world I created. I believe in wellness, I believe in miracles, and I believe they live inside of me and you. Let's send 2021 on its way and prepare for 2022. I can think of no better way to do this than to chase that feeling of joy that something good is coming!  Remember whatever you've been experiencing be it joy or suffering, the pain only lasts for a season and the light is shining just down the road, just you wait and see . . .
2021, Thanks for the Lessons. 2022, Will be the Best Year Ever!
The Most Popular Articles of 2021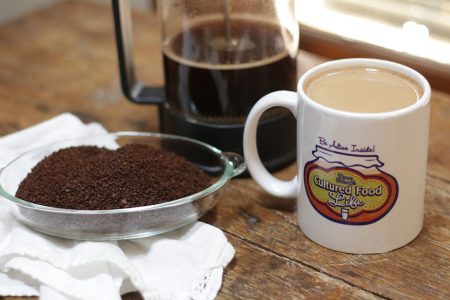 I love coffee, and I drink a cup every day. Some believe it's not good for you, but I've gotten so many benefits from it that I just knew this couldn't possibly be true. I have a philosophy about the foods I eat. If I eat or drink something that I know is bad for me, I can never get a positive result from it. […]
Read More
Are you on the list?
Sign up today and I'll send you my free Getting Started Guide!
Each week I'll send you updates, tips, recipes, and more! You might even be a winner of my weekly giveaway! (starter cultures, memberships, and more!)
Come be a part of my cultured food family!