A Cold You Can Beat After A Holiday Treat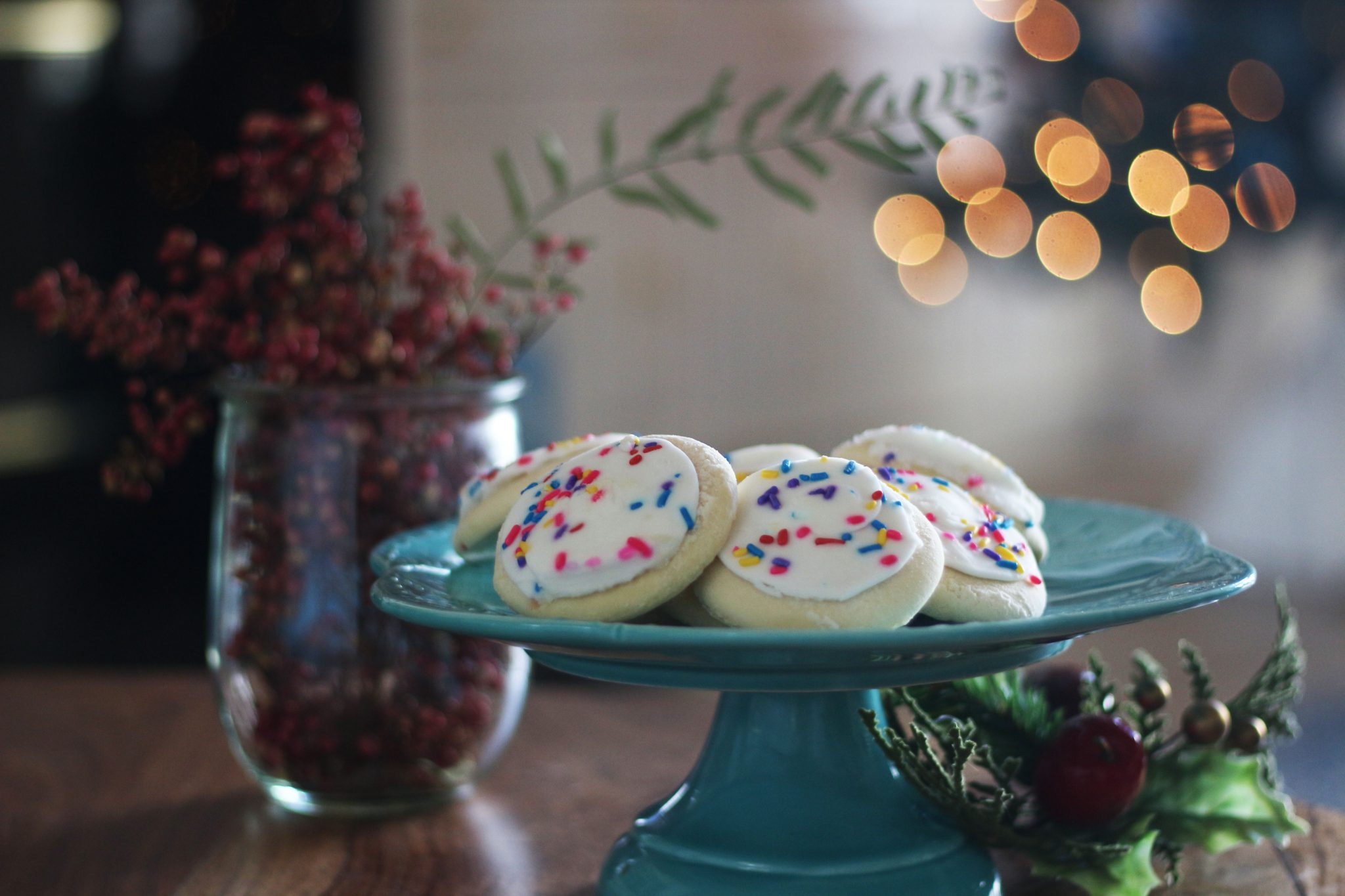 For many years, and way before I found cultured foods, we would travel to my mom's house in Virginia for Christmas. It was a twenty-hour car ride from my home in Kansas City and we would often drive all night to get there so the kids would sleep. We would always be exhausted by the time we arrived at my mom's home. In anticipation of our arrival, my family would make buckets - and I mean buckets! - of sugar cookies. It was my grandma's sugar cookie recipe and it was a Christmas tradition. We would eat them the whole time we were there. Inevitably, someone in the house would get sick and then it would spread through the grandkids and adults.
It happened every year, and so much so that we would always say, "Well, we always get sick at Christmas," and we just thought it was because we were all in close proximity to each other and spreading germs. Those cookies were so addictive that we couldn't stop eating them. My husband told me that one night he was tired and sleepy and not hungry but he still dragged himself to the kitchen and had another sugar cookie. These cookies were covered in sprinkles and they would fall off, so he ate them over the trash can as to not get them on the carpet. Good lord, it was crazy.
There are certain times of the year when you need to strengthen your inner micro-biome and the holidays is one of those times. Find out how in this upcoming show. 'Tis the season to be happy! It's easy, fun, and delicious!
Are you on the list?
Sign up today and I'll send you my free Getting Started Guide!
Each week I'll send you updates, tips, recipes, and more! You might even be a winner of my weekly giveaway! (starter cultures, memberships, and more!)
Come be a part of my cultured food family!