Tips That Nobody Else Talks About
by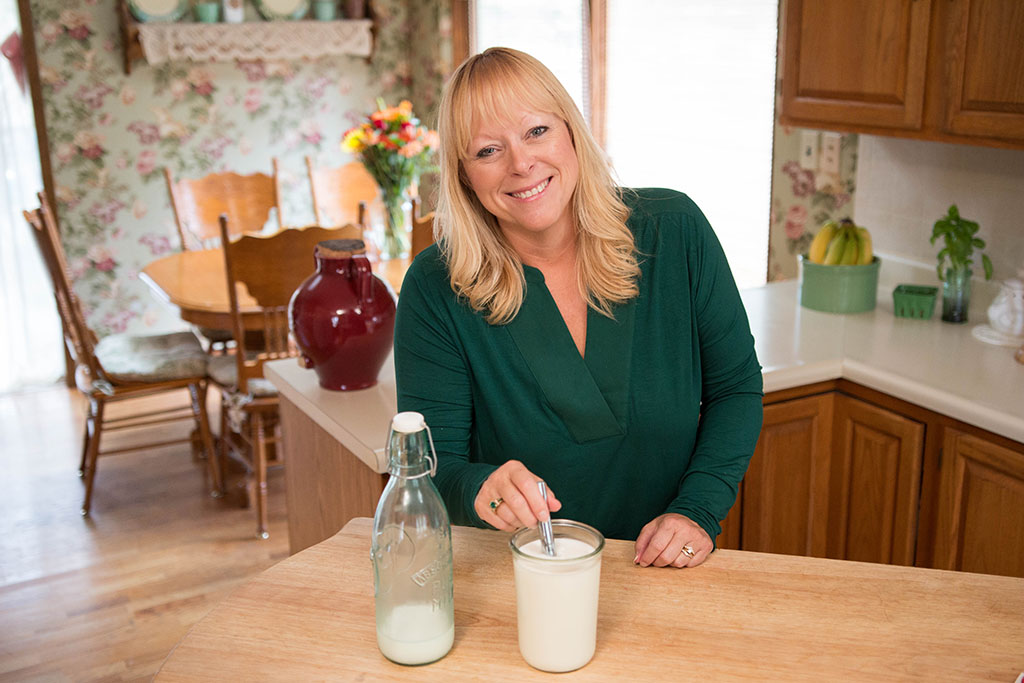 Years ago when I was young and raising my kids, I was often influenced by well-meaning friends and family. They scared me to death with the latest news they had heard and would say, "Don't eat this and don't let your kids do this and did you read that story about how bad this is for you?" It drove me crazy trying to figure out what to believe and finally I'd had enough. They didn't know any better than me, and I decided I was going to follow my own path, seek my own guidance from within, and forget what everybody else thought was right for me. The truth is that bad news sells faster than good news and I am bound and determined to make my site and blog about all the wonderful things you should do and not the scary things you shouldn't do, which are most of the time just speculation anyway. So instead of being tossed around this way and that, I figured it out myself and without a doubt my methods worked better, faster, and more efficiently. I'm going to share the things I have learned that you won't hear very often from anybody else.  I have been doing this a long time and many well-meaning people often state things that they have not tried or researched, but rather they are trying to sell products or write an interesting blog or book. It's easy to write things that you know little about, but when you have lived day in and out with these cultures, making them every day, they impart wisdom to you.  I am showing you my tips from someone who loves it with all her heart and has a huge desire to help you learn it as well. As always, trust your own guidance over anyone - even me. It's how you discover things you never thought possible and it's so much fun to live this way. You're smarter than you know.
Tips That Nobody Else Talks About - But Me
I hope these tips help you and make you feel good about culturing your food. I try to make things as easy as possible so you will do it and receive the benefits. Don't be afraid of messing it up. Cultured foods are some of the safest foods to eat and make on the planet. I am dedicating the rest of my life to helping you, so you can get better and change your lives with something as simple as foods that have probiotics in them. If you are still nervous, here is a blog to explain how safe they actually are. Can Cultured Foods Hurt You?

Learning is a treasure that will follow its owner everywhere.Chinese proverb
Are you confused about how to make kefir, kombucha, and cultured veggies? I have lots of ways to help ferment faster and easier than other methods. I've been doing this for 17 years and I have tips that can really help you. Tune in to find out more.