Six Easy Ways To Store Your Cultured Foods
by
Cultures
How to Store Them
Having lots of fermented foods in your fridge is the same as having a medicine cabinet stocked with natural remedies. We reach for these foods not only to keep us healthy and disease free but also when we find ourselves struggling with a virus, stomach ache, or any other kind of ailment that requires extra body support.
Cultures Can Travel
This last week we moved from Kansas City, Missouri, to southern California to be near our two older kids and their families. Selling our home, packing trailers, U-Hauls, dogs, family, and all our worldly possessions is an experience I don't care to repeat. We were on the road on my 57th birthday and I was exhausted from packing and staying up late trying to get it all done. On our journey across America, I felt myself getting sick with a sore throat and a stuffy nose. I had worn myself out and my body had had enough. Unable to breathe, I grabbed a couple of  Q-tips from my purse, dipped them in my kimchi, and swabbed the inside of my nose. I had a radio show caller tell me that this got rid of a sinus infection she had for six months, so I thought, "I'm doing this, I'm desperate to breathe!" Five to ten minutes later, my nose began to run and I could breathe. My husband grabbed me a kombucha and I drank the whole bottle in like five minutes. The whole trip all I could think about was, "Where are my coolers and cultured foods and how can I get to them?" I've learned a few things about storing these foods because I don't go anywhere without them and they are the most important foods in my fridge. I trekked halfway across the country to bring my whole family together again and I took these foods with me tucked tightly in coolers. If you don't have a lot of room in your fridge, then let me help you make room for these foods that work like medicine. It's more important than you can imagine.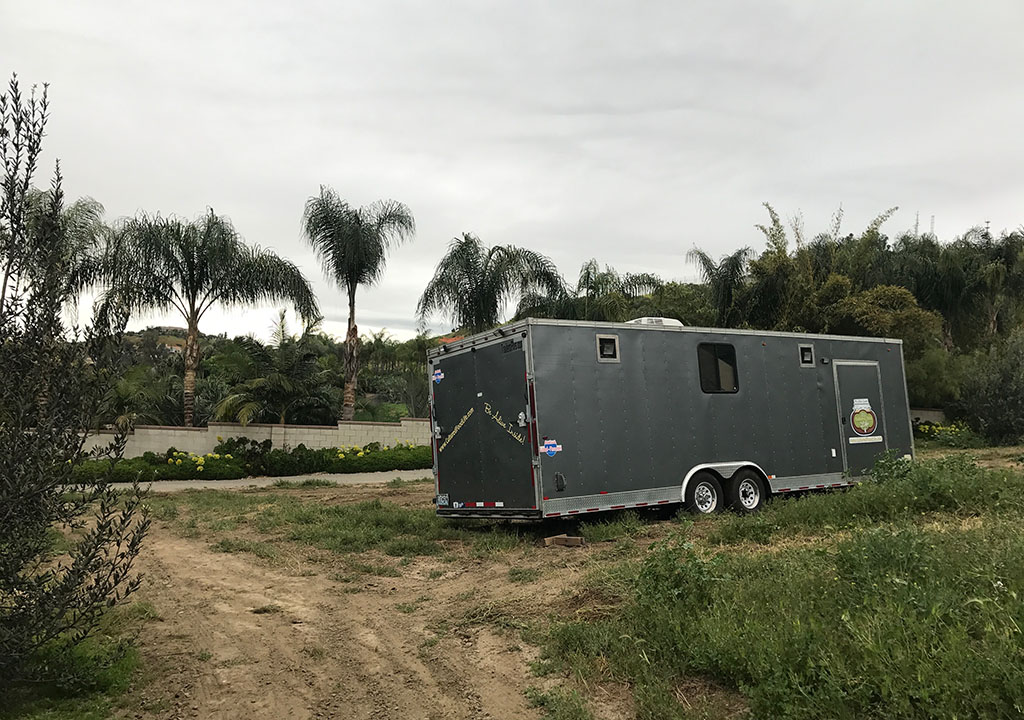 This last week, there have been lessons learned, pages turned, and a few bridges burned; but I'd do it all again to be with the people I love the most in this world. As long as my cultures are with me, I can take any journey, go the distance, and find my way home. Make your cultured foods a part of your family and everyday life. They can see you through the most troublesome of times, and they will live forever . . . inside of you. Remember that those around you benefit from these probiotic foods. You spread your bacteria everywhere you go, just make sure it's the good kind!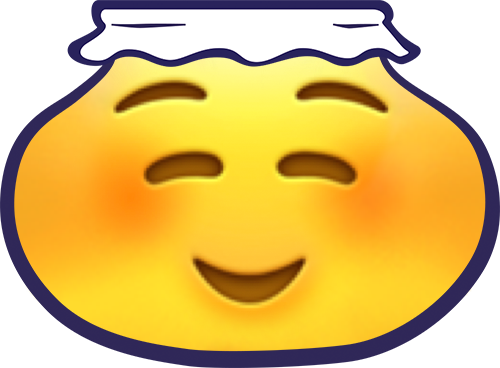 Here Are Six Ways to Store Your Ferments