Best of Cultured Food Life 2017: Our Top Articles and Videos!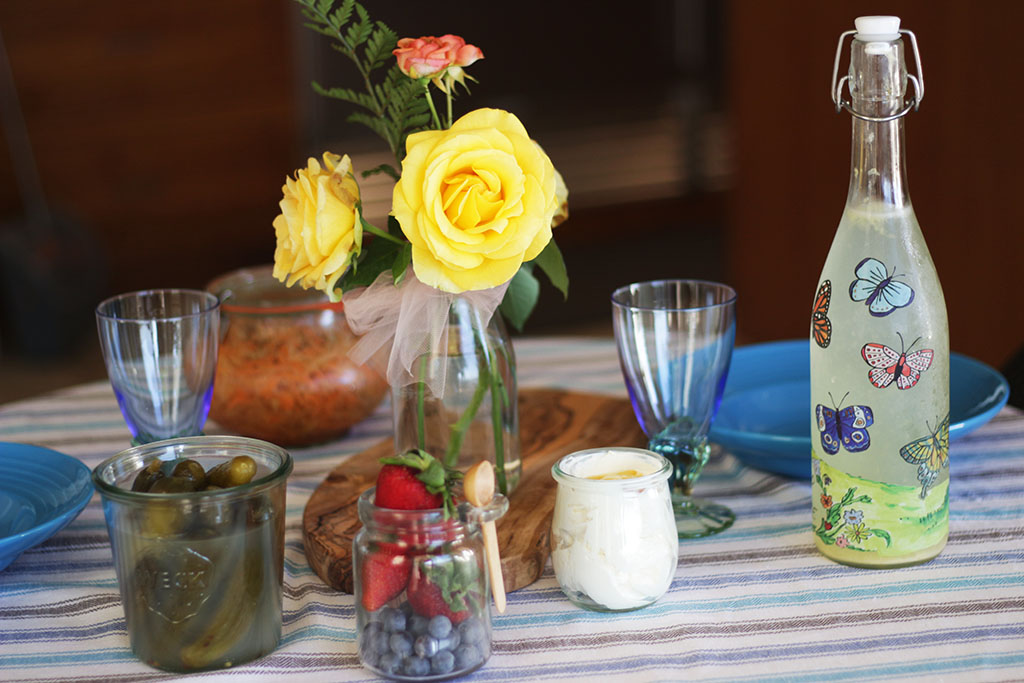 I hope 2017 was a wonderful year for you. I hope you incorporated cultured foods into your life and saw the difference they can make. I've been making and eating these foods for over fifteen years and they never cease to amaze and teach me. I was talking with one of my good friends about how much we love kefir, and she has had a similar experience. We both have a love affair with kefir. We can't go without kefir because of all the amazing benefits it brings to us. I think I know everything there is to know about this food and then something will occur in my life and kefir finds a way to help me through it. Whether it be emotional stress, anxiety, a virus, menopause, blood pressure, moving across the country, skin rashes, or cholesterol issues it is kefir and cultured foods that have been my constant companions and food-like medicine. I believe these foods found me when I needed them the most fifteen years ago. The gratefulness I felt was hard to contain and spilled into the books, classes, website, and podcast I create weekly. You see, this isn't just food to me, it was the answer to my prayers and took me on a journey I did not expect. But love will do this to you, it can rearrange your life and fill it with new adventures and people. Pain and suffering can turn into joy and I found myself falling in love with invisible microbes that rearranged my body so they could help me. And then I found you. People I may never meet but I love and care for. Watching your lives transform from struggle to hope and then healing is the greatest gift I receive each and every day. You will never know how many times I have been bogged down with the stress of running a business and then I get a letter from you, sharing your life and how these foods have helped you, and I just cry and remember why I do what I do. We all are helping each other with our own stories and it is the greatest privilege of being human, sharing our lives with one another. It is my heartfelt desire that you know just how much I love and appreciate you, and even the struggles that lead you to the answers you're seeking.
Here are some of this past year's most popular posts – many are videos. Let's make 2018 a year to remember. Love your guts, quite literally.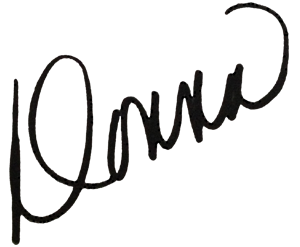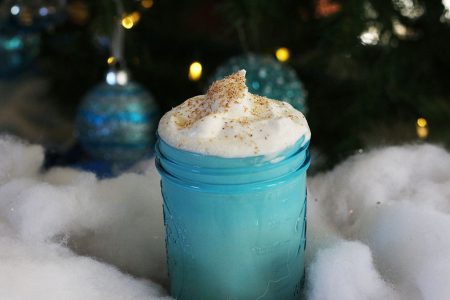 I hope 2017 was a wonderful year for you. I hope you incorporated cultured foods into your life and saw the difference they can make. I've been making and eating these foods for over fifteen years and they never cease to amaze and teach me. […]