Growing Up Without Cultured Foods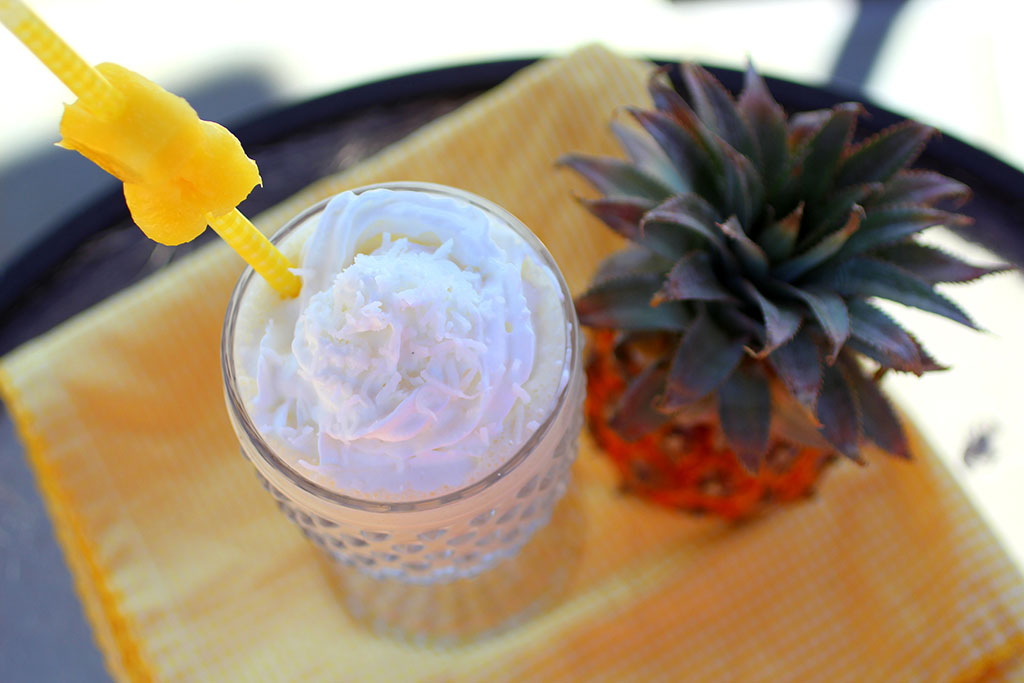 My grandparents knew.
They knew the grandkids were eating badly. They fussed at our parents but nobody listened, because the foods we were eating were so addictive. We reasoned that they were the older generation and they were just being cranky. They didn't like it when we ate sugar-laden cereals for breakfast or soda pop with lunch and dinner. They knew it was bad for us.
I blame it on my microbes
My grandparents lived to be 90 and 94 years old and ate whole, real foods. They instinctively knew that all these new foods in cans and boxes weren't healthy. Why didn't we know that? We were seduced by the flashing TV commercials and the sugars, chemicals, and additives included in these foods. So, as a consequence we developed different species of bacteria in our guts that craved these foods and cried for more. Our grandparents never developed these junk food-craving microbes, so they resisted with ease. I disliked my grandma's carrot salad that she made every Thanksgiving, and I wanted the one with red jello and marshmallows. I blame it on my microbes.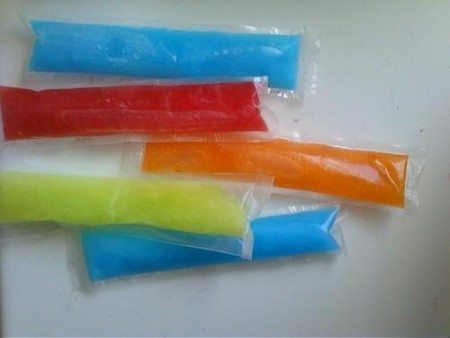 My grandpa called my frozen Icees "liquid poison" and shook his head. But we ate them anyway.
My grandma was a nurse, and now I wish I could go back and talk to her. I have memories of things she said and did, and I never paid attention. I remember asking my dad what they ate for dessert growing up and he said, "fruit." I feel sad I never recognized the importance of what she was doing, and for the way I dismissed the things she said. I had much to learn. I'm sorry, Grandma. You knew!
Throwing out the last box of cereal
I remember the day I threw out the last box of breakfast cereal I would ever buy. It was garbage and I'd had enough. No more pop-tarts or cupcakes masquerading as muffins. I started making smoothies instead. It wasn't easy, since we craved those cereals and muffins, but I was determined to not spend another dime on junk food cereal. We felt infinitely better! That was the beginning, and twenty-two years later I still make my kefir smoothies. My body and microbes now demand it. Fresh fruits with kefir blended together - breakfast of champions!
Hopefully, my grandkids won't think I'm weird or cranky. Maybe they will ask me how I lived to be 100, and I will share what I have learned and let them choose to carry on the legacy. I hope they will listen, because I now know that . . . mistakes are meant for learning, not repeating.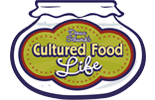 Check out the recipe!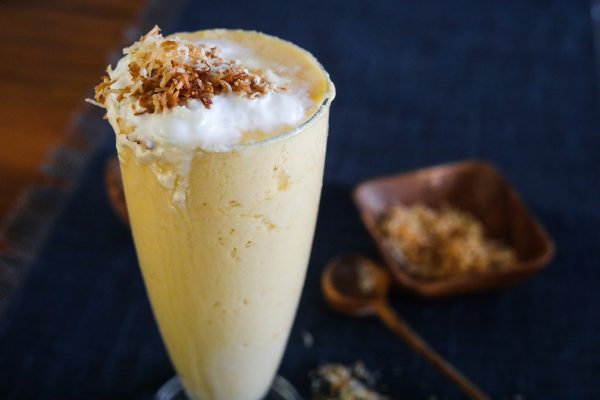 Pina Colada Kefir Smoothie
I love to top this with fresh coconut. Toasting the coconut is even tastier. It's not necessary but it's delicious. I'm always in a hurry and hungry and can hardly wait to eat this yummy smoothie. If you don't have coconut kefir, no worries. Use regular kefir and add some extra shredded coconut to the smoothie.
Every ingredient with a link was selected by me to make it easier for you. I may receive a small affiliate commission if you buy something through my links. Thank you! ❤️
Instructions
Blend all ingredients together until well combined. Add ice for an extra thick delight!

Sprinkle with toasted coconut, an extra slice of pineapple, and whipped kefir topping. Serve immediately.

Are you on the list?
Sign up today and I'll send you my free Getting Started Guide!
Each week I'll send you updates, tips, recipes, and more! You might even be a winner of my weekly giveaway! (starter cultures, memberships, and more!)
Come be a part of my cultured food family!