The Mineral That Saved My Life
by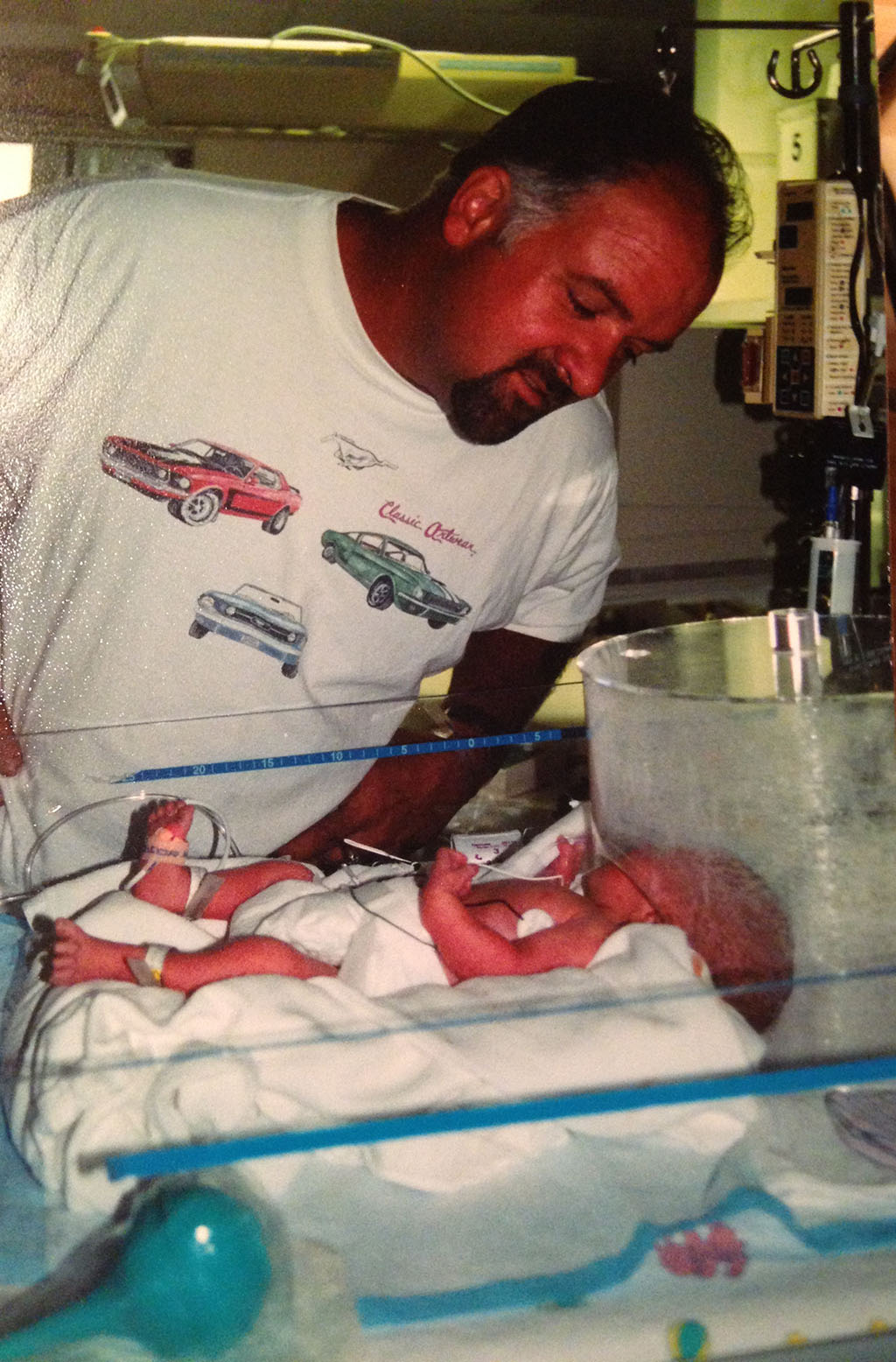 My family has a history of high blood pressure. I struggled with high blood pressure on and off for years and was told to just expect to take medication for it. This made me fighting mad, and I didn't want to accept it as predetermined destiny that I had no choice over. I wanted to know why I had a tendency for this and what was happening inside of me that was causing all of this. I kept getting clues all along but never figured it all out until the birth of my third child and finding cultured foods.  I had trouble in all my pregnancies with hypertension and preeclampsia, and because of this I had to be hospitalized for all of the births of my children.
My last child was born 7 ½ weeks early and I was on bed rest for 6 months of the pregnancy. The high blood pressure was extremely high and the stress began affecting my liver. They delivered the baby early to save my life. But my blood pressure didn't come down after the birth of my child, and in the hospital they put me on a high dose magnesium drip that made me so sick I couldn't get out of bed to see my daughter who was in the neonatal unit down the hall. It tortured me, and keeping me from my daughter made my blood pressure even higher. She was too sick to leave the neonatal unit and I couldn't even sit up long enough to get into a wheelchair because the dosage of the magnesium was so high.  It is times like these that can change our lives if we let them. I was staring at the ceiling and begging God to bring my blood pressure down when a nurse came into the room and I asked her to please take me to see my daughter. I told her it would make my blood pressure come down. She did just that at 2:00 in the morning – wheeled my entire bed into the neonatal unit and there I saw my four pound preemie. Touching her tiny body, I vowed to find the answers to what had happened to me and give her the life she deserved and not one of struggle.

Blood pressure normalized
My blood pressure started coming down after I saw my daughter, and as I rested in bed I started putting the pieces together. If they kept me on a magnesium drip so I wouldn't have a stroke in the hospital, did that mean I wasn't hanging on to magnesium in my cells and maybe this was the cause of my high blood pressure? I started researching this many months later and this was the time I started drinking kefir.  I watched my blood pressure normalize with the addition of kefir; and I found out that not only was kefir high in magnesium, but it also helps you absorb more of it from the other foods you eat along with the kefir. I read in a study that kefir works on an enzyme in the stomach to lower blood pressure naturally in one out of three people. It also reduces inflammation throughout the body. It had  normalized my elevated blood pressure and I was thrilled. The understanding didn't end there. I started realizing that every food that I craved on a regular basis had magnesium in it: dark chocolate, avocados, bananas, figs, and nuts.  So I started experimenting with things and found I could drop my blood pressure even more with certain supplements.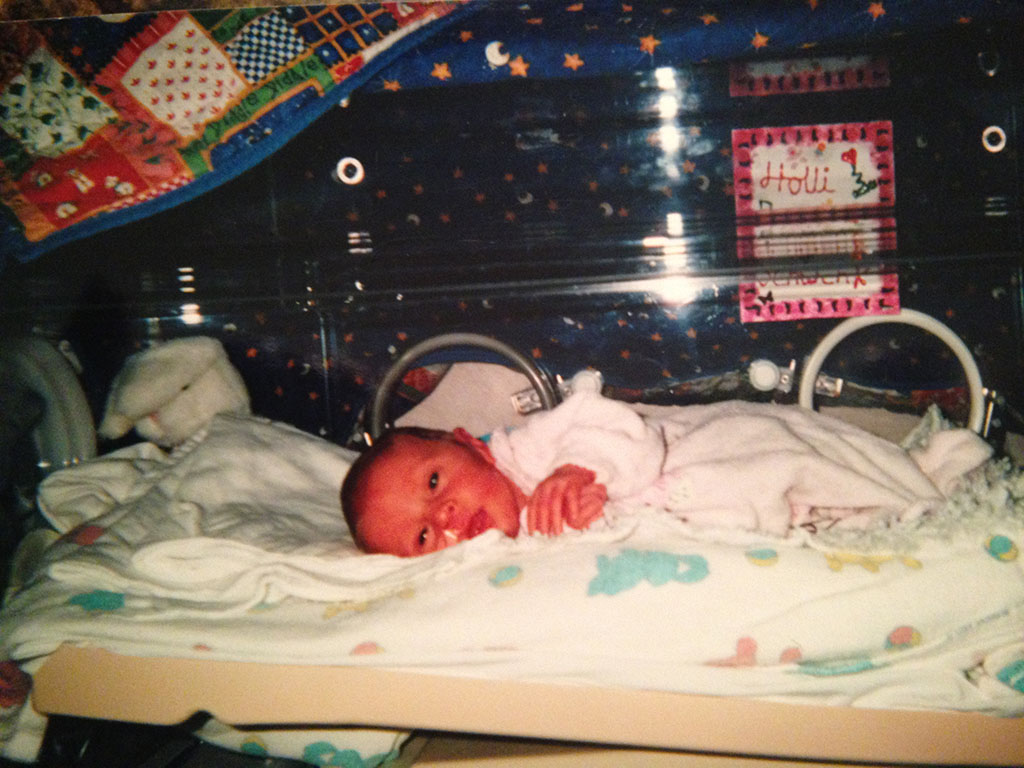 Foods that contain magnesium
Supplements that contain magnesium