My Personal Christmas Story – That Changed Everything
"When we do the best that we can, we never know what miracle is wrought in our life, or in the life of another."

Helen Keller
I Heard The Bells On Christmas Day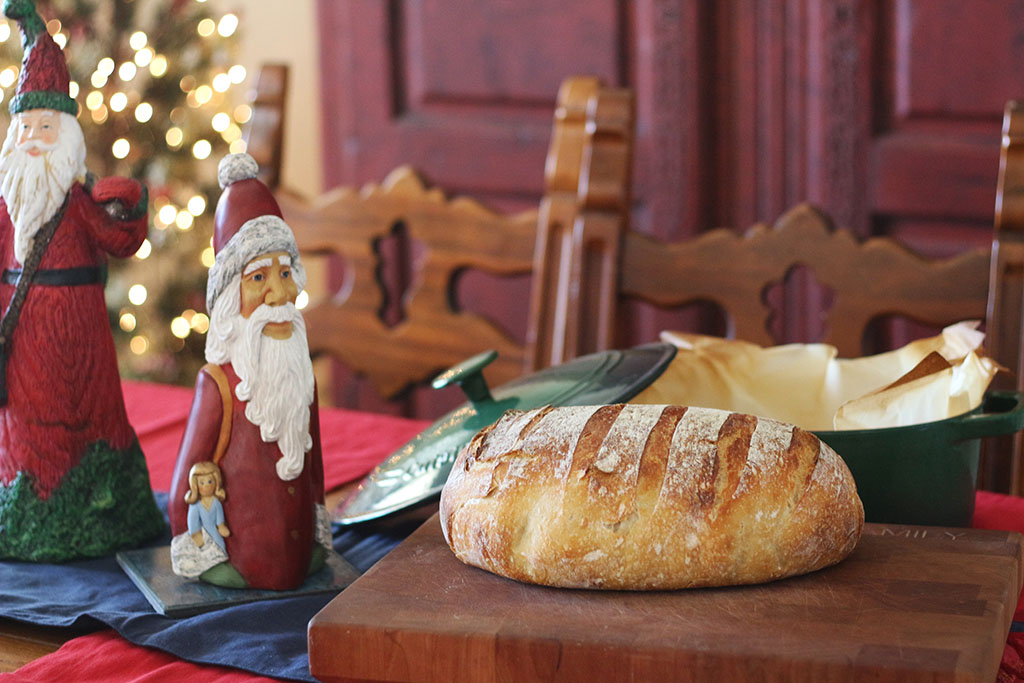 This is one of the most personal blogs I have ever written. I wrote it several years ago, but what I didn't know was that the pain was the catalyst that changed everything in my life. I hope it will help you, inspire you, and encourage you to never give up, even when things look like they are going in the wrong direction. For this is how you find the miracles that have been waiting for you.
"Faith is taking the first step even when you don't see the whole staircase."

Martin Luther King, Jr.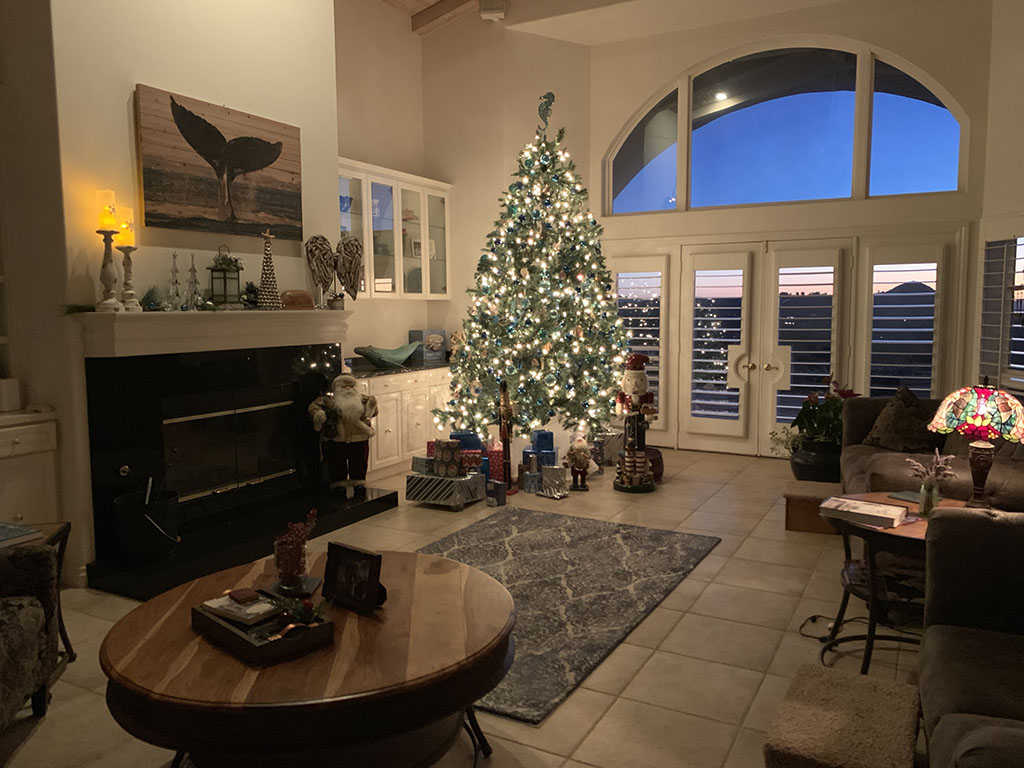 2009 was a year for the record books for me. One that is so etched in my soul I shall never forget it. Like many families, we began struggling financially. Things kept going from bad to worse; and as the time passed, it looked like we might lose our home. My father had died the year before and the holidays were marked with pain for my mother and sisters. With my mother in more pain that I had ever seen, and my own family spiraling into unknown territory, I was wondering what would become of our life and home. I was faced with an unbelievable amount of fear. I realized that I needed help. Did I really believe all the things that I said to other people? Did I practice faith or did I just expect it to find me? In despair, I decided to train my mind to not think of the things that were causing me such pain. I tried every day to find something to be thankful and joyful about. To, in essence, practice faith and to hope and trust with every fiber of my being that it would be OK.  At Christmas parties, I decided I would not be the one to talk about how bad our economy was, but rather speak of how things were going to get better. Many times people would berate me a little by saying that they just didn't have as much faith as me. But most of those people had suffered job losses. So I quietly prayed for so many of them, that they would find new jobs. Everyone that I did this for actually got new jobs and their situations turned around.
It took a few weeks and the fear began to leave and it started to be replaced with hope. Although nothing had changed, I began to see messages everywhere. In songs and books, in people's words, and on billboards and movies. It was as if the entire universe was creating this world of hope just for me. The first nugget I got was in the song I Heard the Bells on Christmas Day by Casting Crowns. (Please listen to the song, it is part of the blog.) When I first heard this song, I swear it sounded like angels to me. I cried so hard I felt as though I would break. Then I read the story of the man who wrote it and I cried harder.
Henry Wadsworth Longfellow (1807-1882) wrote this song about the tragic death of his wife, Fanny, and the injury of his son. Fanny had dropped candle wax on her dress which engulfed her in flames and she died the next day. Almost a year later, Longfellow received word that his oldest son, Charles, a lieutenant in the Civil war, had been severely wounded with a bullet passing under his shoulder blades, taking off portions of several vertebrae. It was Christmas day and Henry was walking to church. In pain and despair, he heard those bells ringing, and a  wave of emotion flooded over him. As those bells rang he knew that he was not alone and that there was hope and peace within him and he penned the song.
As the weeks toward Christmas advanced, I began to feel such incredible joy it was indescribable. It was by far the best Christmas I have ever had, but our circumstances had not changed, only my heart and mind and this felt like a miracle.
It was Christmas Eve, the snow was flying, and our power went out. For lack of anything else to do and with no lights, I picked up a library book  to read to my daughter by candlelight. This is what I read that Christmas Eve night.
The Ominous Dragoon Of Dothdura
Tis so good to be a hero or a master, when in these times there are none.
Tis so good to be a leader who conquers fear when no one else will.
You see you were such a prince in such a place. But it was not a dragon that you conquered, it was the fear that gripped the land.
You were one entity who exposed the fear. And all who lived in their peaceful villages truly did live in what is termed "happier ever after."
You see dreams - they do come true. You were such an entity and conquered fear you did!
You are pleased?
Am I not a good spinner of tales? Wondrous entity you will be one who will grow up and become a justly entity.
Of all the good you shall deliver to this plane, the greatest good of all, master, is that you live your truth in your life in spite of others' fears and fallacies.
And you will not know fear for you will learn to look fear in the eye.
For when you look fear in the eye, precious entity, the fear that you feel will disappear.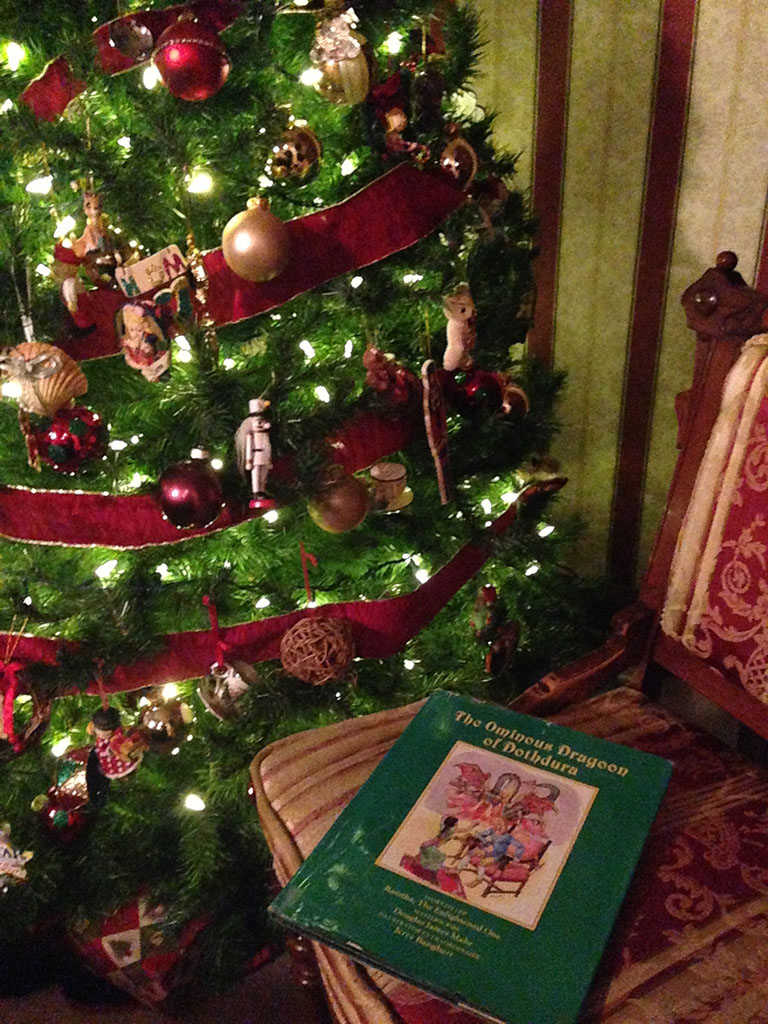 It was four months later that our life began to turn around. We did not lose our house and my husband's business had the best financial year it ever had. So much that my husband calls it miraculous. But I know that this was all for me. To teach me what I wanted to know. That finding peace and faith is only a thought away. That it all abides within me.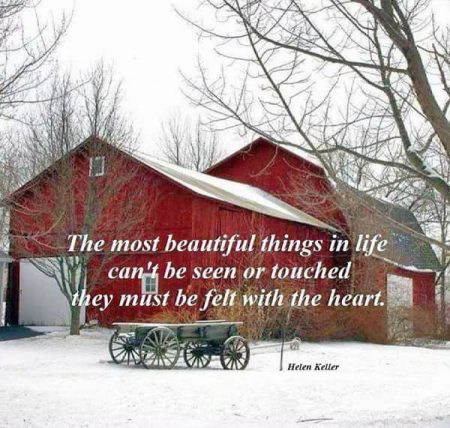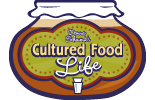 It was because of all of these events that happened that I started my blog in April 2010. This series of events caused me to do things I would never have done - start a blog, publish a cookbook, and begin teaching classes on cultured foods. When I began these things, our lives began to change. Everything that had been going in the wrong direction reversed, and doors began to open that had been formerly closed. A year later, I self published my book and nine months after that I was picked up by a major publishing company, Hay House, and my book became a bestseller. Then I went on to write two more books and from deep within me a strong desire arose to help others, which led to the life I lead now.  I'm so very thankful for the fear that changed me so dramatically, for in all of this process I discovered who I truly was. Stronger than I ever thought possible but knowing that I was being guided and loved. I could hear the bells ringing when things looked horrible, I could hear them ringing hope just for me. I tuned my heart to those bells and hung on. Never, ever give up - and believe in miracles . . . they are waiting for you.
Do you hear the bells? Open up your heart and you'll hear them. They are ringing just for you.
Merry Christmas, my sweet friends.

Donna
Are you on the list?
Sign up today and I'll send you my free Getting Started Guide!
Each week I'll send you updates, tips, recipes, and more! You might even be a winner of my weekly giveaway! (starter cultures, memberships, and more!)
Come be a part of my cultured food family!