Description
Make fermenting vegetables easier! This 1/2  gallon glass jar includes an airlock set-up which facilitates gas escaping your fermented vegetables while keeping air out. This allows you to make pickles, sauerkraut, and other fermented vegetables, fruits, condiments, and more while greatly reducing problems when fermenting.
Order will include:
1/2 gallon glass jar – 2 styles to choose from: short and tall.
1 three-piece airlock
1 BPA free plastic airlock lid, fitted with a hole and grommet for the airlock.
1 solid BPA free plastic lid to store your vegetables when fermenting is done.
Recipe card to make Orangeade Kraut.
Instructions on how to use your fermenting jar.
Jar and lid are dishwasher safe and BPA free.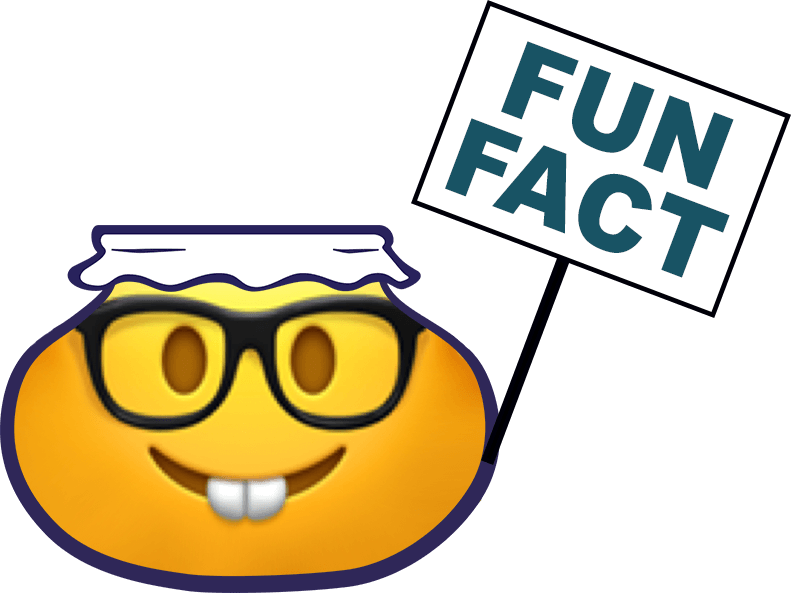 Additional information
| | |
| --- | --- |
| Weight | 2.2570 lbs |
| Style | "Tall" (86mm), "Short" (110mm) |