Spend a Day Getting Cultured at
The
Green

Dragon 🐉
Spend a day and immerse yourself into the world of making and eating cultured foods. Donna combines an inspiring day of information with lessons on how to make our trio, The Trilogy: kefir, kombucha, cultured vegetables, and extra info on sourdough bread, and water kefir.  You'll receive a delicious lunch and you'll be taking home your own jar of cultured vegetables that will give you a starter for many more vegetables to come.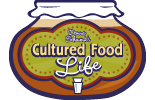 Your Teacher
Donna Schwenk has been making and eating cultured foods for sixteen years. She knows all the ins and outs of cultured foods, all the tips and tricks, and the simplest and fastest methods to give you the most success in making cultured foods. Learn the health benefits and the science on how to keep your body healthy by encouraging your trillions of bacteria to flourish and grow. Donna will not only be talking about kefir, kombucha and cultured veggies, but also water kefir and sourdough breads and all things cultured.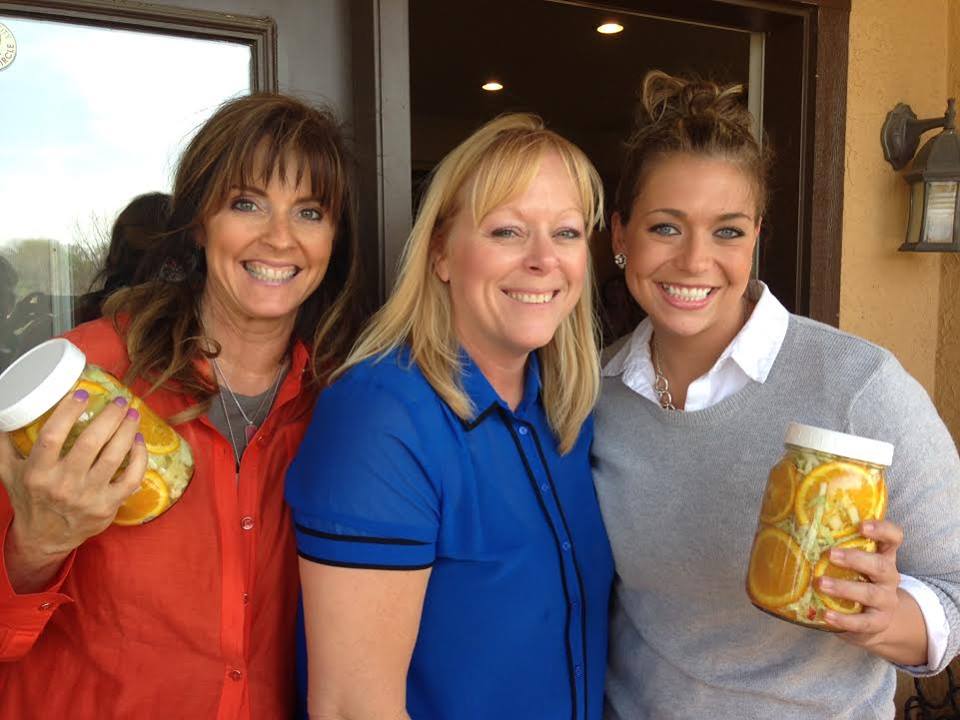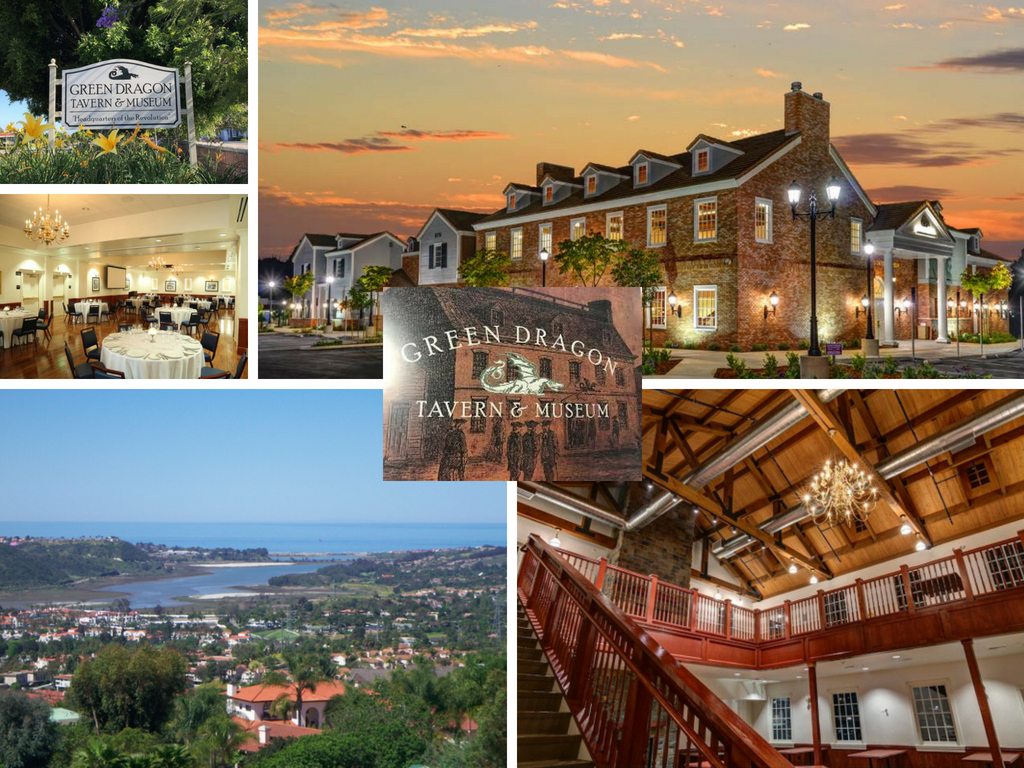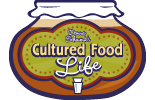 The Location
The Green Dragon Tavern & Museum is a community centric restaurant, hospitality venue, and a must-visit destination located in Carlsbad, CA. Inspired by 18th century taverns, it is an enhanced replica of the original Green Dragon Tavern, which was once located on Union Street in Boston's North End. This is where over two centuries ago, Samuel Adams, Dr. Joseph Warren, Paul Revere, and other notable Founding Fathers met in secret at Green Dragon Tavern to discuss the events of their day and organize calls to action. Carlsbad is a wonderful place to visit and The Green Dragon is only 5 minutes from the Pacific Beach, Legoland, the San Diego Zoo, and many other wonderful attractions.
Hotels are nearby and we can help you locate them if you need accommodations. Please email us for more help.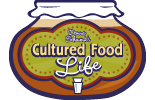 The Food
The Green Dragon will be serving a gourmet lunch. During the class we will be are serving lots of different cultured food samples, each featuring the trilogy along with sourdough bread and kefir soda. Prepare to get cultured! Each sample we serve will include a recipe, so you can make it at home. Sampling the foods can help you decide which cultured foods are right for you, and you'll have step by step instructions on how to make them.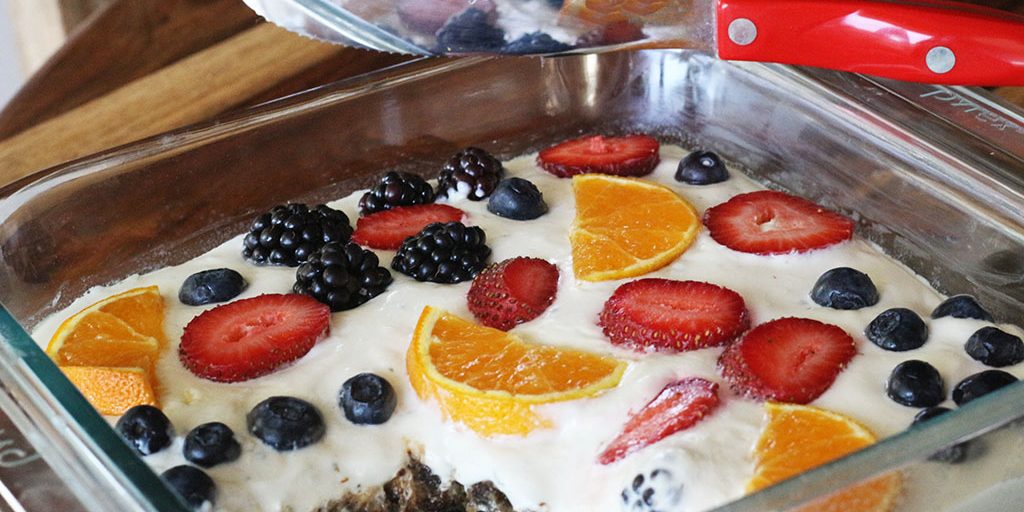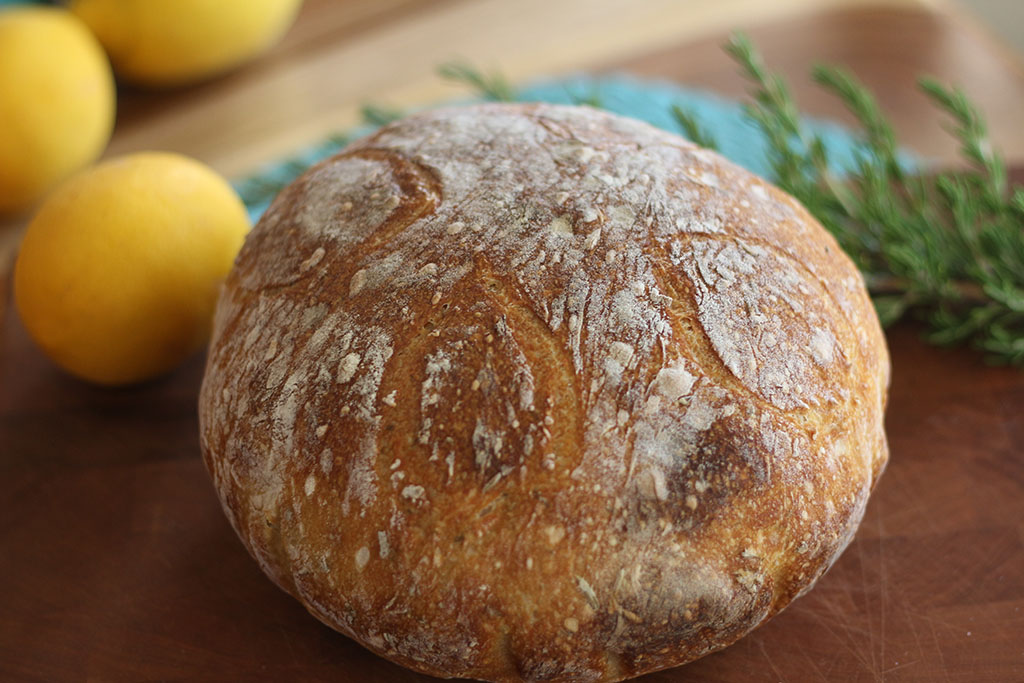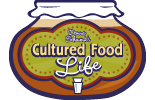 The Class
Have you heard about The Trilogy? Kefir, kombucha, and cultured veggies are three foods that can change your life and your body from the inside out. Donna will teach you all about these three powerful superfoods, and just how to make kefir, kombucha, cultured veggies, water kefir, and even tips on how to make sourdough bread. You'll get to make a jar of cultured vegetables in class to take home, and the brine can be used again to make even more cultured vegetables. Eating The Trilogy changes you from the inside out quite literally. Diverse and with many different strains of probiotics, eating The Trilogy will change your gut and then the rest of your body begins to shine! Handouts, recipes, and giveaways will be given out during class. You can enjoy the setting and eat delicious probiotic cultured foods samples, and Green Dragon will provide a gourmet lunch.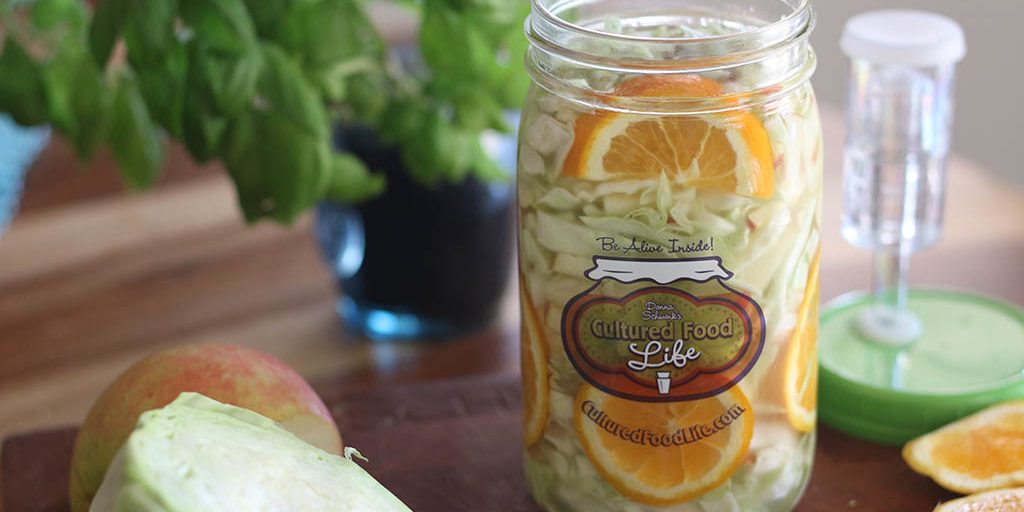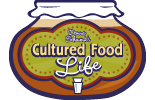 Here is what is included:
Three methods will be taught on how to make The Trilogy – kefir, kombucha and cultured veggies.
Extra information and instructions on water kefir and sourdough breads.
Handouts and recipes will be given to help you make all these foods at home.
Green Dragon tavern will be providing a gourmet lunch.
You will make a jar of your own cultured veggies that allows you to use the brine to make more cultured vegetables.
There will be prizes and giveaways.
Products for sale, (cultures, jars, books, etc.) at reduced prices.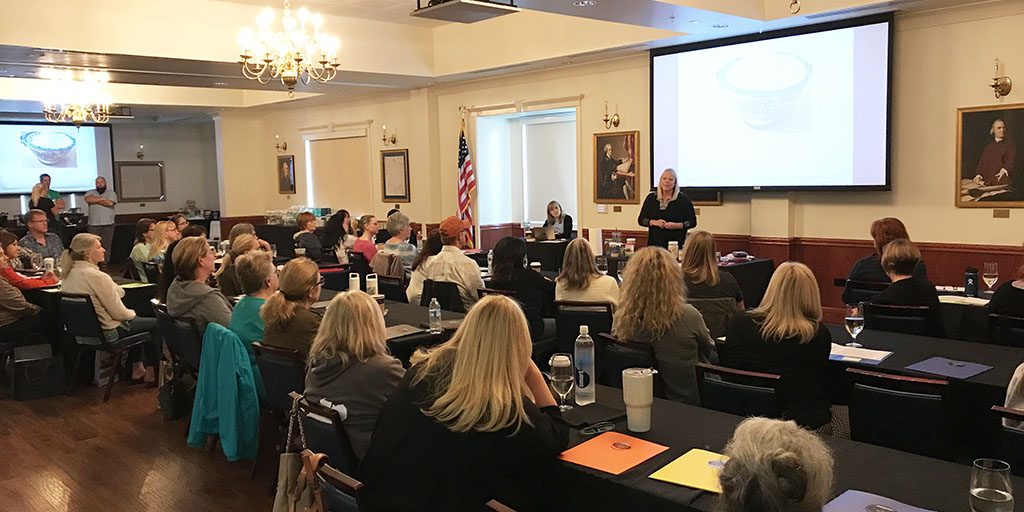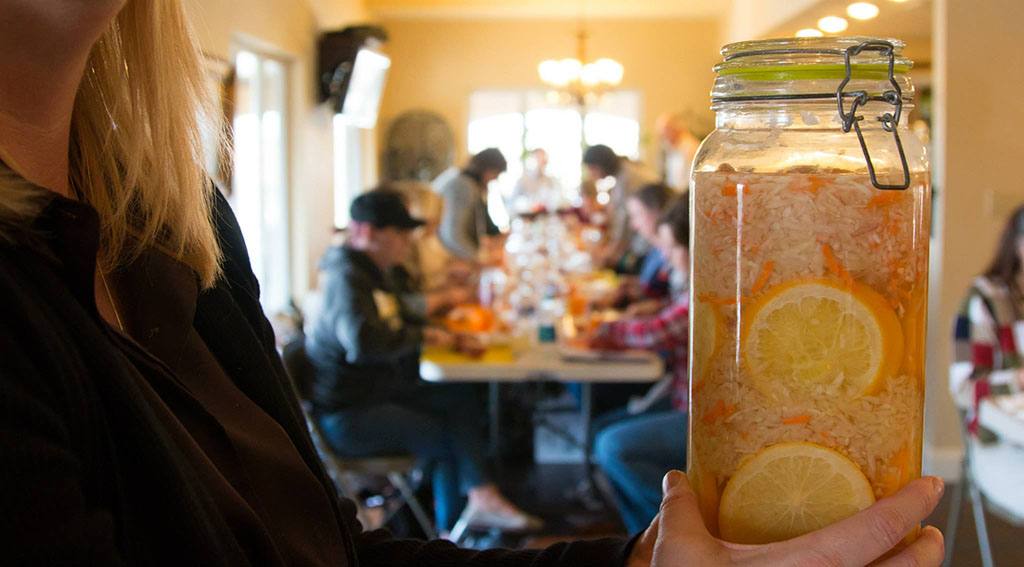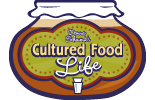 The Details
Where:
Green Dragon Tavern
6115 Paseo del Norte,
Carlsbad, CA 92011
When:
July 13th, 2019
Time:
10:00am - 3:00 pm Pacific Time
Cost: