Posts
Currently viewing the category: "Frequently Asked Questions"
I Want to Get Cultured —Where Do I Start?
Do you want to change your life and feel better? Here's the truth. I have tons of resources to help you. You can find everything you need on my site to get started, and that information is free. I have other resources that I sell to expand and help you grow, but everything you need to get started and get well is right here at your fingertips – and it's free. Let me show you where you can find it, and let's get you well – deal?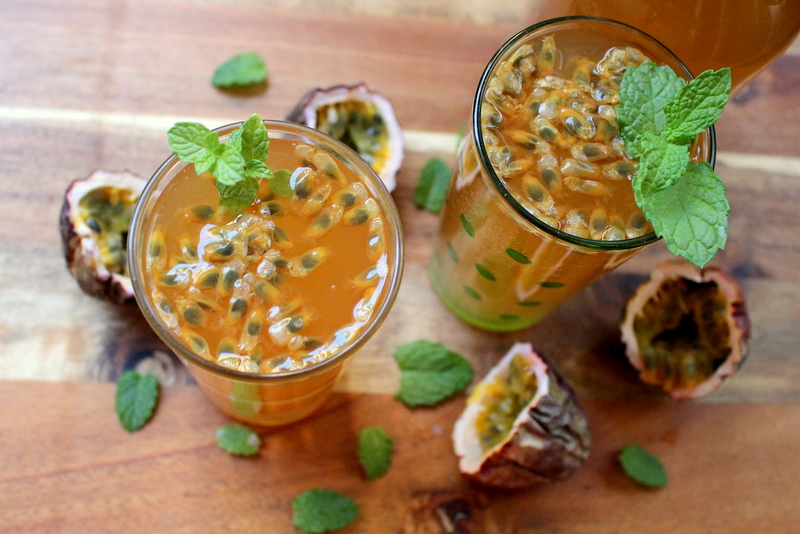 It's not hard, it's just new
I'm trying with all my heart to help you and honestly, I'll keep trying to think of more ways to make this easy and accessible. I'm afraid you think it's too hard. I promise you it's not, it's just new to you and I'm here if you need help. I worked out all the kinks and got rid of all the crazy intense stuff other people tell you that you must do, cause quite frankly, I've been doing this fifteen years and I'm really good at it. Quit listening to people who make this hard, because it's not. They're just trying to scare you and create blogs that drive traffic to their site. I'm never going to tell you to do something I don't do. I want my site to be the place where you can learn easily. I no longer put ads on my site because they clog up my message and make it hard for you. There's got to be a better way than having ads everywhere. So this is what I believe. If I bring value to your life, then it always finds a way to come back to me. What you put out is what you get back. We all win!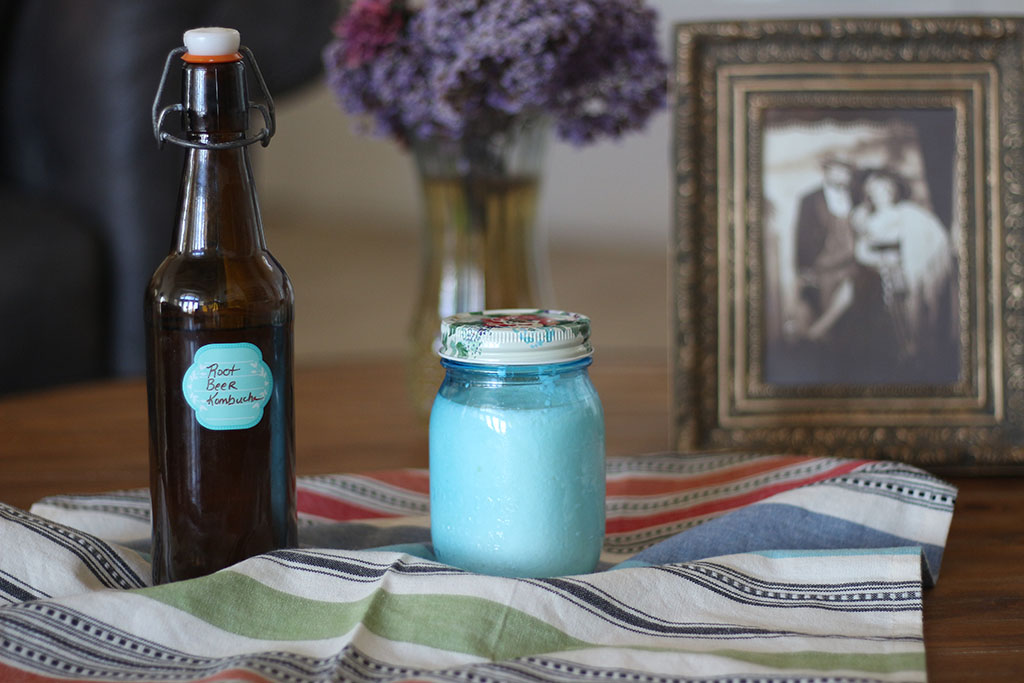 Resistance is futile
Hang out with me, read my blogs and Facebook posts, and I'll convince you sooner or later – it's just inevitable. I believe in the power of these foods to heal you and make you well because I've lived it. I hope I haunt your dreams, and I hope cultured foods start popping up everywhere in your line of sight, and then maybe you will say . . . "Okay, resistance is futile, I'm ready." And then hang on to your hat cause your life is gonna change. Wellness is so crazy addictive, you'll be hooked on the best drug ever.
READY? HERE WE GO!
If you want to make kefir, kombucha, and cultured veggies but you don't know where to start, I have lots of options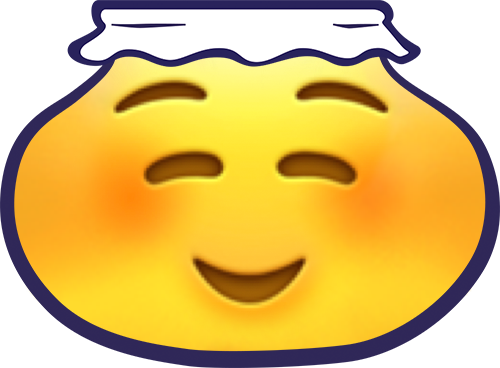 Here's a video we made to show you some of the stuff we offer!
It's all here for you and always has been. Maybe you just didn't realize it. Okay, that's all I can think of at the moment and now I'm kind of tired after looking at all of this. When in heaven's name did I do all this? It didn't feel so much like work, it just felt like something I couldn't stop myself from doing. There's always more to come. I can't stop until everybody knows what cultured foods can do.  Somebody had to love bacteria, and I'm so thankful they chose to love me back. Now they're choosing you, all 100 trillion of these microbes that inhabit the body known as you. Can you hear them calling you? Feed them, nurture them, and watch them change your life.
Welcome to the world of bacteria . . . we've been waiting for you.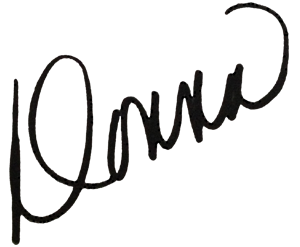 Don't Be Afraid of Your Ferments — They Know How to Do This
"You'll never forget a cultured food that you have made. Even after you eat it, it stays with you – always."

Donna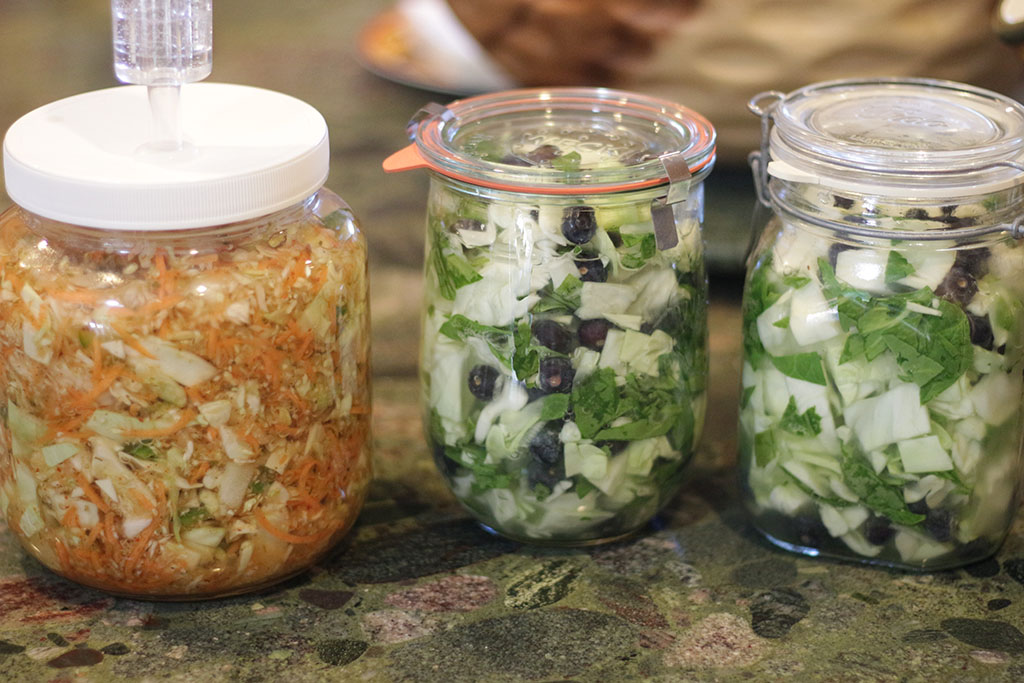 Every day I receive many emails from people who are new to fermenting and want to do a good job. They are afraid they are going to do it wrong, mess it up, or make themselves sick. I know from their letters how hard they are trying. Fermenting foods feels so different from anything they know. Often it feels difficult, but it is not – it's just new. Fermenting is so safe and easy since there is no canning involved. It's great for the summertime and is the best and coolest way to preserve the summer produce. Let me help you feel more confident about culturing your foods. Actually, you aren't doing anything, it's the microbes that do the work, you just provide the environment. Work with these microbes that dominate our planet. Just as we care about the environment and try to keep our world clean, we must care about the microbes too. They are the most dominant organism on this planet, and they're keeping you well each and every day – but they need your help. Invite them into your home and kitchen and let them live in a jar of your choosing. Then, just watch what happens. And may I just say one more thing? Love the food you create. We have a contract with food during our lives and the more you love it and believe in the benefits, the more the cells of your body receive it and create benefits for you.
Let me put your mind at ease about a few things with the answers to some common questions.
What If I Don't Ferment Foods Correctly?
Too Much Sourdough Starter? I Can Help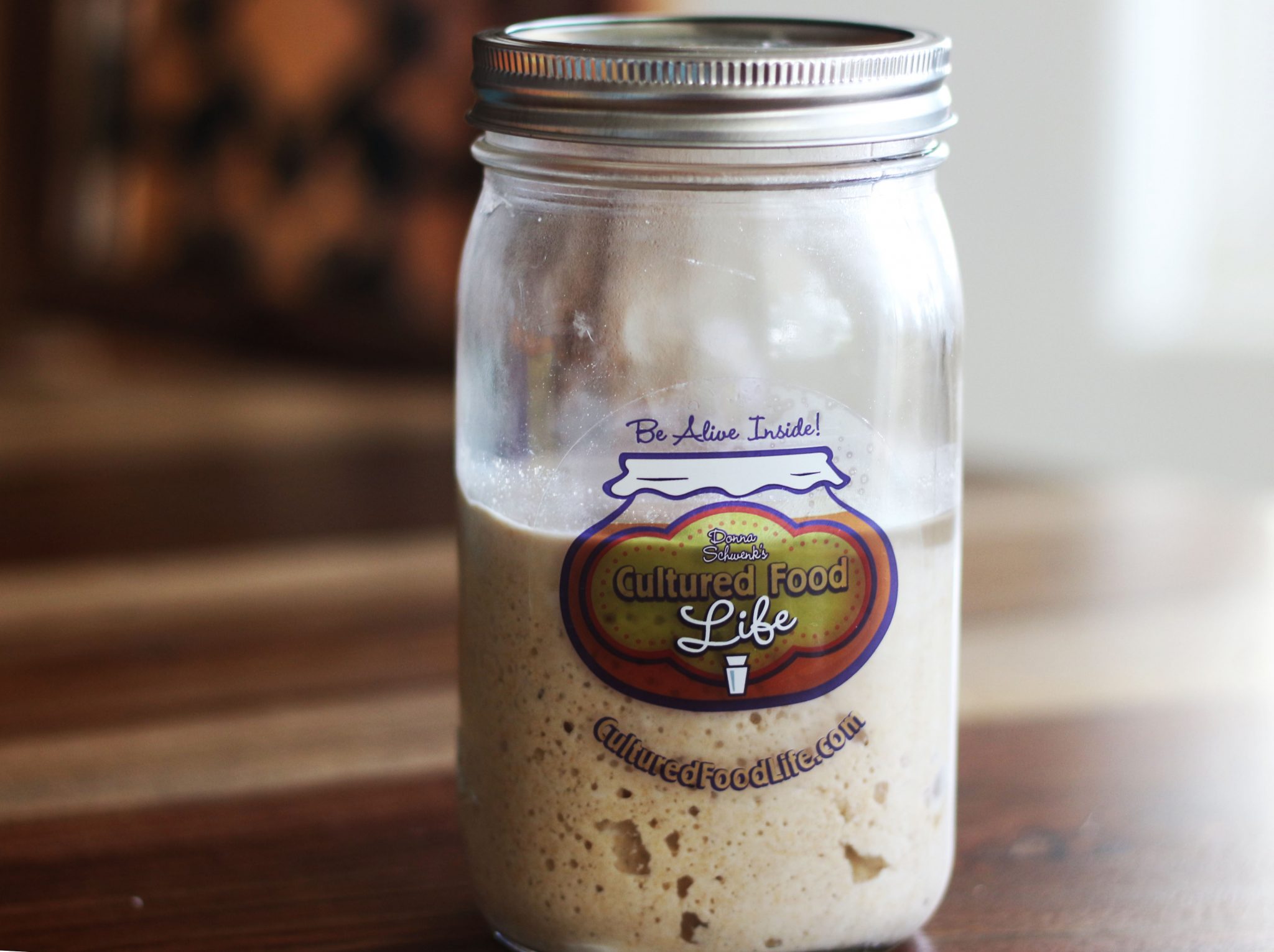 It's Tuesday night and I usually make bread on Wednesdays. I take my sourdough starter out of the fridge to feed it. I check it. Does it still have bubbles? Is there hooch on top?  If I see a layer of dark liquid (called "hooch") and no bubbles, this means my starter is really hungry and needs to be fed. As I get ready to feed it, I often have too much starter and I need to keep the ratios the same - equal portions of starter, flour, and water (1-1-1). If you have too much starter compared to the additional flour and water you're adding, your hungry starter consumes all the nutrients and then it's not as bubbly. Treat your starter like you would any pet in your home. It needs food, a little warmth, some love and it will make you all manner of yummy creations. Do you want to know if it's ready to use? You can tell by the bubbles. It will have them all over. Then you know it's ready to use. Look for the bubbles, that's your sourdough starter smiling at you saying, "I'm ready for you."
 A sourdough starter has only two ingredients: flour and water. Combined with unseen organisms of bacteria and yeasts and its mysterious ability to transform food, you'll have a universe of possibilities.
Here are a few of the things you can do with extra sourdough starter. A great way to use up your leftovers is waffles or pancakes, or I have three other recipes that are not only easy to make but also really delicious. Super Easy Snickerdoodle Cookies and Peppermint Sourdough Brownies are perfect for the holidays or any time. You can also make Sourdough Dumplings with extra starter and it will turn any soup into a warm, comforting meal. Don't waste your sourdough starter, put it to good use!
"It isn't bread that feeds you; it is life and the spirit that feed you through bread."Angelus Silesius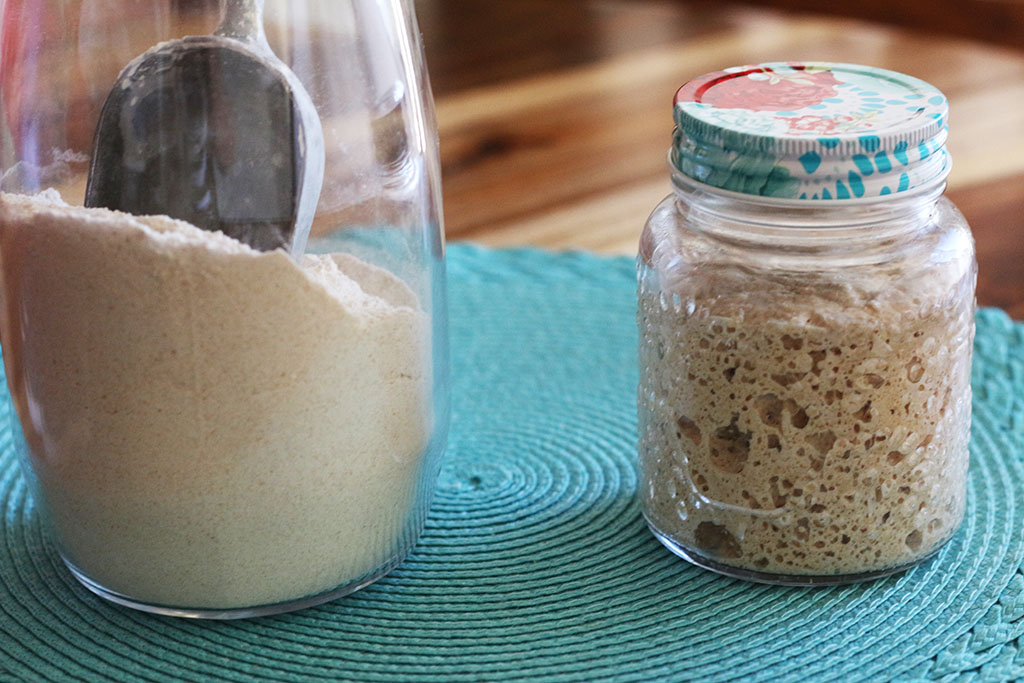 Chocolate Kefir Sourdough Waffles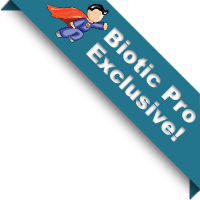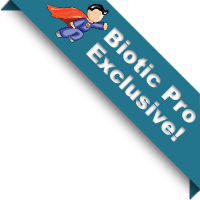 Peppermint Sourdough Brownies
Sourdough Snickerdoodle Cookies