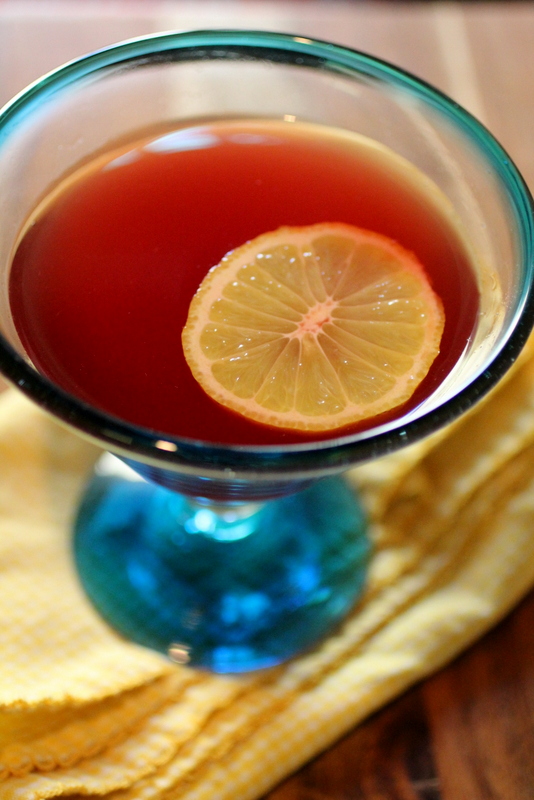 Cultured Veggie Cosmo Mocktail
Get your dose of two types of probiotics in this delicious cocktail! Veggie probiotics and water kefir, too!
Juice your lime and cranberries (if using fresh) and add to a martini glass.

Add 2 ounces of Lemon Ginger Water Kefir, or plain Water Kefir, to your glass.

Add Cranberry Kraut juice to your glass and stir.

Top with ice and enjoy!
www.CulturedFoodLife.com