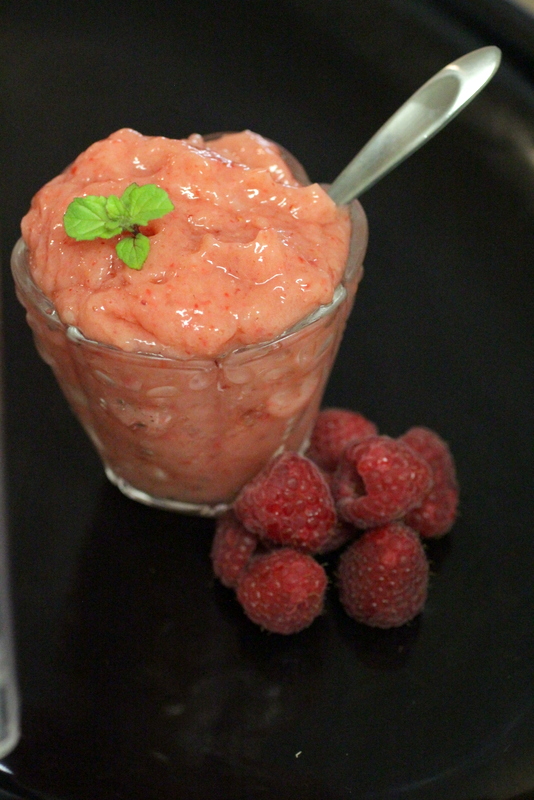 Sweet 'n' Sour SCOBY Sorbet
You will fool even yourself with this one! Use your extra SCOBYS and lots of ice and you have a cool summer treat. It's a unique flavor and texture when mixed with fruit and herbs. You'll want to use all your SCOBYs to make sorbets.
Tear or chop your SCOBY into small pieces until you get 2/3 cup.

Add kombucha, or water kefir, to your high-speed blender, followed by the other ingredients. Blend on a high setting or the ice crush mode.

Once smooth and blended, you can scoop and serve your sorbet immediately!