Two New Summer Camp Trilogy Classes
by
When? Saturday July 16th and August 20th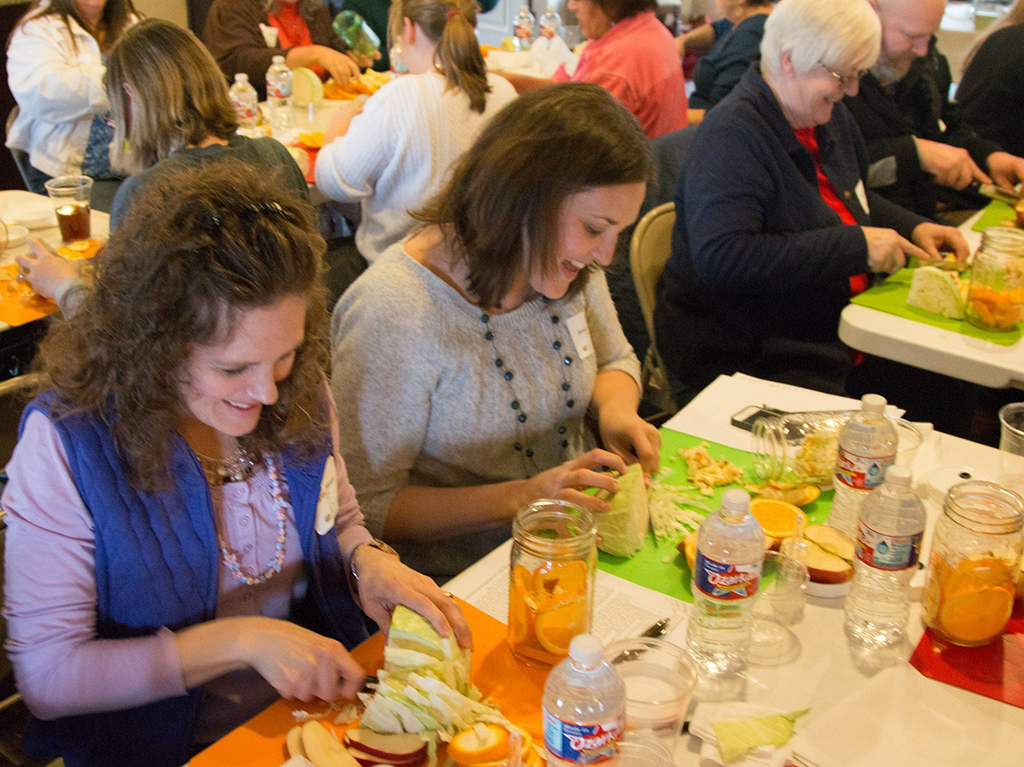 We have two new classes coming up this summer. I hope you can make one of them and learn all about the Trilogy!
Have you heard about the Trilogy? Kefir, kombucha, and cultured veggies are three foods that can change you life and your body. These are three of the most powerful super foods you can eat and I want to teach you how to make them a part of your life. It is the one thing I have found most effective in changing your health. It changes you from the inside out quite literally. Diverse and with many different strains of probiotics, eating the Trilogy will change your gut and then the rest of your body begins to shine! All diseases begin in the gut. This is one of the most fundamental lessons of health. Fix your gut and health problems begin to vanish!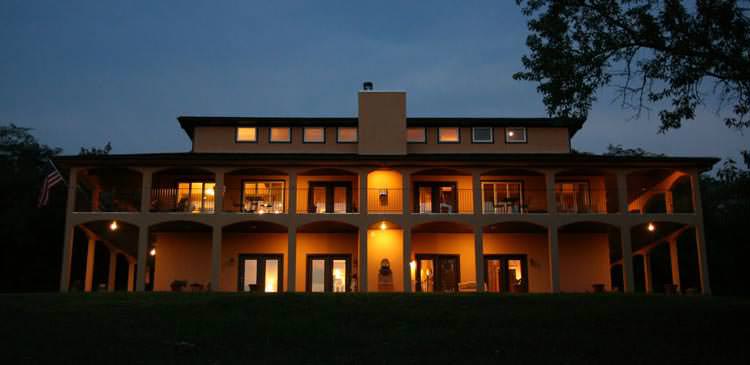 We are doing our Camp Trilogy at the beautiful Casa Somerset, which looks like an Italian villa and is one of my favorite places to hang out. Mike Hursey, owner and fabulous chef is going to serve lunch and host our class. This will be four hour event with three classes on how to make kefir, kombucha and cultured veggies. We will be serving lots of samples of the trilogy and you will learn to incorporate these wonderful foods into your life with ease and fun!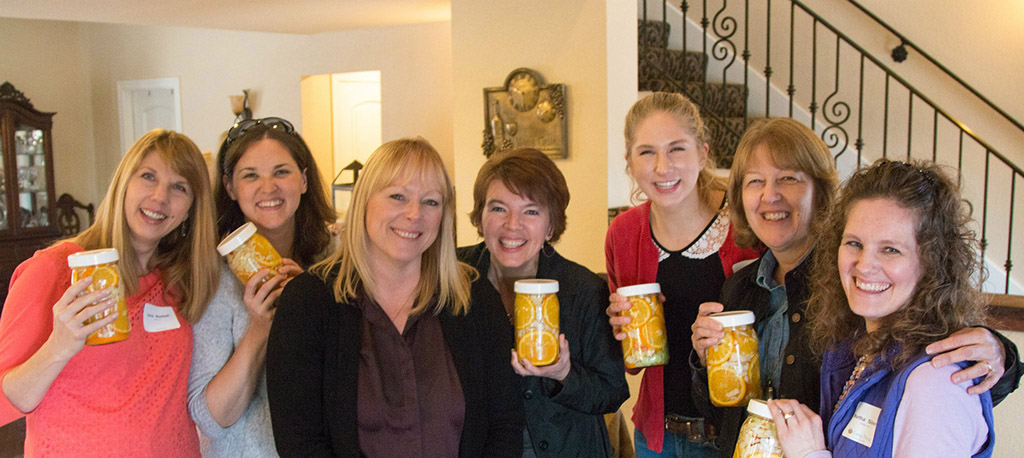 You will also get to make your own jar of cultured vegetables to take home. You will be off and running with handouts and recipes to make these foods a part of your everyday life.
We will have prizes and giveaways and you will be snacking on cultured treats all day!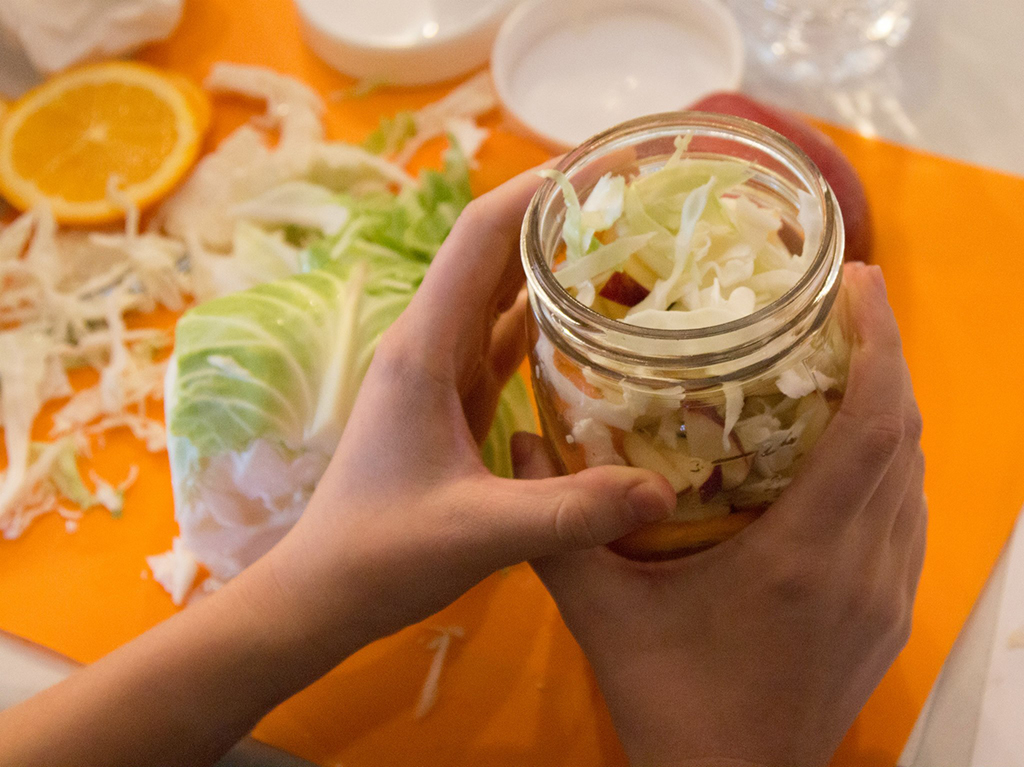 Come join us and bring a friend and a empty tummy because we are going to fill it up! We can eat lunch together and I will be happy to answer all your questions. You will love being at the Casa and looking at the gardens and vineyards with me, and enjoying cultured foods. Its a very special place and a beautiful Bed and breakfast so if you are coming in from out of town you can have a place to stay right at Casa Somerset. Call for reservations: Phone (913) 557-9288
Here is what is included: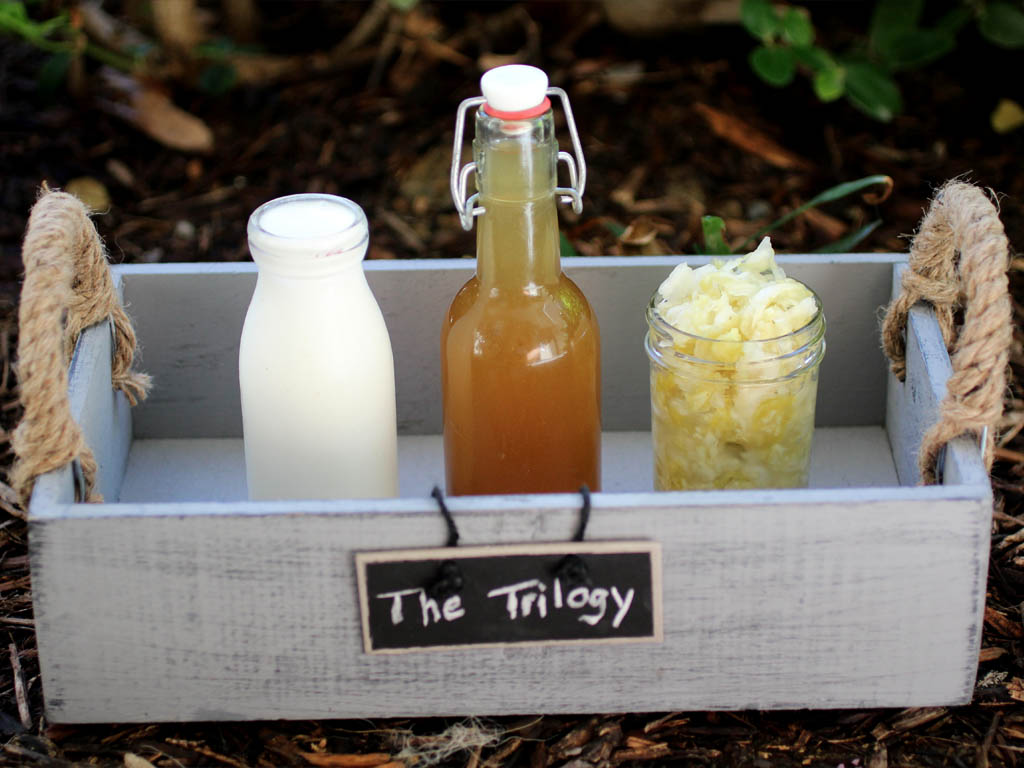 Three methods will be taught on how to make The Trilogy- kefir, kombucha and cultured veggies.
Handouts and recipes to take to help you make all these foods at home.
A delicious lunch prepared by the fabulous chef Mike Hursey that includes some of the dishes I make at class.
You will make a jar of your own cultured veggies and receive an airlock jar that you can use again and again.
I will have prizes and giveaways and have my products for sale at a reduced prices.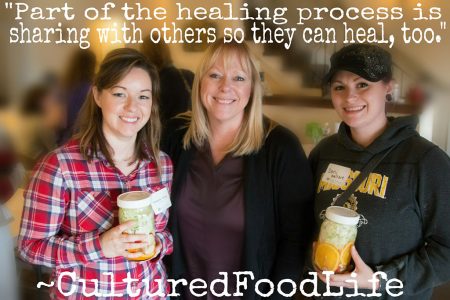 Where:
Casa Somerset
16315 West 287th Street
Paola, Kansas 66071
When:
July 16th or August 20th, 2016
Time:
11:30pm- 4:00pm CST
Phone:
(913) 557-9288
Cost:
$85, early bird price is $75  Register early to receive the early bird price!
Click to order tickets for July 16th Class
Click to order tickets for August 20th Class