What is Kombucha?
So what exactly is kombucha? Kombucha (pronounced come-boo-cha) is a living health drink made by fermenting tea and sugar with the kombucha culture. It has been around for hundreds of years. If you are concerned that it is made with sugar, you needn't be. The sugar is consumed by the culture leaving you with a delicious tart drink. The result can taste like something between sparkling apple cider and champagne, depending on what kind of tea you use. It's not what you would imagine fermented tea to taste like. Kombucha is an amazing drink. Sales have grown to be over 600 million dollars, and this was all done strictly by word of mouth. I have watched it grow and grow.  I've also witnessed the major soda beverage companies start to lose their credibility and hit a 30 year low in sales as people wake up to how much harm drinking large amounts of soda pop can cause.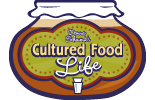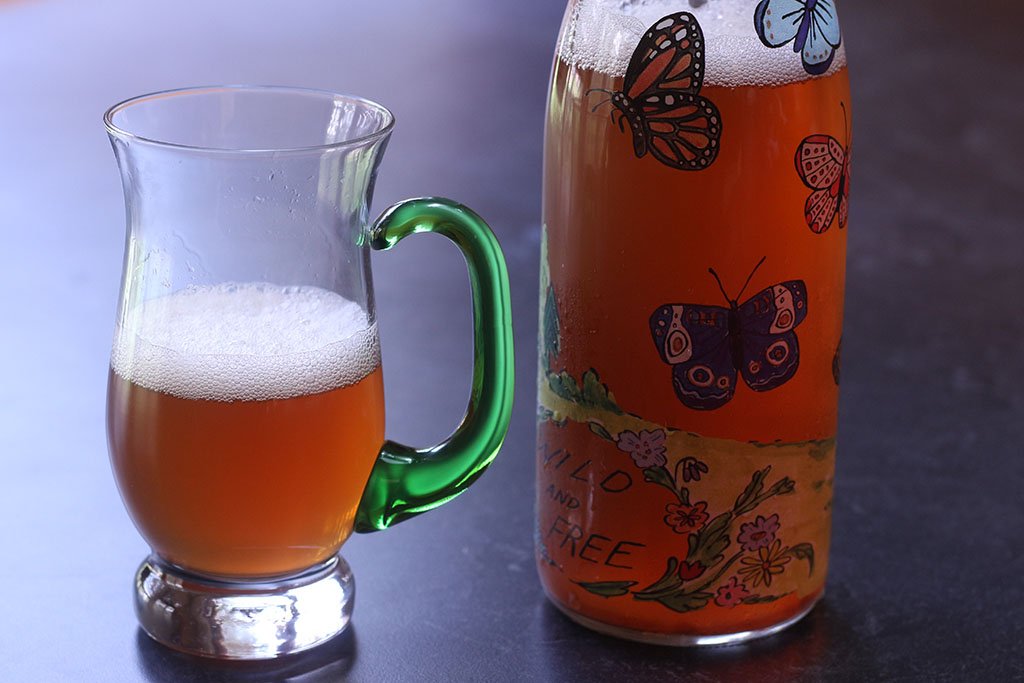 Kombucha's Powerful Probioitc
Kombucha has a powerful probiotic which is actually a probiotic yeast  called  
Saccharomyces boulardii.
S Boulardii
 is  a good probiotic yeast – we need not only good bacteria, but good yeasts as well to keep us in balance.  
S. boulardii
 is unrelated to the
yeast Candida albicans
 and other 
Candida
 species, and is one of the most researched probiotics and  is used as the number one probiotic used in hospitals worldwide.  
S. boulardii
 is absent from the natural gut since it is a transient yeast that passes through the intestines after ingestion. If taken every day, it achieves a steady stream in the colon within 3 days and is cleared from the stools 2–5 days later.
1
  It does not attach to the mucosal cell lining, but works its magic on you as it moves through the gastrointestinal tract. When 
S. boulardii
 is present, it inhibits toxins from binding to intestinal receptors and steals the metabolites it needs to survive. Thus many pathogens pass out of the body unable to survive in the presence of this powerful probiotic. They even found that other pathogen strains like 
E. coli
, S
almonella typhimurium
, and 
S. typhi
 adhere to the surface of 
S. boulardii
, thus preventing them from attaching to the mucosal lining and passing through the body rendering them harmless. This powerful drink has many benefits, see below!
Kombucha Benefits
From my own self experiments on my own body, I have found kombucha to be of great benefit to certain inflictions. Check out the 7 Reasons I have kombucha every day.
Kombucha is fun to make and I  can show you how. I encourage you to discover the power that fermented foods can bring to your life. You can literally drink a bottle of kombucha and feel it lift your sense of well-being. It makes you feel great.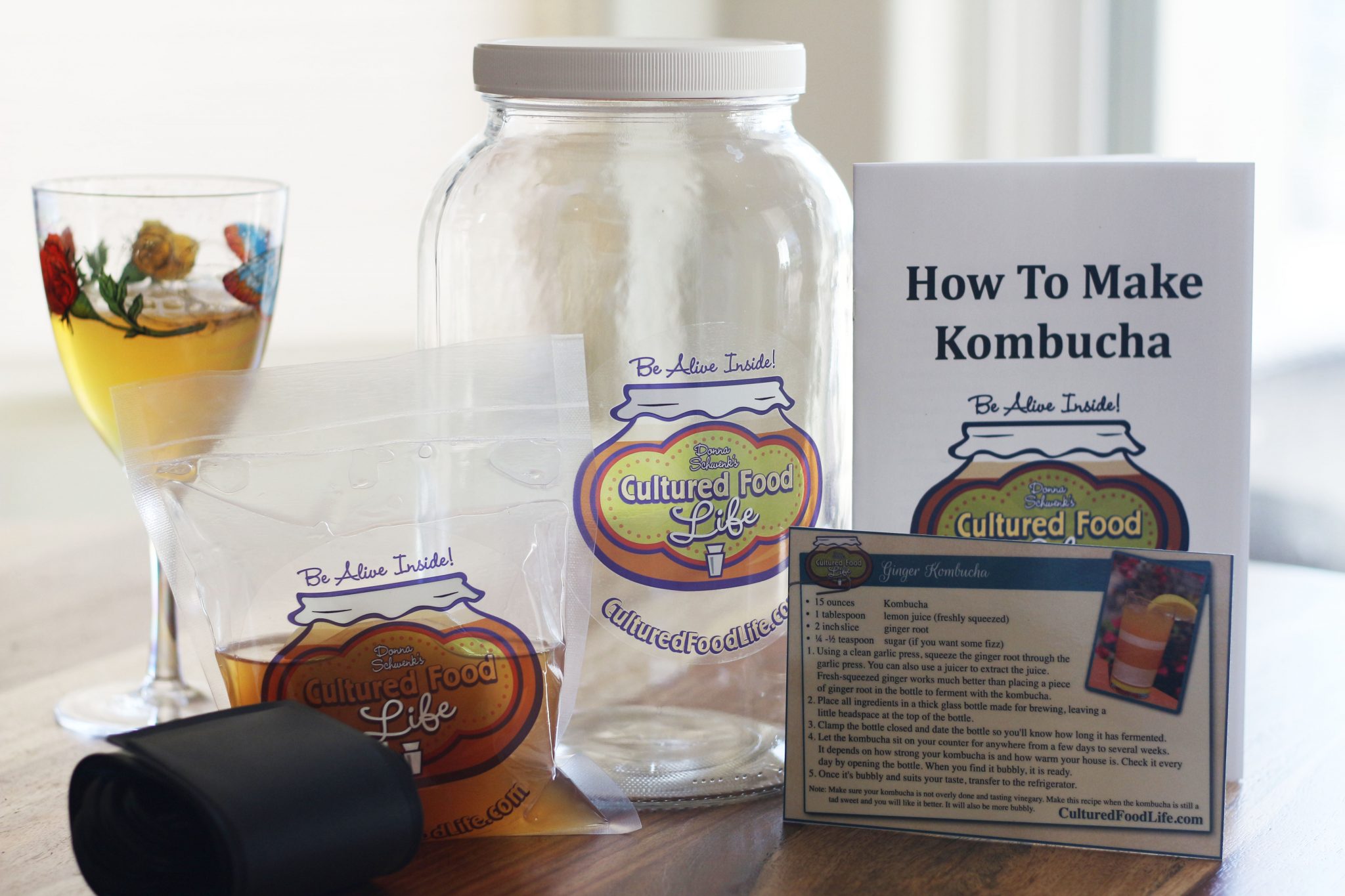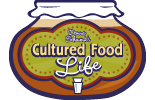 Where to Find Kombucha
Grocery stores or the health food stores sell many different brands of kombucha, and they are delicious! Generally speaking they aren't near as strong as homemade kombucha.  You'll also have lots of cultures to share with your friends. You just need a culture, which can last forever if you take care of it, and some tea and sugar. That's why I recommend that you get a kombucha starter and make it yourself!  Plus it's cheaper to make it in the long run, because you'll have an endless supply of kombucha.
If you live in the USA, you can purchase my personal Live Kombucha Starter from my store. Otherwise, you might try checking one of these websites.
Learn How to Make Kombucha
Kombucha is fun and easy to make! I put together some easy instructions on making kombucha, check it out!