Description

Perishable
Each bag contains:
4 packets of starter culture.
Instructions for using this culture are included and may be found here.
Cultures at 110º F using a yogurt maker or other appliance.
This culture often requires a thickener to achieve a store-bought yogurt consistency. Click here for more info.
Direct-set (single-use) culture – each packet makes one batch of yogurt.
Shipping and Storage Information
Our Vegan Yogurt Starter Culture is shipped in a barrier-sealed packet as a freeze-dried yogurt culture.
Store in the refrigerator or freezer.
Use by date on bag.
Vegan Yogurt Starter Culture Ingredients
Rice maltodextrin, live active bacteria (Bifidobacterium bifidum, Lactobacillus acidophilus, Lactobacillus casei, Lactobacillus delbrueckii subsp bulgaricus, Lactobacillus rhamnosus, Streptococcus thermophilus)
This product contains no GMO ingredients.
Vegan Yogurt Starter Culture Allergen Information
Manufactured in a facility that also produces products containing soy and dairy.
May contain trace amounts of gluten: Barley source is used as a fermentation nutrient.
May contain trace amounts of soy: Soybeans are used as a fermentation nutrient.
Non-GMO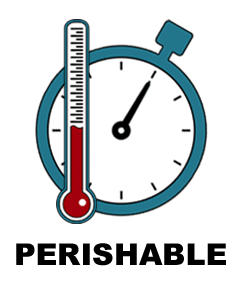 Additional information
| | |
| --- | --- |
| Weight | .3 lbs |
| Dimensions | 6 × 1 × 8 in |