Milk Kefir Starter Culture (2-pack) Powder
by
$8.29

Free Shipping over $25!*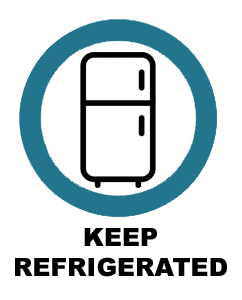 In stock

Perishable
Great for making Kefir Soda!
Make milk kefir with this powdered starter culture. Can be used with cow, goat, or soy milk. May be recultured by using a small amount from the current batch to make the new batch. The number of times the kefir can be recultured will depend upon a number of factors including how careful the user is about cleanliness and not contaminating the culture.
Yield: Makes two batches (each batch can generally be re-cultured several times).

Admin Notice:
This is the placeholder for your Modal PopUp section. Visitors will not see this.
Additional information
| | |
| --- | --- |
| Weight | .30 lbs |
| Dimensions | 8 x 1 x 6 in |